A Barber With a Big Heart
For many kids, getting a haircut can be stressful. Vernon Jackson is making the experience a little bit easier.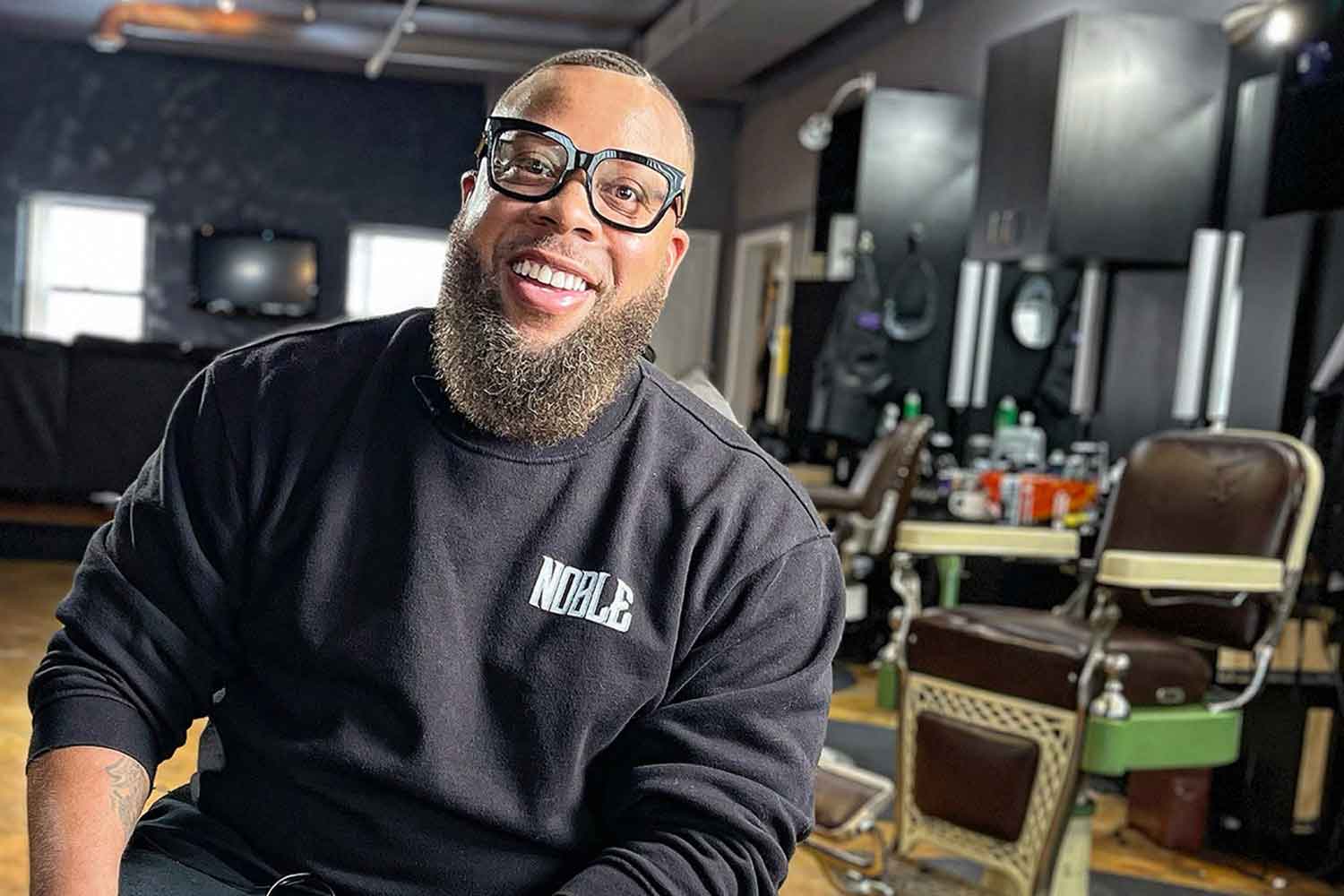 Vernon Jackson gives free haircuts to children with special needs at his barber shop, Noble Barber and Beauty. The Cincinnati, Ohio, barber says it's his way of giving back to the community.
Jackson started giving the free haircuts in 2021, through what he calls the Gifted program. He had learned that some kids struggle with the loud sounds in a barber shop, making it hard for them to get haircuts. So he decided to open his shop on his day off, when the shop is calm and quiet. This would allow kids to get used to the shop environment. 
"There [are] no other barbers or stylists in the shop, and I [can] give them the full attention they need," Jackson told CBS News.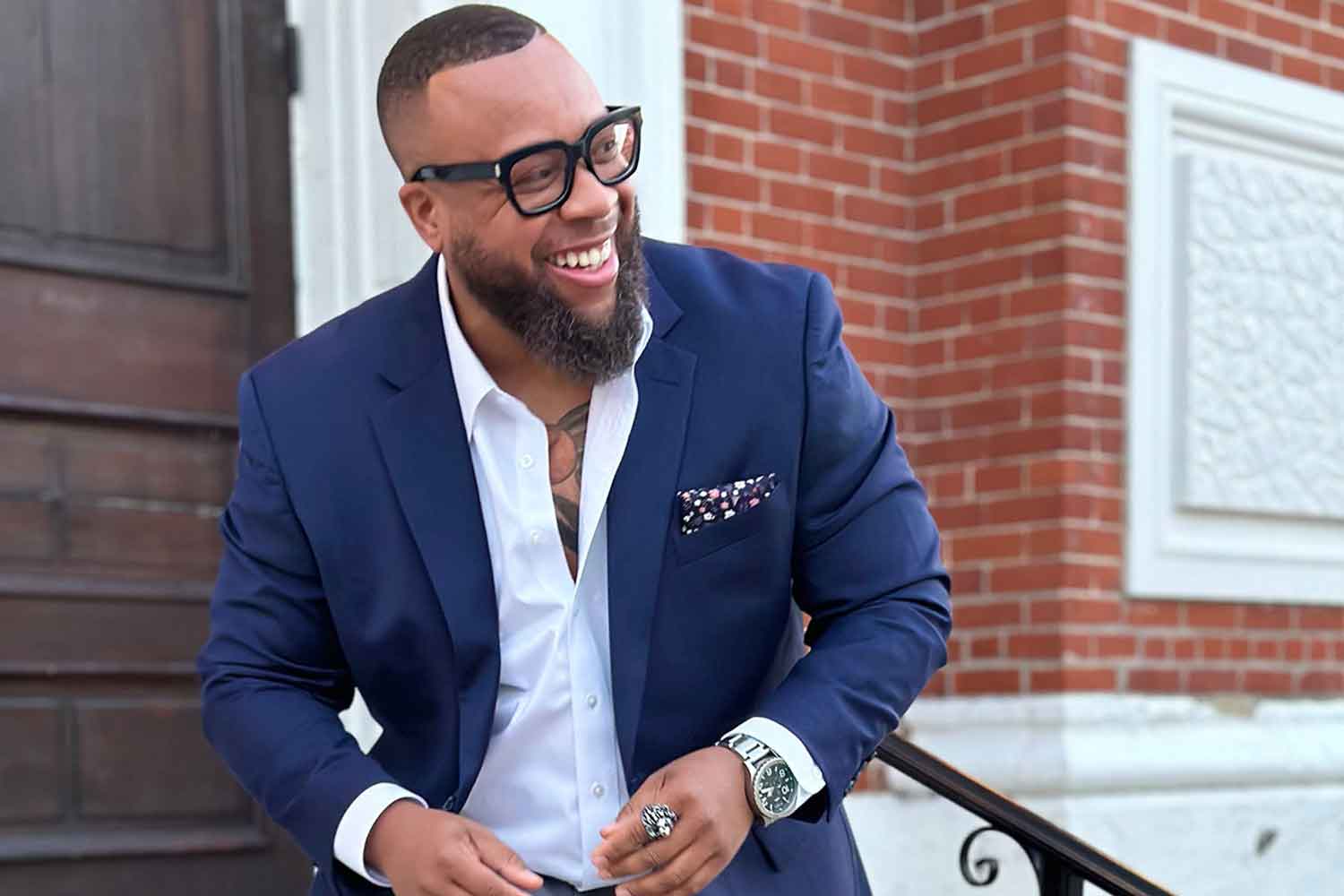 Jackson collects donations online so that he can afford to give the haircuts for free. It turns out, many people want to help. Jackson has collected thousands of dollars on a website that he set up. When parents try to pay for the free haircuts, Jackson tells them there's no need.
"I say, "No, trust me, this is part of the Gifted program," Jackson said. "This is a gift from the community [and] myself—please receive it."