A Crown for King Charles III
The United Kingdom has a new king! King Charles III will be crowned on May 6.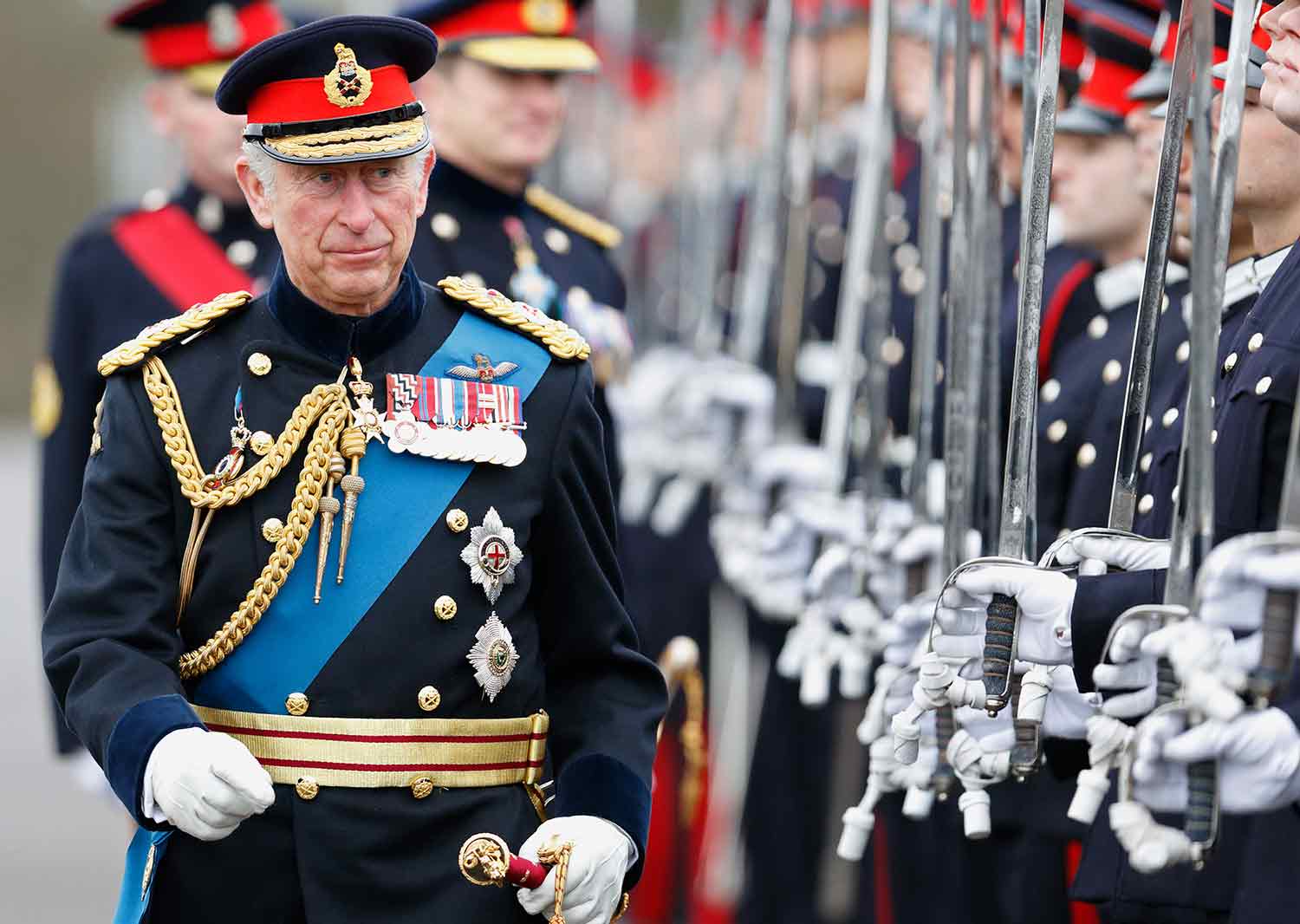 Max Mumby—Indigo/Getty Images
Charles, then a prince, inspects cadets at a military school in England in 2015.
The United Kingdom (U.K.) has a new king! King Charles III will be crowned on May 6, 2023.
King Charles does not need to be crowned to be a king. In fact, he became king when his mother, Queen Elizabeth II, died on September 8, 2022. But every new king or queen in the U.K. is crowned. It's a tradition that goes back more than 1,000 years.
In the U.K., a king or queen is crowned at a ceremony called a coronation. Coronations take place at Westminster Abbey in London, England. King Charles and his wife, Queen Camilla, will travel to the coronation in a black and gold, horse-drawn carriage. This type of carriage is used only for special events. People will gather to watch the carriage as it goes by.
Will King Charles actually get a crown? Sort of. The royal family has a collection of jewels and other valuable items, including more than one crown. During the ceremony, a crown will be placed on the king's head. The crown was made in 1661. It is the same crown that was placed on Queen Elizabeth's head in 1953, at her coronation.
Around 2,000 people will be at the coronation. This includes Charles's sons, Prince William and Prince Harry, as well as William's family. For everyone else, the ceremony will be broadcast and live streamed in many parts of the world.
You can see photos having to do with the coronation in the slideshow below!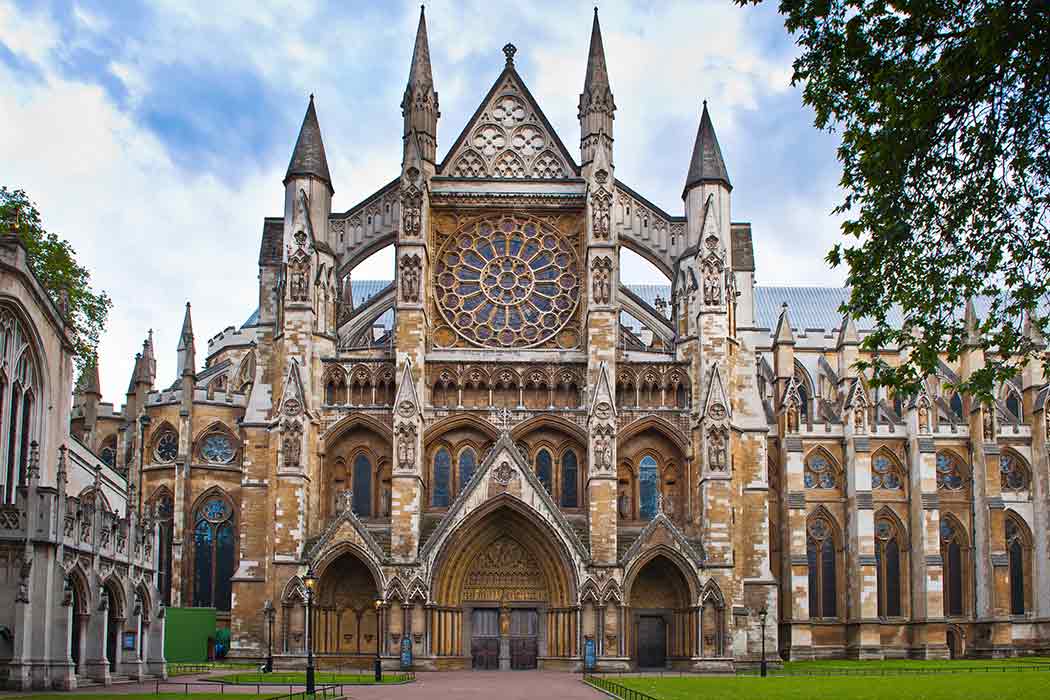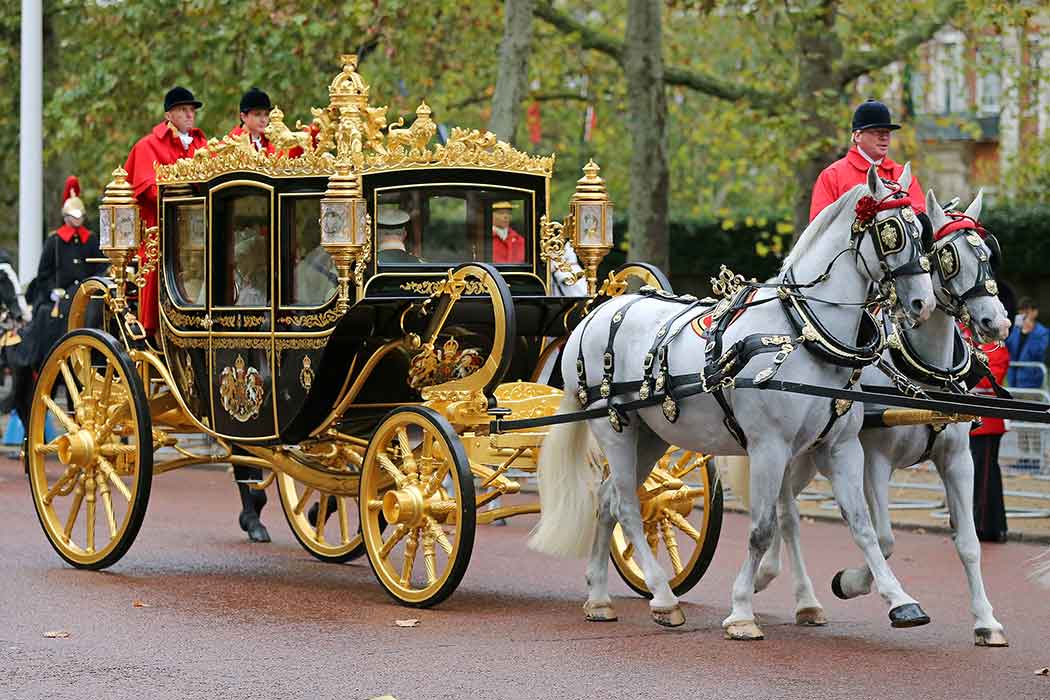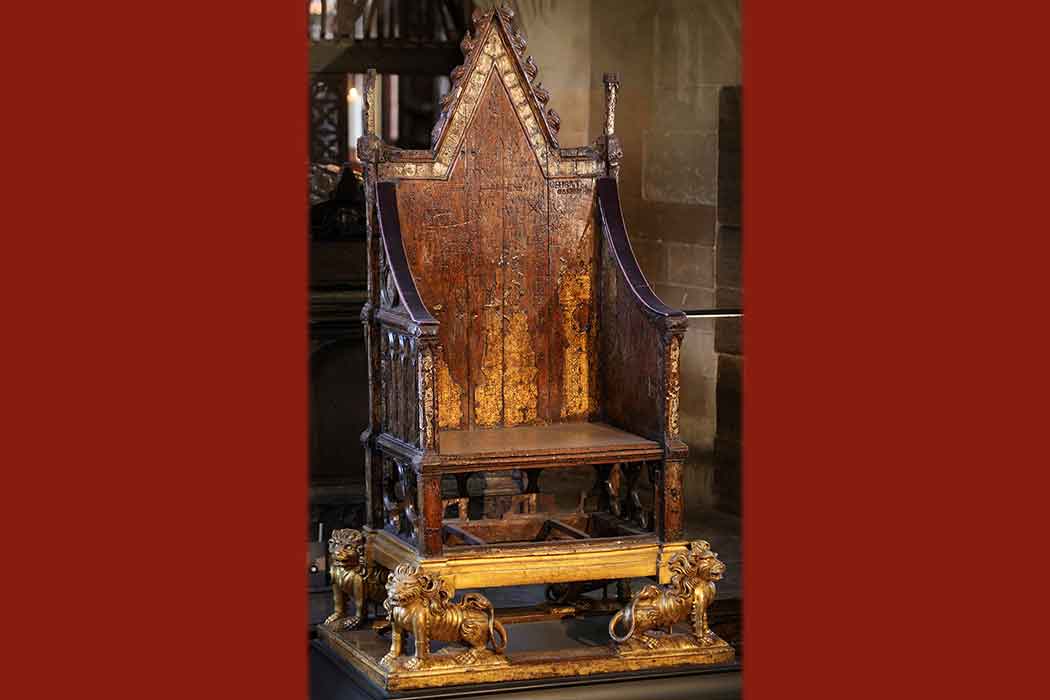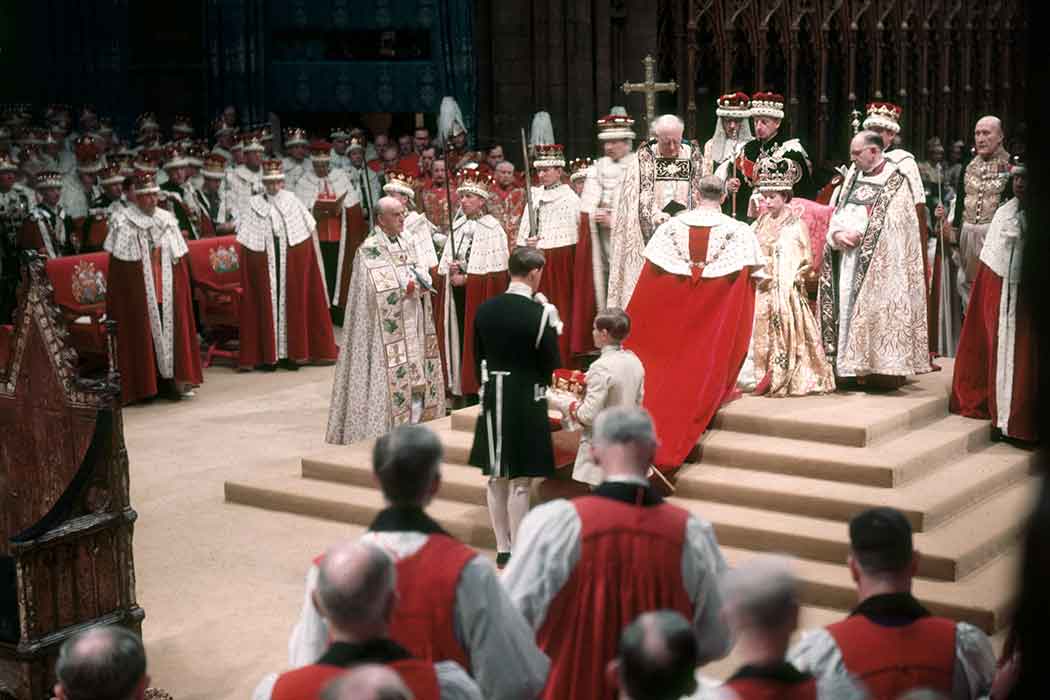 © WPA Pool/Getty Images; © Altezza/Dreamstime.com; Isabel Infantes—AFP/Getty Images; Oli Scarff/Getty Image; Hulton Archive—Hulton Royals Collection/Getty images