A Tree Business Takes Root
A company called Rooted Christmas Trees plants used Christmas trees to help stop floods.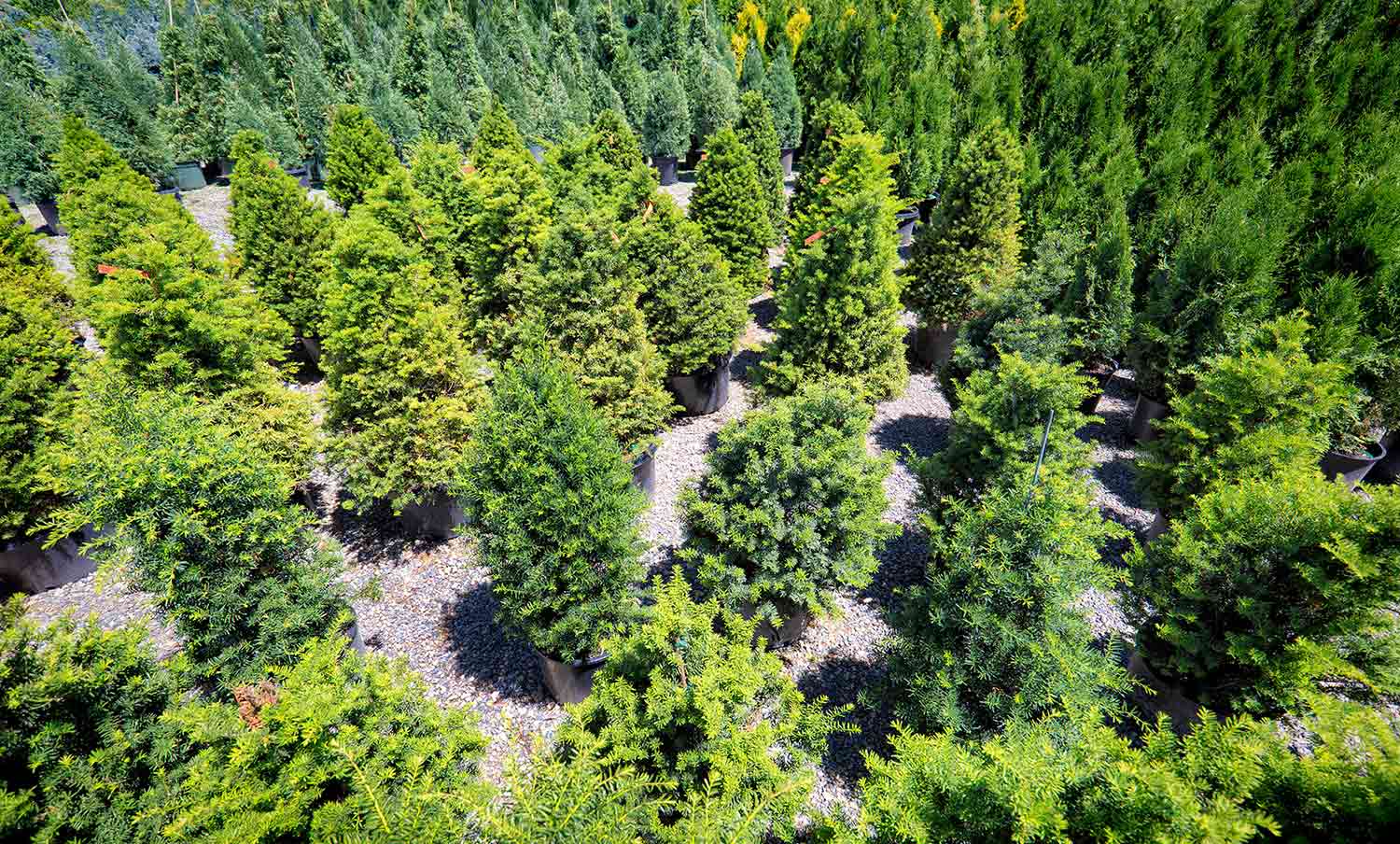 © YinYang—iStock/Getty Images Plus
Did you know that trees can help control floods? Their roots take in some of the water. This gave one woman an idea. Why not plant old Christmas trees?
Many Christmas trees are cut down, which means they can't be planted again. These cut trees no longer have roots. Sara Tomkins, who lives in the United Kingdom, decided to plant Christmas trees in pots. These trees have roots. They keep growing, just like houseplants. 
Tomkins has a company called Rooted Christmas Trees. The company rents potted trees to people who celebrate Christmas. People decorate the trees and enjoy them until the holiday is over. Then, they return the trees to Tomkins. Tomkins keeps the trees at her farm all year. She rents them out again the following Christmas.  
At some point, the trees get too tall to fit inside people's homes. So Tomkins plants them in the ground, in places where floods often happen. She knows that trees can help stop floodwater from reaching towns, where it can do a lot of damage. 
When people heard that Tomkins's trees were being used in this way, they wanted to rent their Christmas trees from her. Now Tomkins has a lot of customers. They know that their Christmas trees will someday become an important part of the environment.