Scientists say playing board games can help kids with their math skills.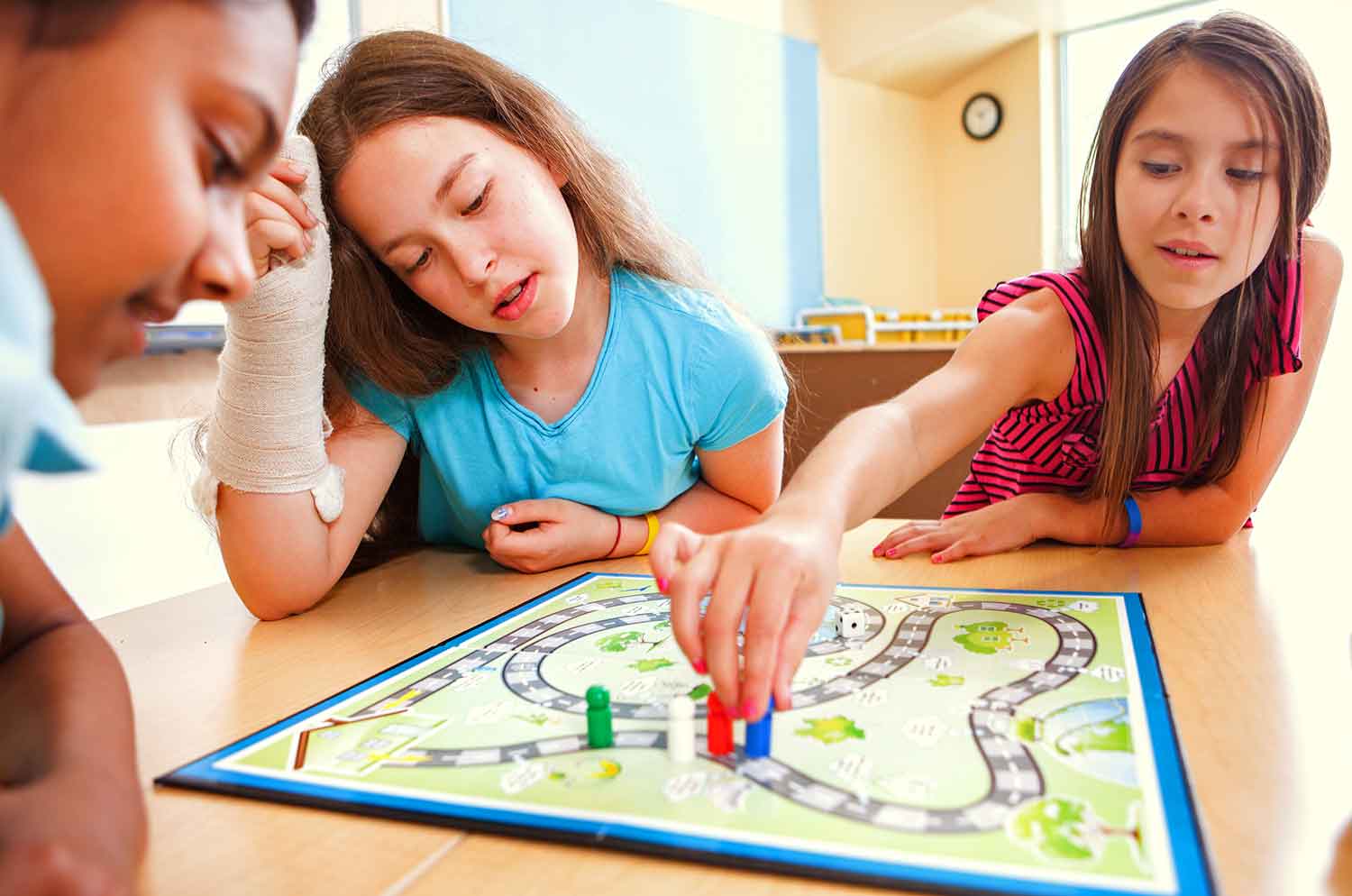 © diane39—iStock/Getty Images Plus
Do board games help kids learn math? Scientists say yes!
Board games are games in which players usually move pieces around a board while following a set of rules. Some examples include Othello, Monopoly, and Chutes and Ladders (called Snakes and Ladders in the United Kingdom). Scientists studied children aged 3 to 9 to see if playing board games would have any effect on their math skills.
Scientists started by testing the kids on certain skills, like numbers, counting, and addition and subtraction. Then they divided the kids into groups. Some kids played games that required them to use numbers. For example, some games required counting or addition. Other kids played games that did not require them to use numbers. And some kids didn't play any games. The kids played the games a few times a week for about six weeks. After that, the scientists tested the kids' math skills again.
What did they find?
Scientists found that the kids who played board games improved their math skills. They improved much more than the kids who didn't play games. And the kids who played number games improved more than the kids who played other kinds of games!