Most people are either right-handed or left-handed. The same is true for dogs!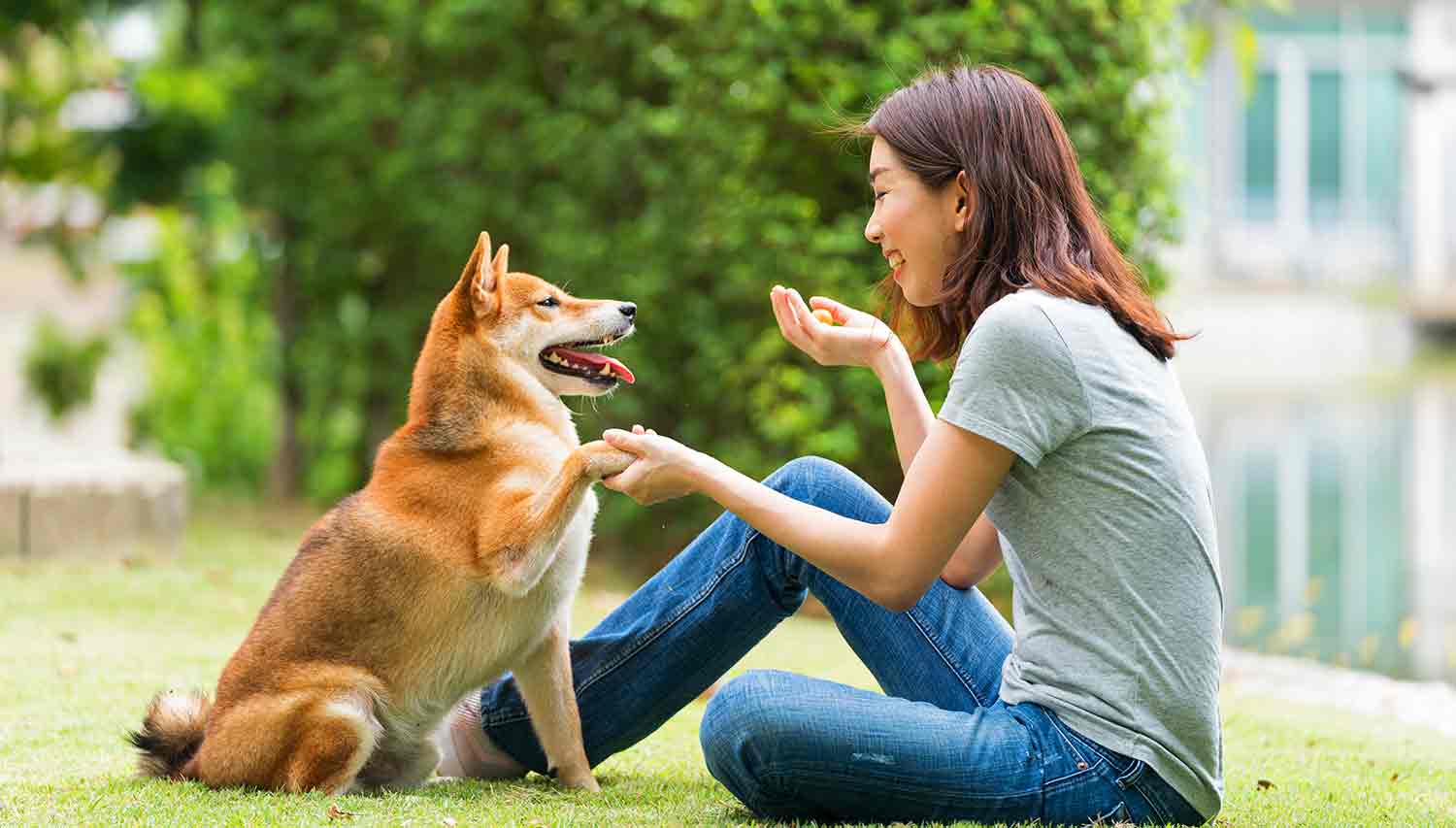 © Thirawatana Phaisalratana/Dreamstime.com
Are you right-handed or left-handed? Most people are better at using one hand than the other. Experts say dogs are the same. Some are right-pawed, and others are left-pawed.
Scientists learned this by doing tests on dogs. They had dogs do things like stop a rolling toy, get a treat out of a container, or give a paw to shake hands with a human. Scientists also watched dogs as they began walking to see which paw the dogs put forward first. The tests showed that most dogs used the same paw every time—either the right paw or the left paw.
Scientists also found that about half the dogs were right-pawed and half were left-pawed. That's different from humans. Only about one out of every 10 people is left-handed. For reasons scientists still don't understand, most people are right-handed.
Scientists have found that many animals have a hand, foot, or paw they're more likely to use. Here are a few ways to find out if your pet is a righty or a lefty.
Watch your pet walk. See if it uses its right foot or left foot first.

Wave a toy in front of your pet. See if it bats the toy with its right or left paw. (This works best with cats.)

Before your dog lies down, it may turn in a circle a few times. If it turns to the left, it may be left pawed.
Seeing your pet use one paw one time isn't enough to figure out which paw they prefer. You'll need to see them use that paw many times before you know it's their favorite.