Marathon Runner Saves Kitten
Sarah Bohan stopped running in the Chicago Marathon when she saw a tiny kitten that needed help.
Sarah Bohan (second from left) and Gia Nigro (left) take a photo with Andrea Maldonado (holding kitten) during the Chicago Marathon.
A runner stopped in the middle of a race, giving up the chance for a record finish to help a tiny kitten!
Sarah Bohan was running the Chicago Marathon, a 26.2-mile (42.2-kilometer) race. She had only 5 miles left when she saw the black and white kitten in a pile of leaves near the side of the road. Bohan thought maybe the mom cat would be back soon. Then again, it was also possible the mom cat wouldn't come back. After all, the kitten was alone, with none of its brothers or sisters. Bohan decided to pick it up.
Bohan loves animals—and she has two cats of her own. Her participation in the race was even being sponsored (paid for) by PAWS Chicago, an animal shelter. 
Bohan took the 1-pound (0.5-kilogram) kitten in her arms and walked along the racecourse. Another racer, Gia Nigro, soon noticed Bohan carrying the kitten and stopped running to find out what was happening. Together, the two runners decided to find someone in the crowd who might take the kitten.
Andrea Maldonado was watching the race with her family. She promised to adopt the kitten and take him to a vet to make sure he was okay.
Bohan ended up finishing the race in just over 3 hours and 31 minutes. It wasn't her fastest time, but Bohan is okay with that. She says she'll try for a record again next year.
Today, the kitten—named Casper—is part of Maldonado's family, which also includes four kids, a dog, and two other cats.
"Our girls love him," Maldonado told Business Insider. "Our family loves him. Our dog loves him."
You can check out more photos of Casper in the slideshow below!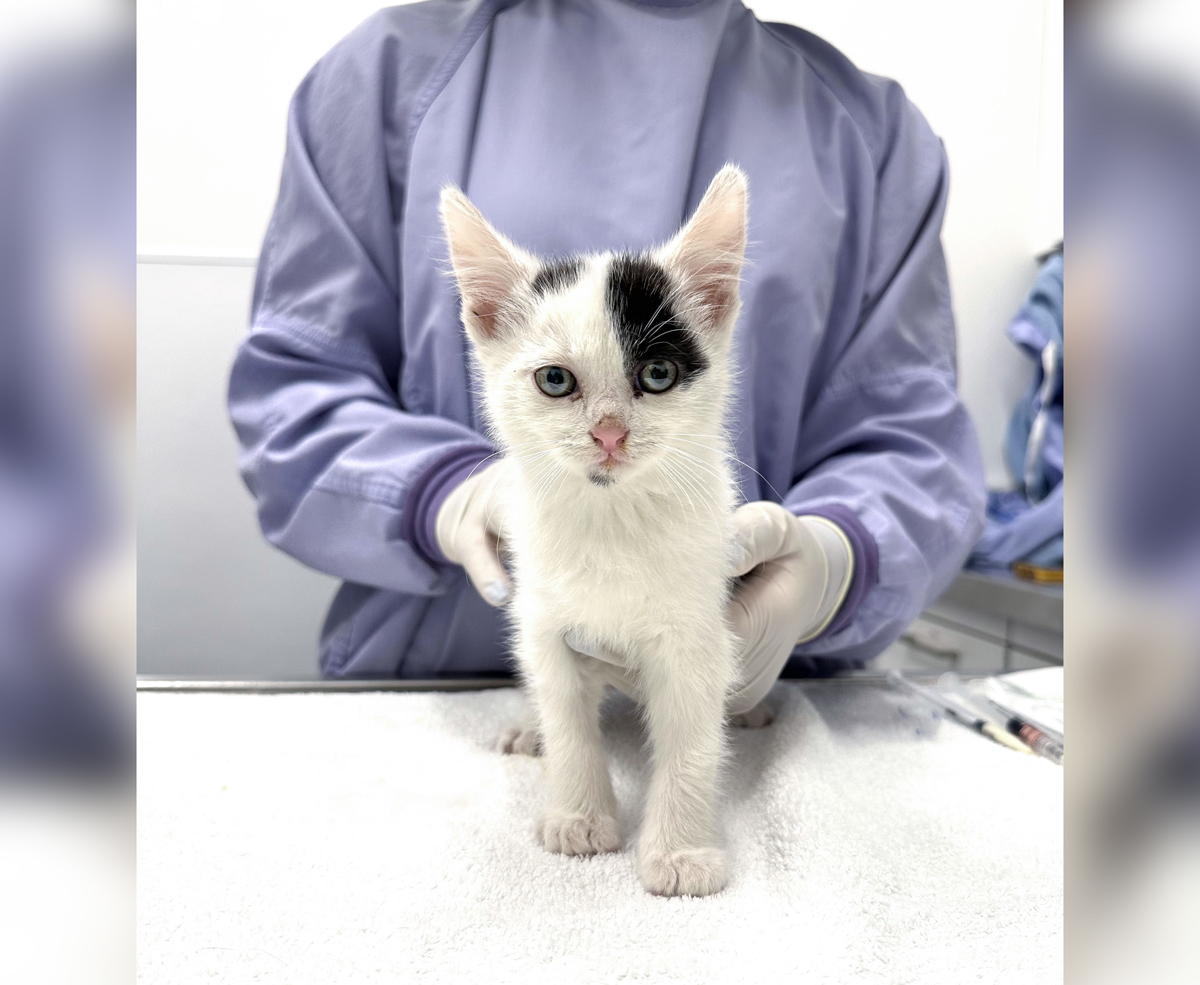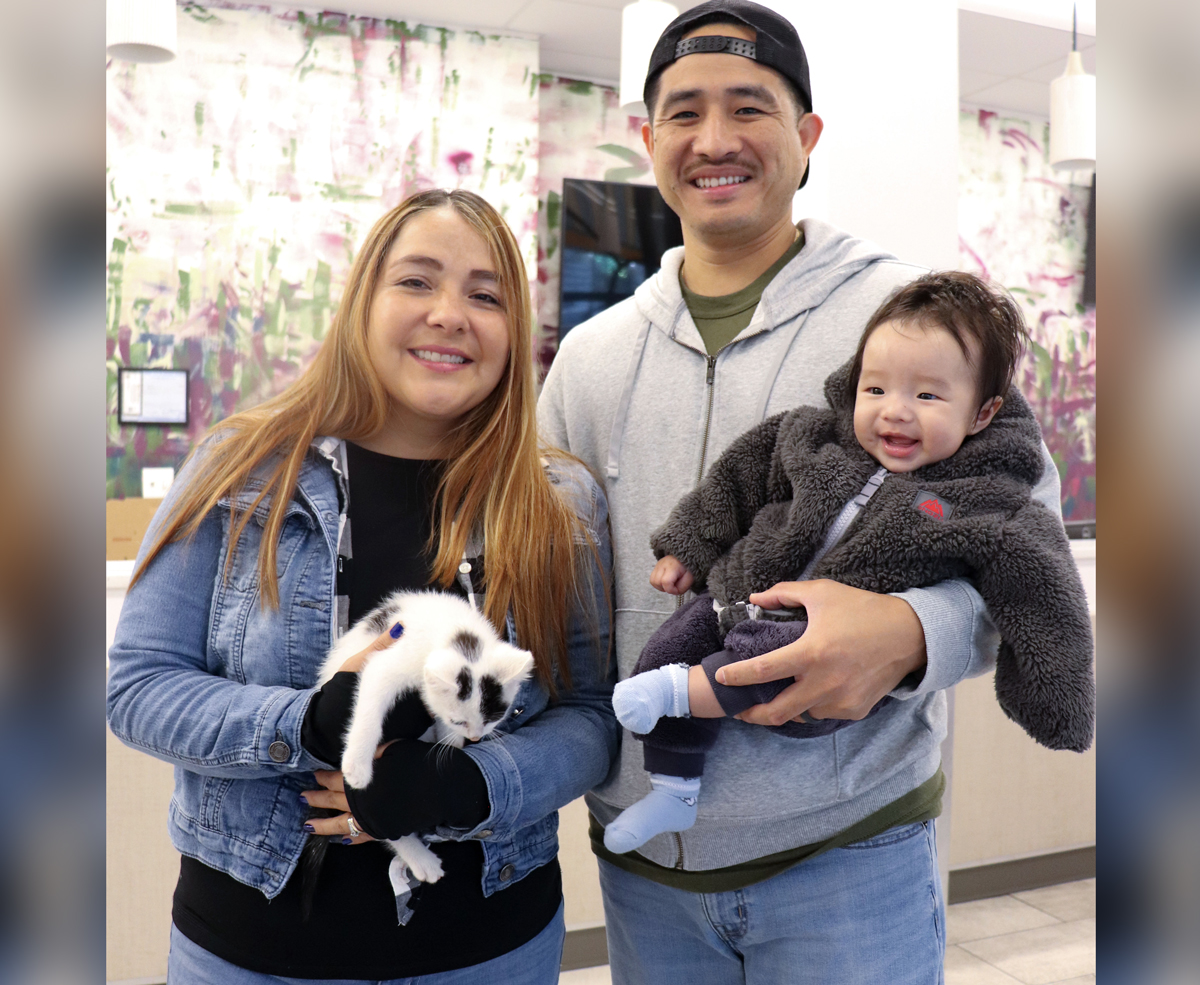 PAWS Chicago/Colleen Barkley