An animal shelter made a video to show that there's a cat for everyone!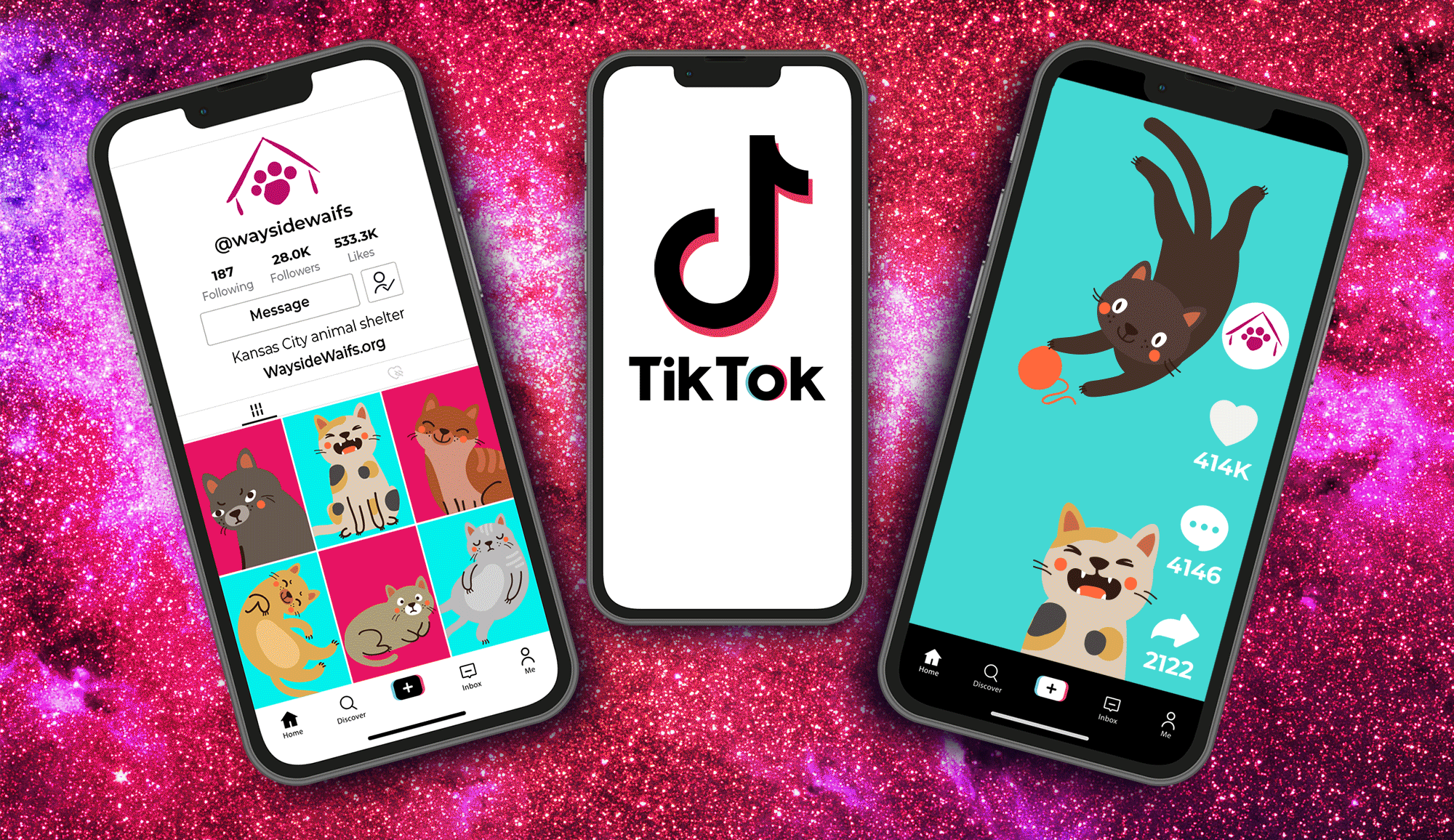 © Microstock77, Annaguz/Dreamstime.com; Animation Encyclopædia Britannica, Inc.
An animal shelter in Kansas City, Missouri, came up with a great way to help people get to know the cats that were living there. The shelter, which is called Wayside Waifs, made a very creative video.
In the video, shelter workers were asked to pick a shelter cat that had certain traits. For example, one worker was asked to pick "a cat that loves to cuddle." She chose a cat named Corduroy. To show that Corduroy loves to cuddle, she stroked the side of his head and he nuzzled right into her hand. 
"It was actually something that one of our feline care [experts] thought of. What kind of animal likes people? What kind of animal would want to snuggle with the other kittens?" Casey Waugh told the Good News Network. Waugh works at Wayside Waifs.
Normally, when people are interested in getting a cat, they go to a shelter website and look at photos. A photo doesn't show very much about a cat's personality. So, it's hard for people to know which cat they might like to adopt just by looking at photos. The video showed the personalities of some of the shelter cats. 
The shelter posted the video on TikTok. It got one million views! Many people wrote comments and shared the video. And soon, the shelter had found homes for almost all of its cats. 
The video was so successful that the shelter made another one. The second video was just like the first one, except that it was about the shelter's dogs.