A new U.S. national monument includes land that is important to many American Indian groups.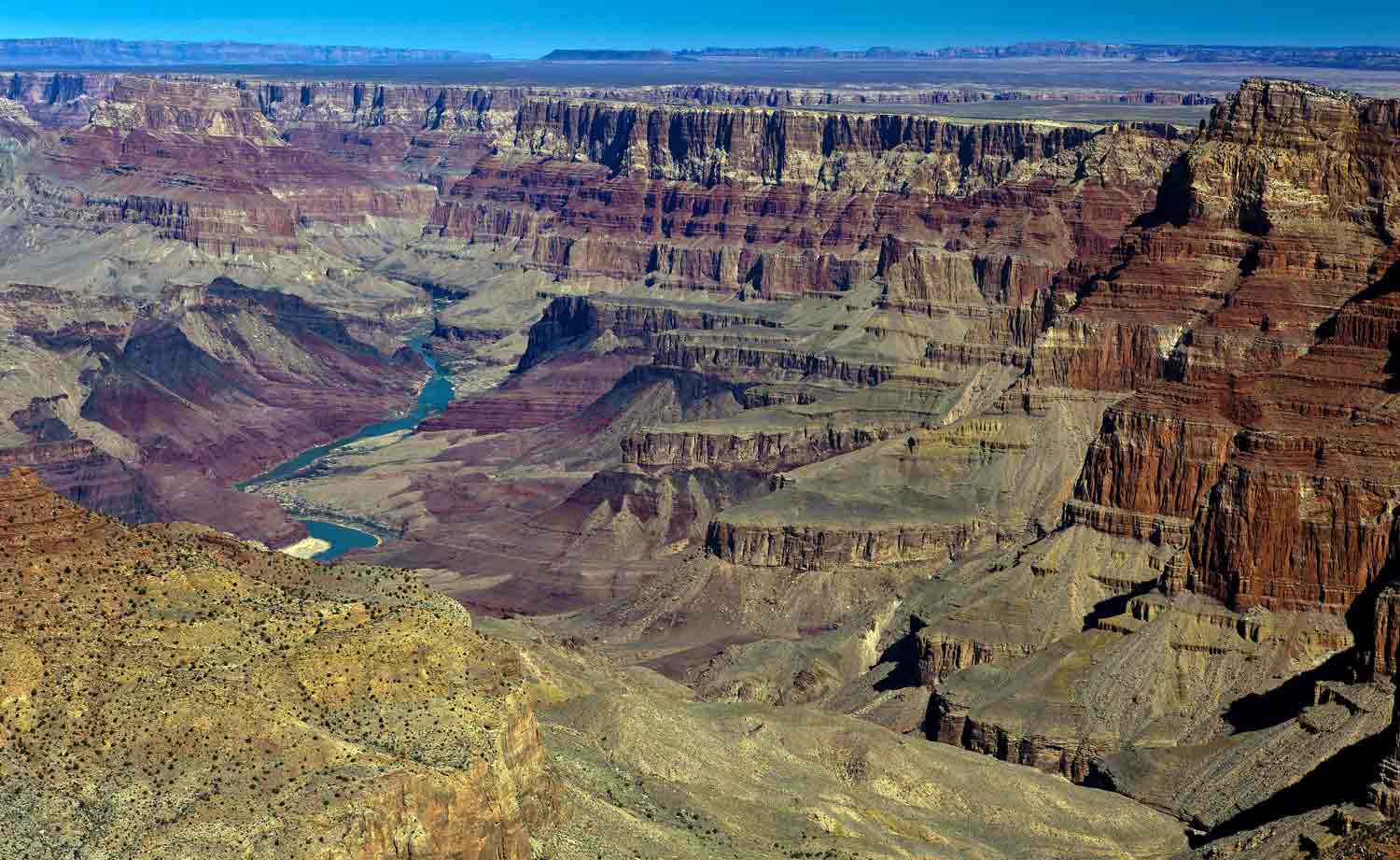 © Doug Meek—Corbis Documentary/Getty Images
U.S. president Joe Biden has set aside almost 1 million acres (400,000 hectares) of land around the Grand Canyon in Arizona as a new national monument, which means it will be protected permanently. The president chose this land because it is important to many American Indian groups.
The monument is named Baaj Nwaavjo I'tah Kukveni. The name comes from the languages of the Havasupai and Hopi people, who live in the region. The words Baaj Nwaavjo mean "where Indigenous peoples roam" in the Havasupai language. I'tah Kukveni means "our ancestral footprints" in the Hopi language. The Havasupai, the Hopi, and many other American Indian nations have been working together for several years to get the U.S. government to protect the area.
Now that the land is a national monument, activities such as building and mining will not be allowed there. This is important to American Indians because companies have been interested in mining a resource called uranium in the area. Mining can pollute nearby bodies of water. The Havasupai people rely on a local body of water, Havasu Creek, for their drinking water. The land is also an important part of the history and cultures of all local American Indian peoples.
"Our ancestors were once spread far and wide throughout the region," said Edmond Tilousi, vice chair of the Havasupai Tribe. "The canyon is a part of each and every Havasupai person. It is our home, it is our land and our water source and our very being."