Nine-year-old Yiheng Wang of China solved a puzzle cube in just a few seconds. He set a world record.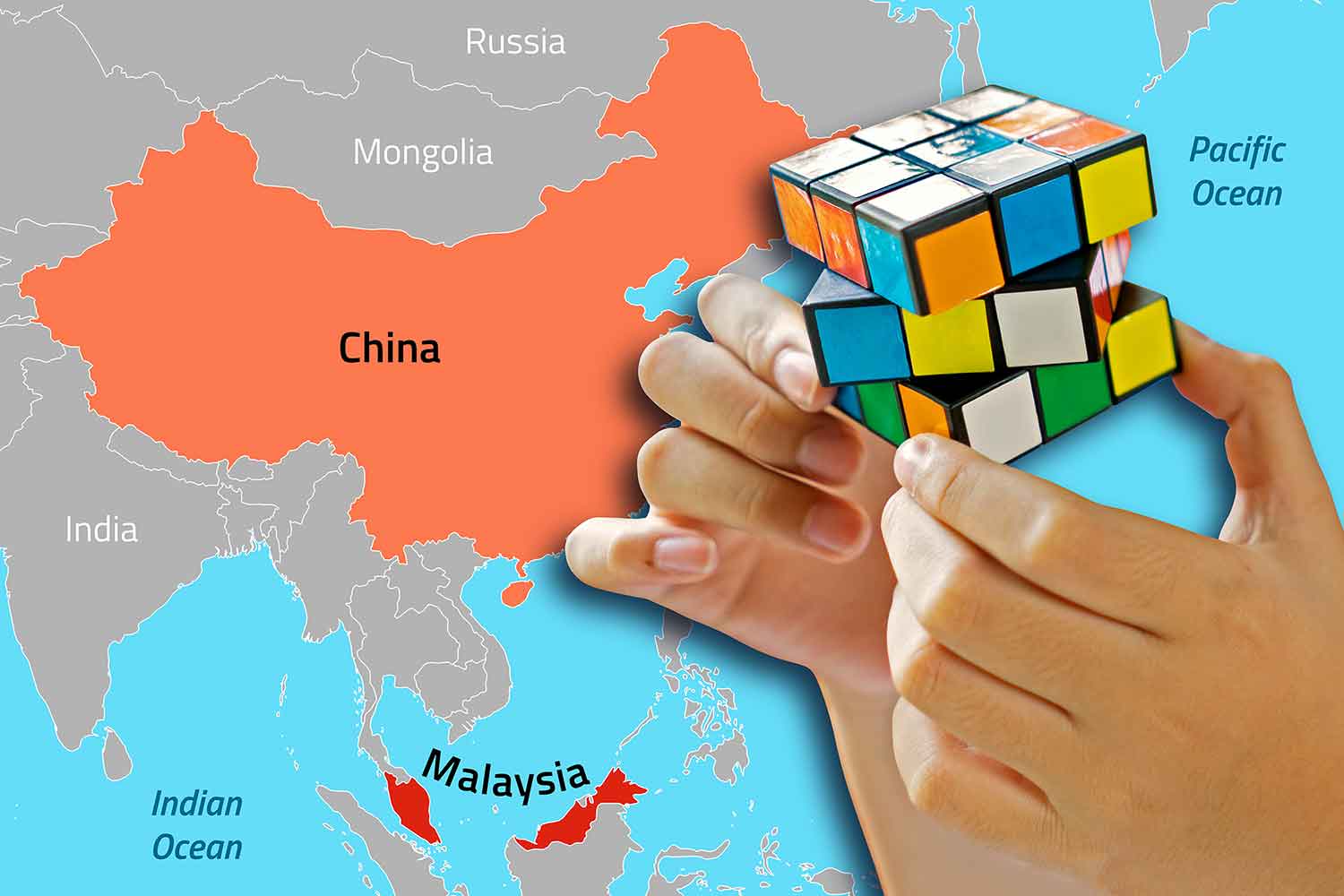 © Bulltus Casso, Pytyczech/Dreamstime.com; Photo illustration Encyclopædia Britannica, Inc.
Have you ever tried to solve a puzzle cube, such as a Rubik's Cube? It's not easy! But 9-year-old Yiheng Wang of China solved a 3×3×3 cube in seconds.
Yiheng solved the cube at the Yong Jun KL Speedcubing 2023 event in the nation of Malaysia on March 12, 2023. (Speedcubing is the sport of trying to solve the Rubik's Cube or other puzzles like it in the fastest time.) Each person had five chances to solve the cube. Their times were recorded, and then three of the five numbers were averaged. (The fastest and slowest times didn't count.) Yiheng's average time was 4.69 seconds. 
Yiheng set a new world record for average speedcubing time. The old record was 4.86 seconds.
The fastest time ever for a single cube solve was 3.47 seconds. That record was set by Yusheng Du of China in 2018.