This Day in History: Spaghetti Trees!
A story that's positively pre-PASTA-rous!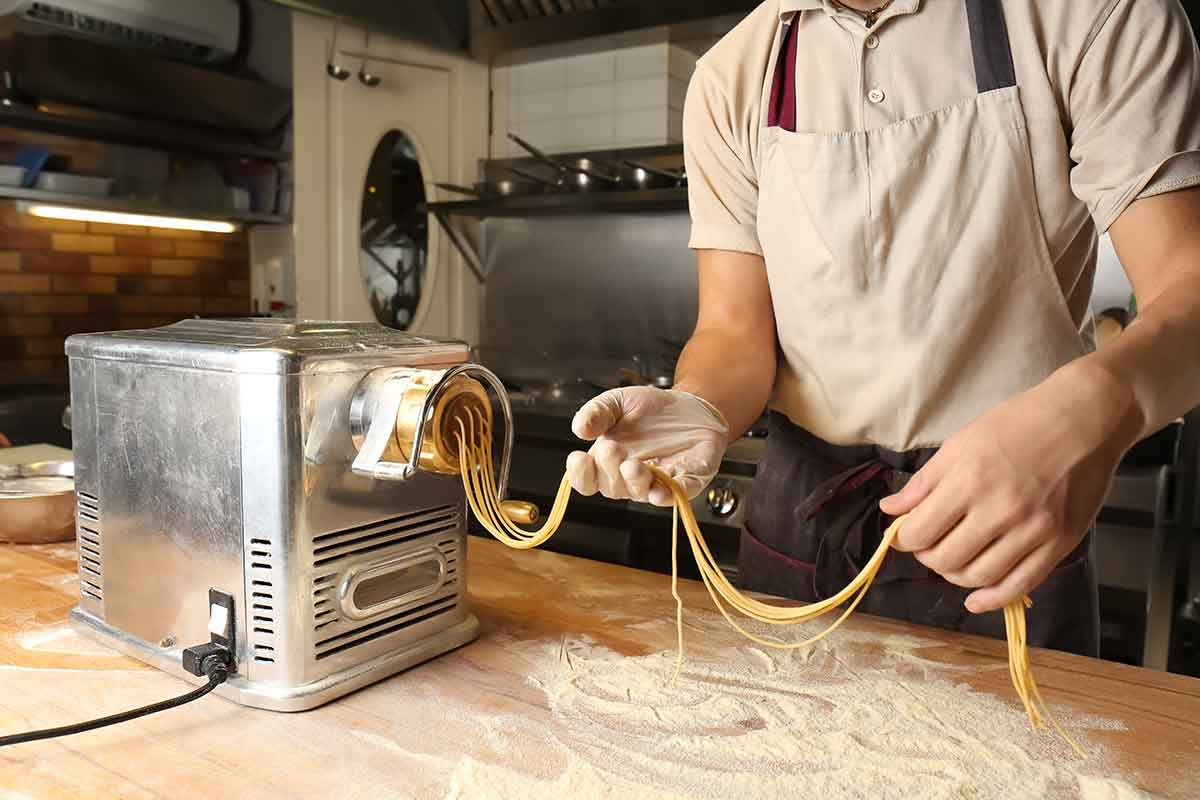 ©Africa Studio/stock.adobe.com
Like all pasta, spaghetti is made from flour, water, and sometimes eggs. But on April 1, 1957, a TV news show in the United Kingdom (U.K.) played an April Fools' joke on its viewers. The program claimed that spaghetti grows on trees!
The fake news story appeared on a TV show called Panorama. According to the story, the unusually warm winter that year had led to a very large "spaghetti crop" in Switzerland. Viewers saw people picking strands of spaghetti from trees and placing them into baskets.
Did the story fool anyone?
The BBC, the TV channel that aired Panorama, said it heard from lots of viewers who had seen the spaghetti story. Not all of them believed that pasta was actually growing on trees somewhere in Switzerland. Some were upset that a news show would do anything so silly. But others wanted to know where they could buy their own spaghetti bushes!
Why was this April Fools' joke such a success? There are a couple of possible reasons. For one thing, spaghetti wasn't widely eaten in the U.K. in the 1950s. Some British people didn't know a lot about it. Also, Panorama was known for its serious news stories. It had earned the trust of its viewers. The show's host, a man named Richard Dimbleby, had a long career as a journalist. When he told viewers about the spaghetti trees, he used the same serious tone of voice that he employed in any other news report.
After the spaghetti story, Panorama went right back to reporting real news. But its prank showed that even a serious news show can have a little fun. That's exactly what the people who ran Panorama did with their silly spaghetti story.