Want an adventure? Check out a book this summer!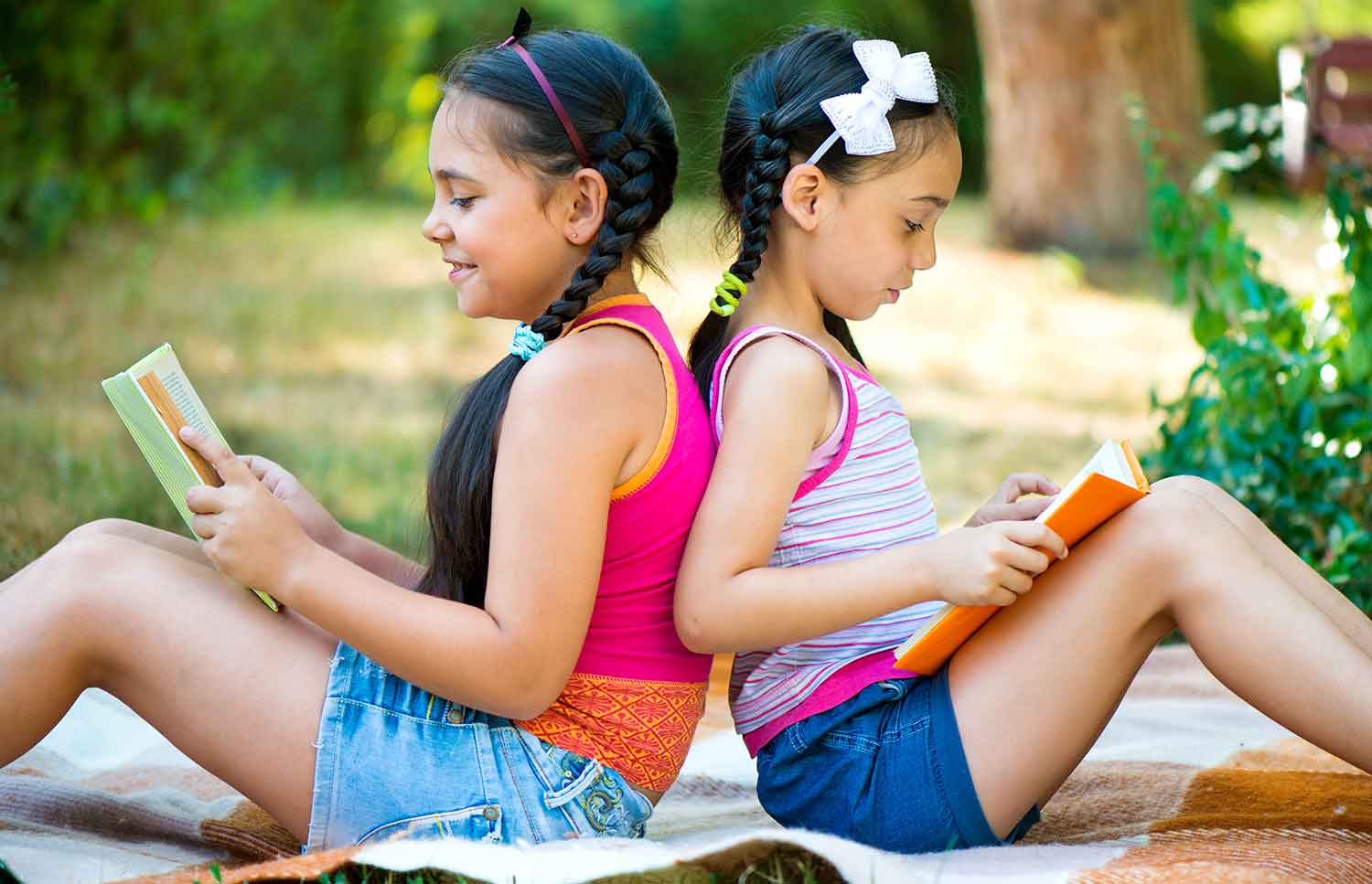 Where can you find a great story? Open a book! Summer is the perfect time for reading. Here are some books you might want to read this summer.
Bounce Back
By Misako Rocks!
Lilico just moved from Japan to the United States. At first, it's hard to get used to her new country. But with help from her cat and some new friends, things just might get better!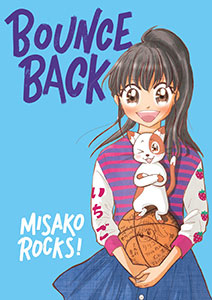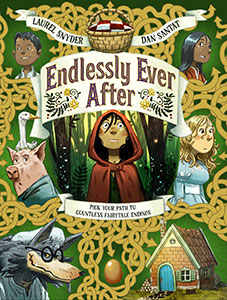 Endlessly Ever After
By Laurel Snyder
This fun book puts readers right in the middle of fairy tales. How will the story end? It all depends on the decisions you make!
Too Small Tola
By Atinuke
Tola lives with her family in a busy city called Lagos, which is in the African country of Nigeria. Tola gets teased for being small, but she has a big heart. When people need her help, kind Tola is always ready and willing.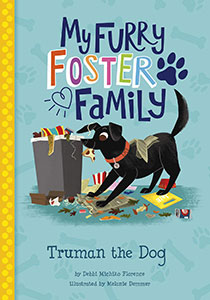 Truman the Dog
By Debbie Michiko Florence
Kaita and her family decide to foster (take care of) a dog named Truman. Soon, Truman becomes comfortable with his new human pals. He gets into all kinds of mischief, but he's very easy to love!
The Hidden Seek
By Nate Cernosek
During a game of hide and seek, a brother and sister end up in a different world, where a witch is out to get them. The only way to go home is to win at hide and seek. This book is for readers who like slightly scary stories!
© G.P. Putnam's Sons Books for Young Readers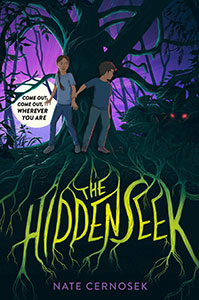 There are way too many great books to write about all of them here. If you want to find out about more books, ask a teacher or librarian.