The Adventure of a Lifetime
A grandmother and her grandson set out to visit all the national parks in the United States!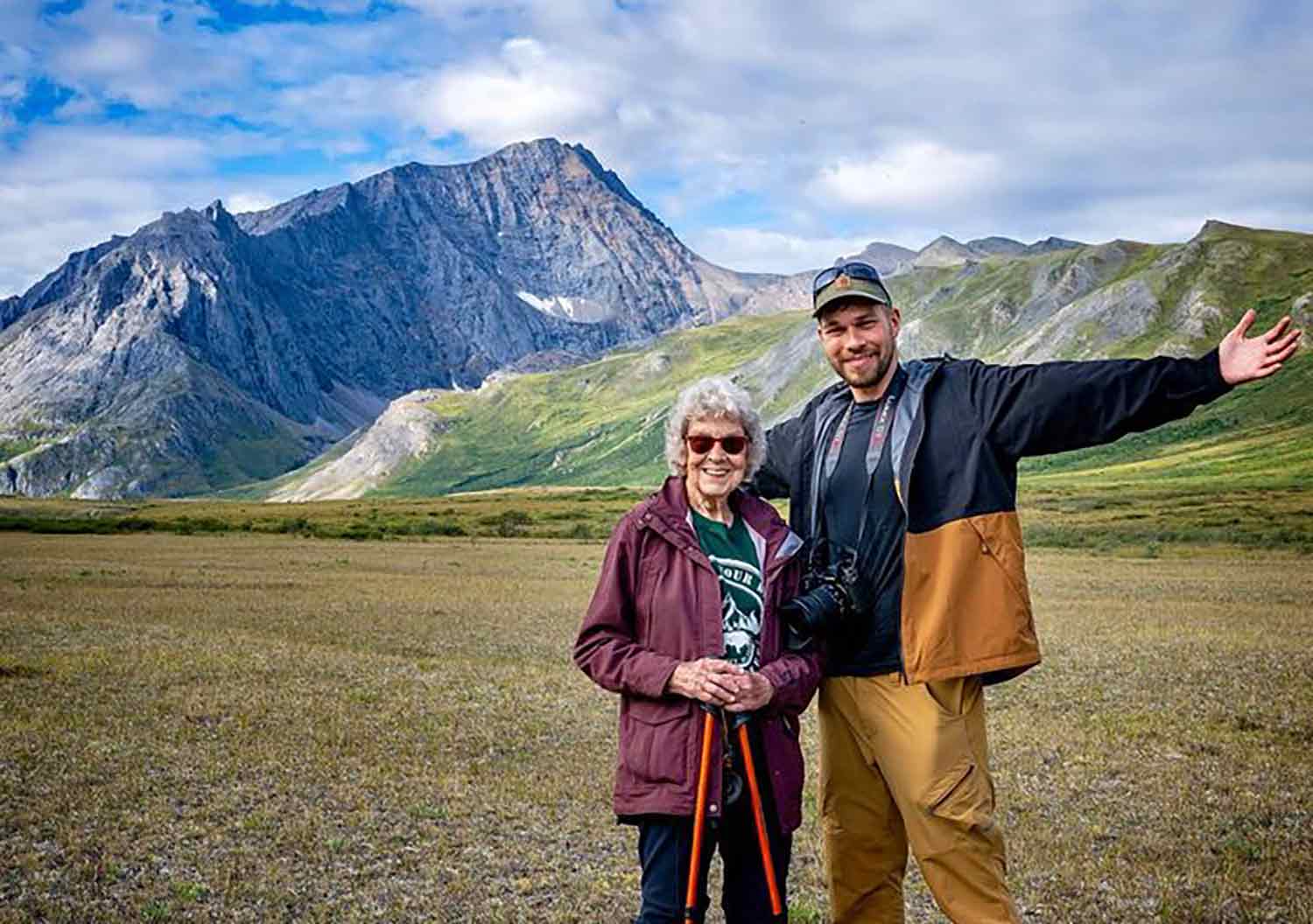 Brad and Joy Ryan (Instagram: @grandmajoysroadtrip)
Joy and Brad Ryan at the Gates of the Arctic National Park and Preserve in Alaska.
There are 63 national parks in the United States. A 93-year-old woman named Joy Ryan has been to every single one of them!
Joy wasn't always such an adventurer. When she was 85, she told her grandson Brad that she hadn't traveled very far from her home in Ohio. She had never seen a mountain. So Brad asked his grandma if she'd like to go to Great Smoky Mountains National Park in Tennessee.
"[He] wanted to know if I wanted to go down to the Smoky Mountains and stay in a tent," Joy told National Public Radio. "And I said, 'Yes, I'll try it.' I'd never been in one before."
Grandma Joy surprised Brad by climbing with him to the top of a mountain!
The pair had so much fun that they decided to keep visiting national parks. Grandma Joy and Brad went zip-lining at New River Gorge National Park & Preserve in West Virginia and white-water rafting at Wrangell-St. Elias National Park & Preserve in Alaska. They stood under giant trees at Redwood National Park in California and explored caves at Mammoth Cave National Park in Kentucky. Grandma Joy even rolled down a sand dune at Great Sand Dunes National Park & Preserve in Colorado!
In May 2023, Brad and Joy visited the 63rd national park on their list. It's called the National Park of American Samoa. (American Samoa is a U.S. territory in the south-central Pacific Ocean.) When Brad and Joy arrived, park rangers gave them certificates celebrating their special achievement.
Brad says the pair is looking for more adventures. Next, they're thinking about visiting all seven continents!
"[Grandma Joy is] a spitfire and very, very full of life [and] adventure," Brad told Travel + Leisure magazine.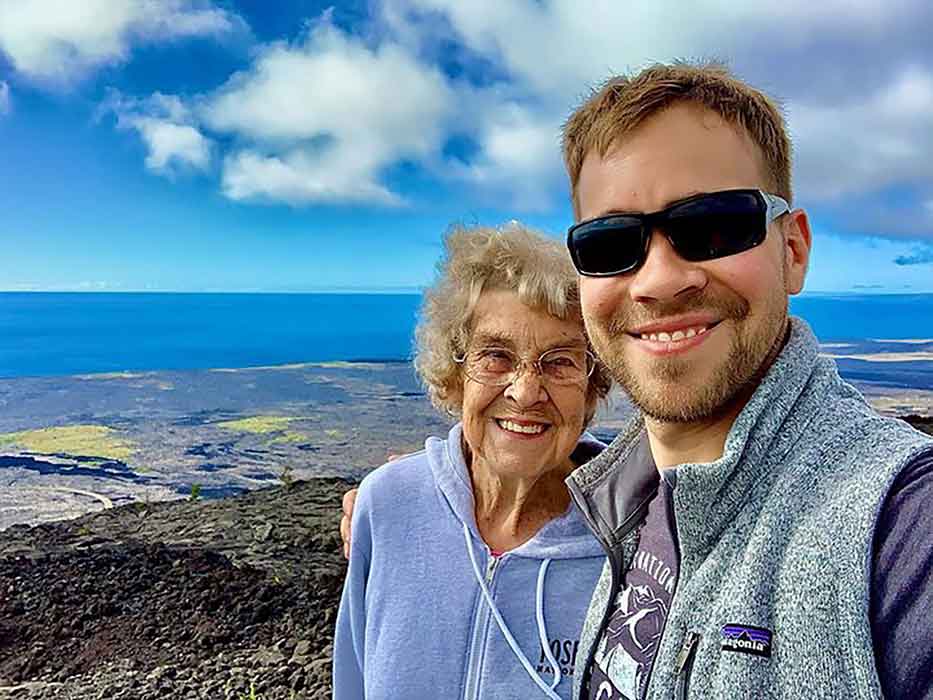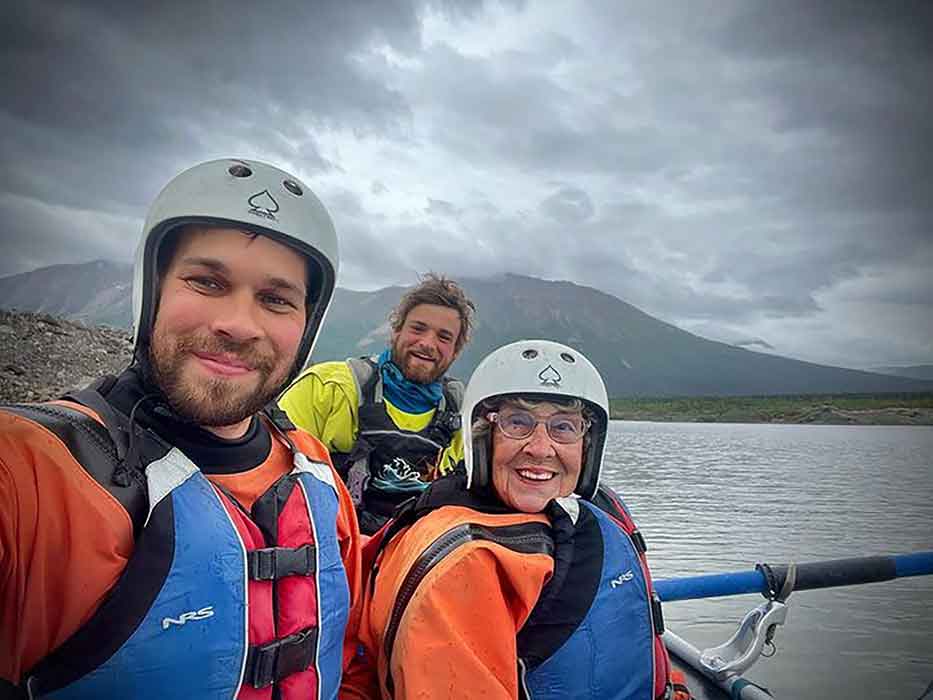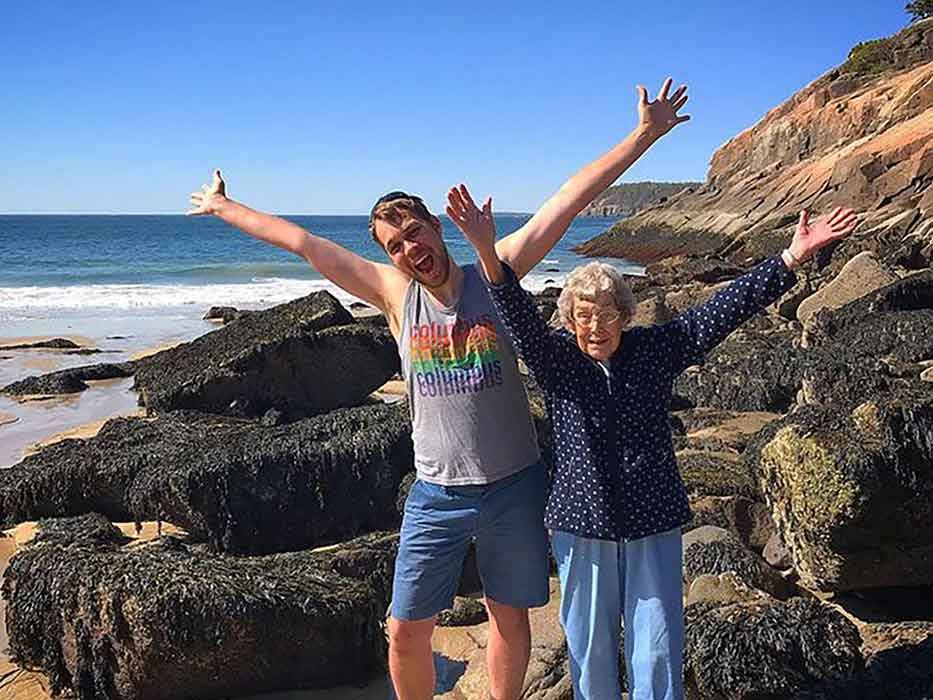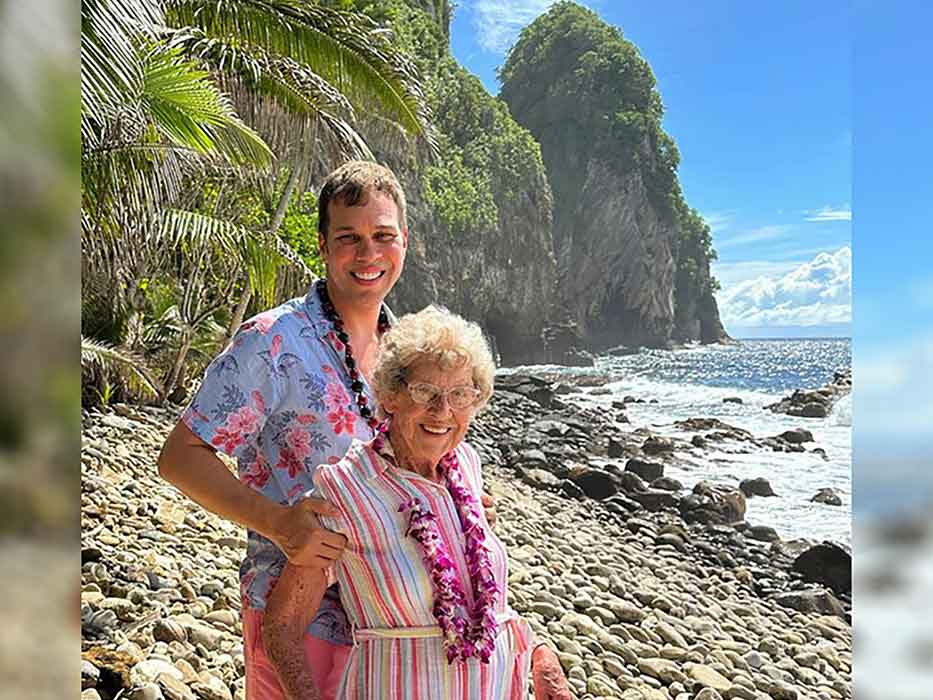 Brad and Joy Ryan (Instagram: @grandmajoysroadtrip)