The Car That Changes Color
The BMW iX Flow can change from white to gray and back again.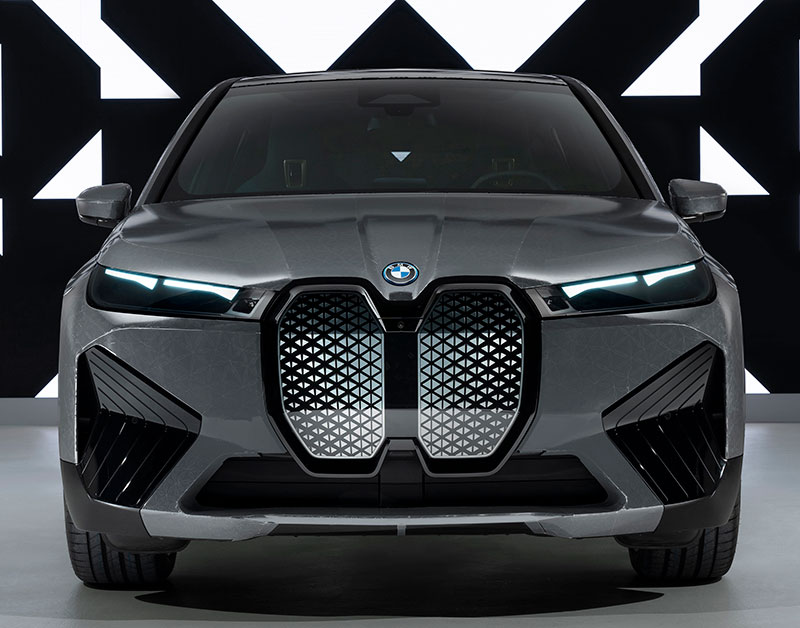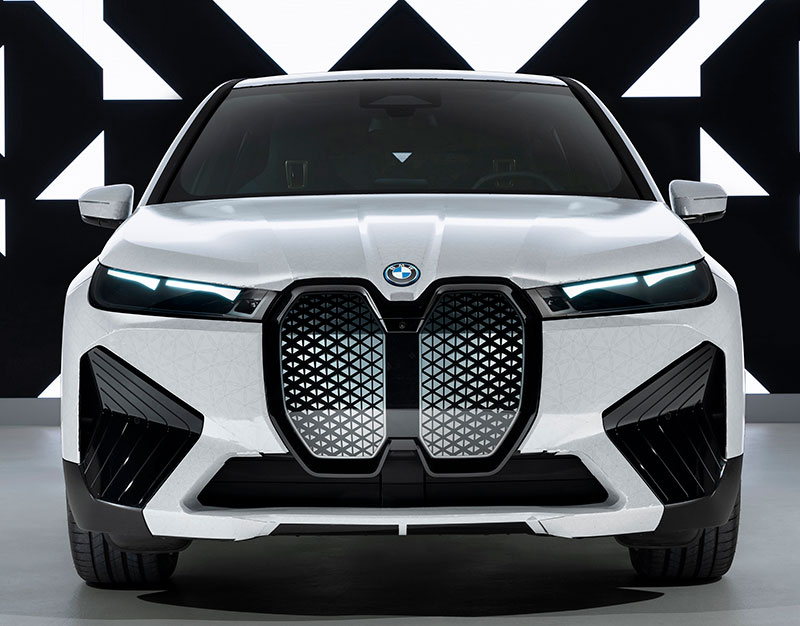 Click and drag the arrows to see how the car changes color.
From gray to green and everything in between, cars come in lots of colors. But now there's a car that can actually change its hue. The BMW iX Flow can go from dark gray to white…or from white to dark gray, in the blink of an eye.
The iX Flow uses a technology that's already used in screens on certain electronic devices. The entire vehicle is wrapped in a type of electronic paint called "E Ink." When the driver of the iX Flow pushes a button, electronic signals are sent to the car's surface, causing its color to change.
The technology is just a prototype, which means the iX Flow isn't currently for sale. But color-changing cars may be part of our future. BMW says there are tons of possibilities for this type of technology. It could allow drivers to update their E Ink cars with new colors and patterns. They could even opt for racing stripes.
Are tie-dyed trucks and striped SUVs headed to some streets near you?