Zaila's Secret to Awesomeness
Zaila Avant-garde is a spelling champ and a record-holding dribbler. Now, she's also an author!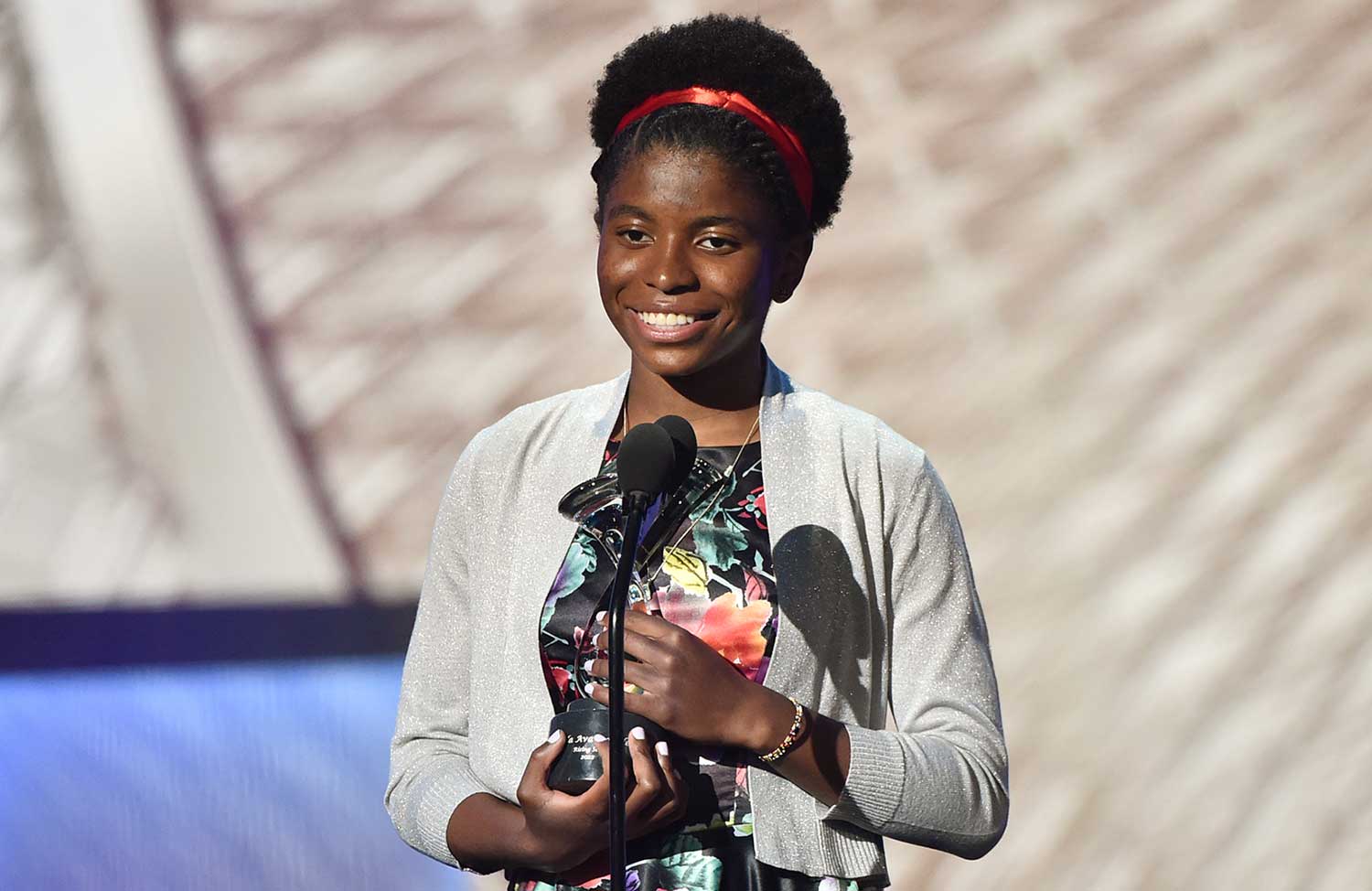 Alberto E. Rodriguez/Getty Images Entertainment
In 2022, Zaila Avant-garde won the Rising Star Award at the Bounce Trumpet Awards, which recognize excellence in Black Americans.
Zaila Avant-garde has done some incredible things. She's a world-record basketball dribbler She's a spelling champ. And now, she's an author! Avant-garde's new book is called It's Not Bragging If It's True: How to Be Awesome at Life.
The book's title comes from Avant-garde's mom, Alma, who told her to be proud of the things she's done. "It's not bragging if it's true!" Alma reminded her. Avant-garde holds three world records related to basketball, including a tie for dribbling the most basketballs at the same time. In 2021, she won the Scripps National Spelling Bee, a spelling contest for kids from all over the United States and a few other countries.
In the book, Avant-garde shares stories about her life and offers advice for kids. She writes that she sets goals for herself and then works to reach those goals. 
"It's a lot of hard work," she told CBS Mornings. "But it's easy to do the hard work because it's fun." 
One of Avant-garde's tips for kids is to help others. Another is, "Don't be afraid to ask for help."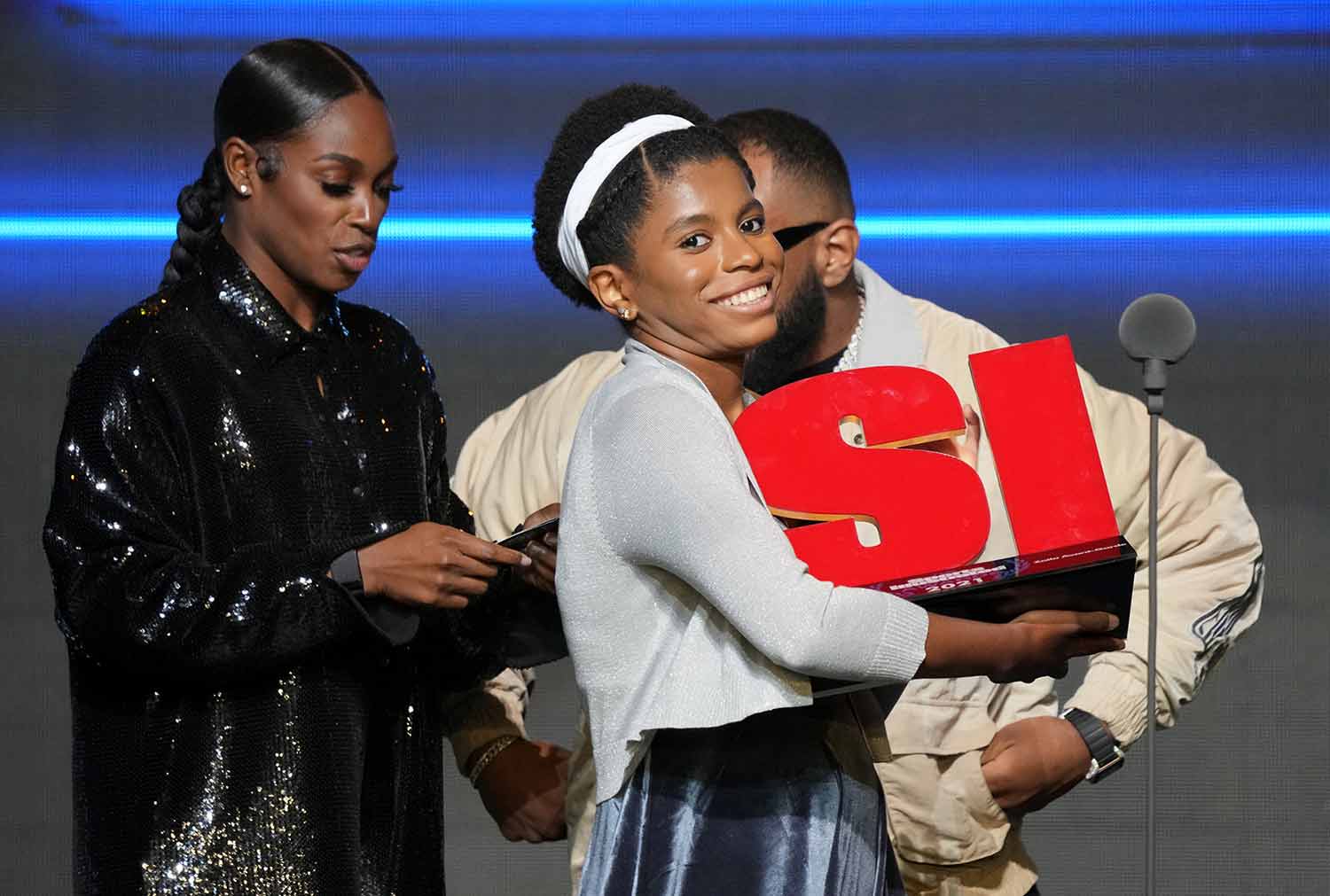 Mark Brown/Getty Images Entertainment
In 2021, Zaila Avante-garde won the Sports Illustrated Sports Kid of the Year Award.
Avant-garde has many goals for the future. She's planning to go to college, where she wants to study science and play basketball. Someday, she hopes to study the human brain. 
"I'm super interested in the inner workings of the human mind," she told People magazine. "I want to at least help solve the almost unsolvable puzzle of how the human mind works, or maybe solve it all together."