Are Starbucks Cups Going Away?
Starbucks says it's planning to stop using disposable cups by 2030.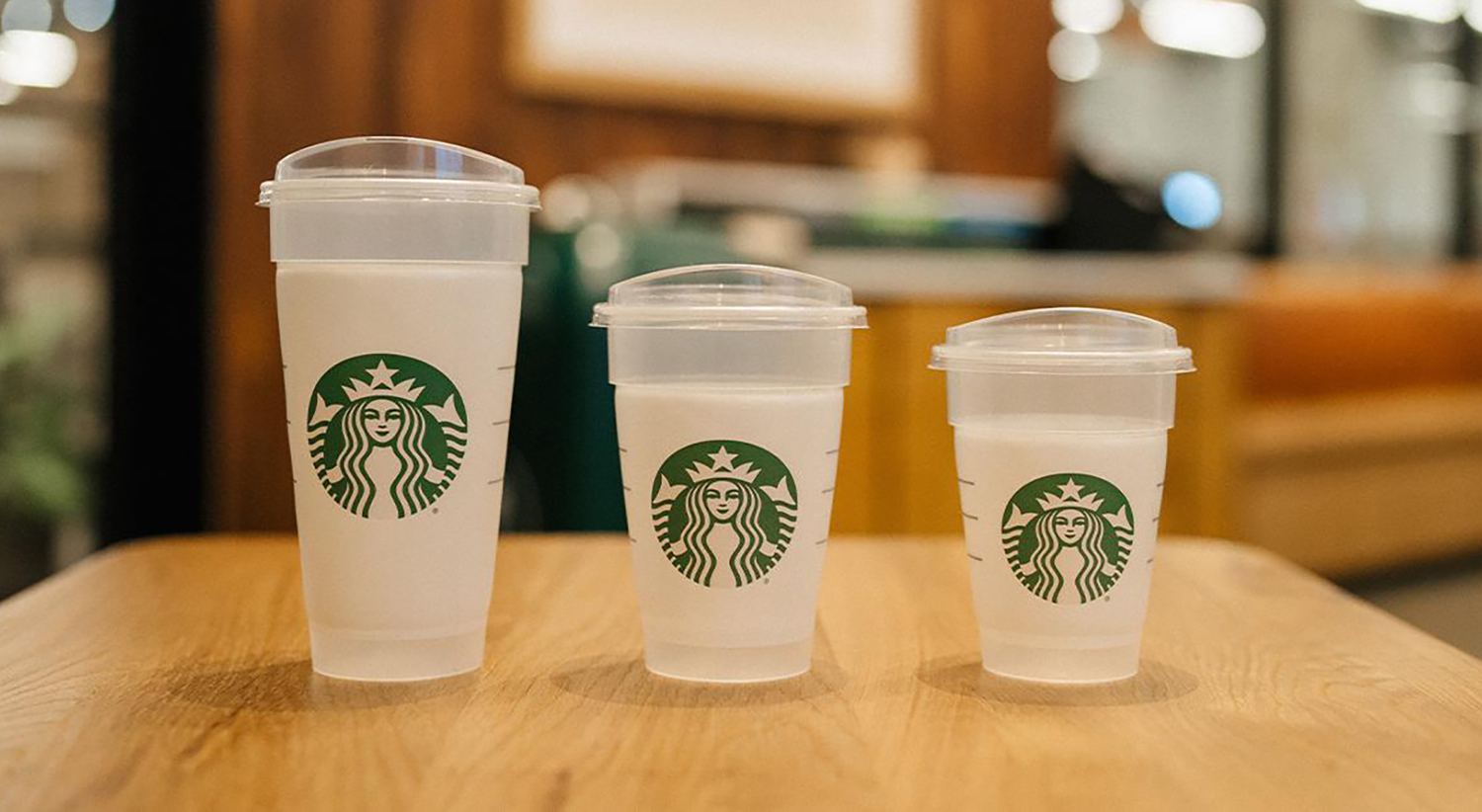 Starbucks is beginning to give customers reusable cups like these.
Starbucks says it's changing the way people get their coffee. The popular chain plans to stop providing disposable cups at any of its locations by 2030.
The plan is part of Starbucks's effort to be more environmentally friendly, which includes a goal to reduce waste, water use, and carbon emissions in half by 2030. Each year, the company uses about seven billion disposable cups at its locations worldwide. Those cups, which bear the famous green Starbucks logo, have become iconic. But they're also terrible for the planet. Water and energy are used to produce the cups, and the cups end up in landfills when thrown away.
Some Starbucks locations have already stopped using disposable cups. At these stores, customers can either bring their own mugs from home or get their beverage in a "borrowed" reusable cup. Cups can be returned to Starbucks, where they're cleaned and used again.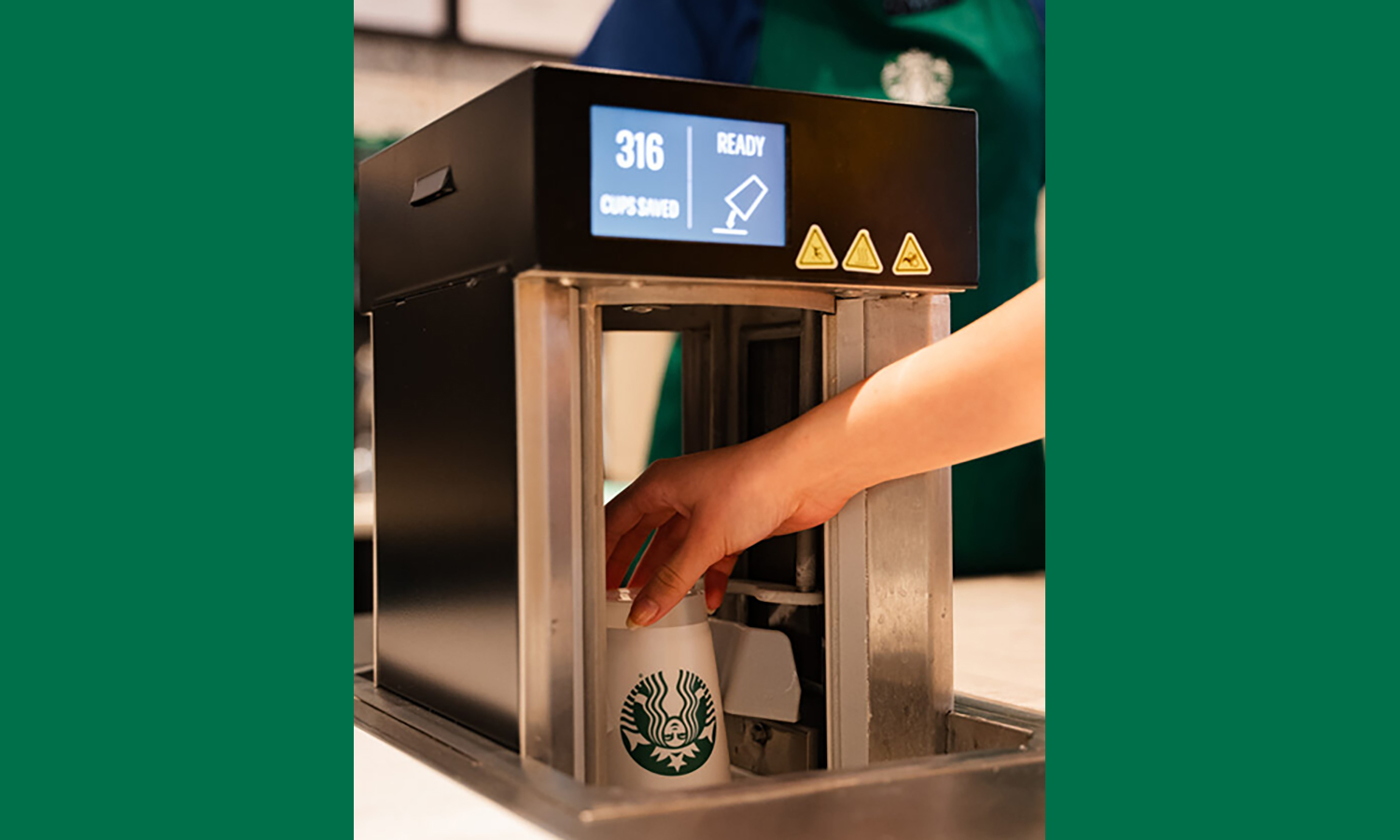 A reusable cup is washed in a personal cup washer at a Starbucks location in Tempe, Arizona.
Why is Starbucks doing this? Experts say companies are aware that the public is concerned about the environment. But people also like convenience, which is why fast-food chains are so popular. Companies like Starbucks are betting that customers are looking for an easy way to reduce their waste.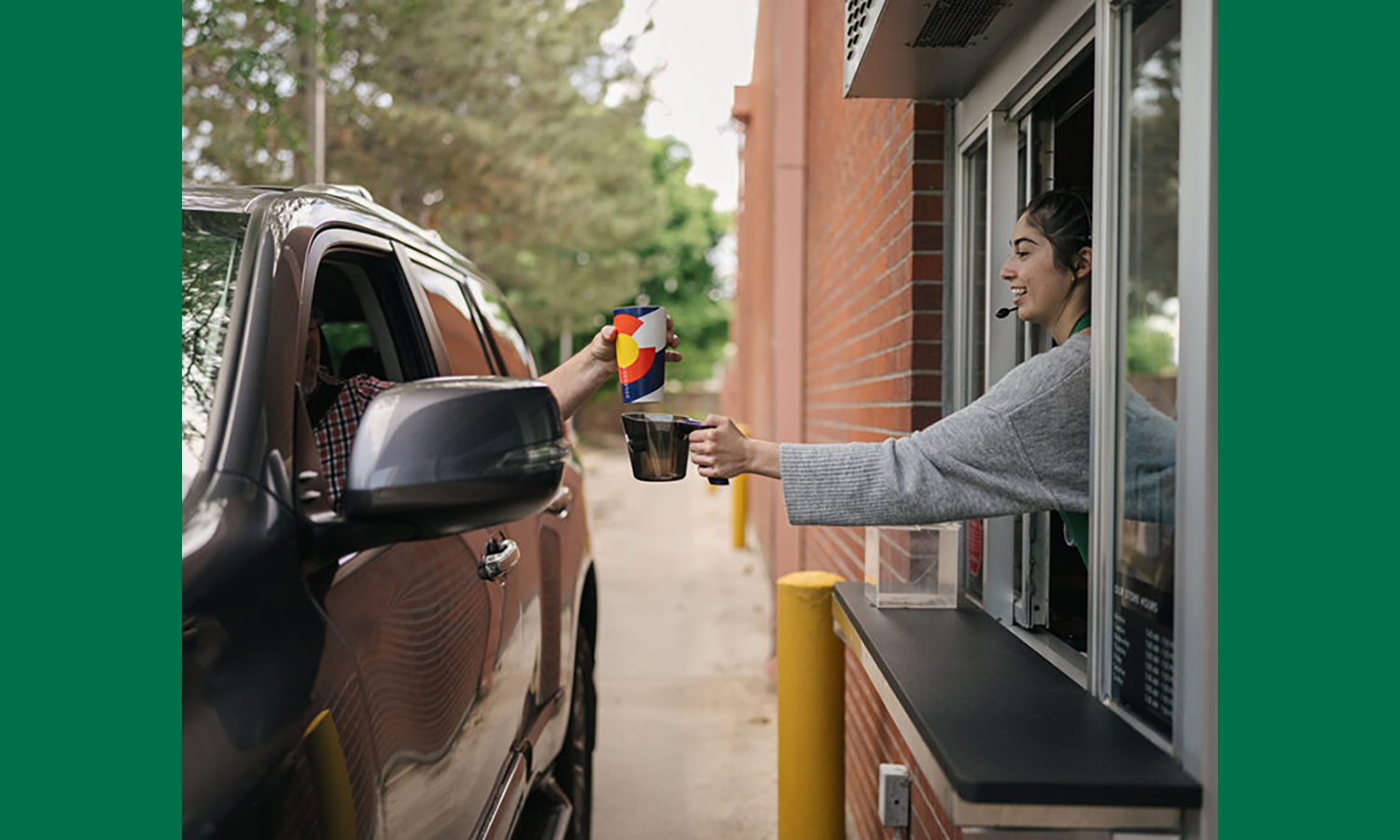 At some Starbucks locations, customers can bring their own mugs from home.
At a Starbucks in Tempe, Arizona, customers get one dollar off their beverage if they bring their own mug. The discount gives customers an extra incentive to grab a mug before they leave home.
"Saving the environment is important and all, but I probably come here more knowing that I'm going to get a dollar off," Starbucks customer Bethany Patton told the Associated Press.