LeBron James just opened House Three Thirty, a place in Akron, Ohio, where people can hang out, have fun, and learn valuable skills.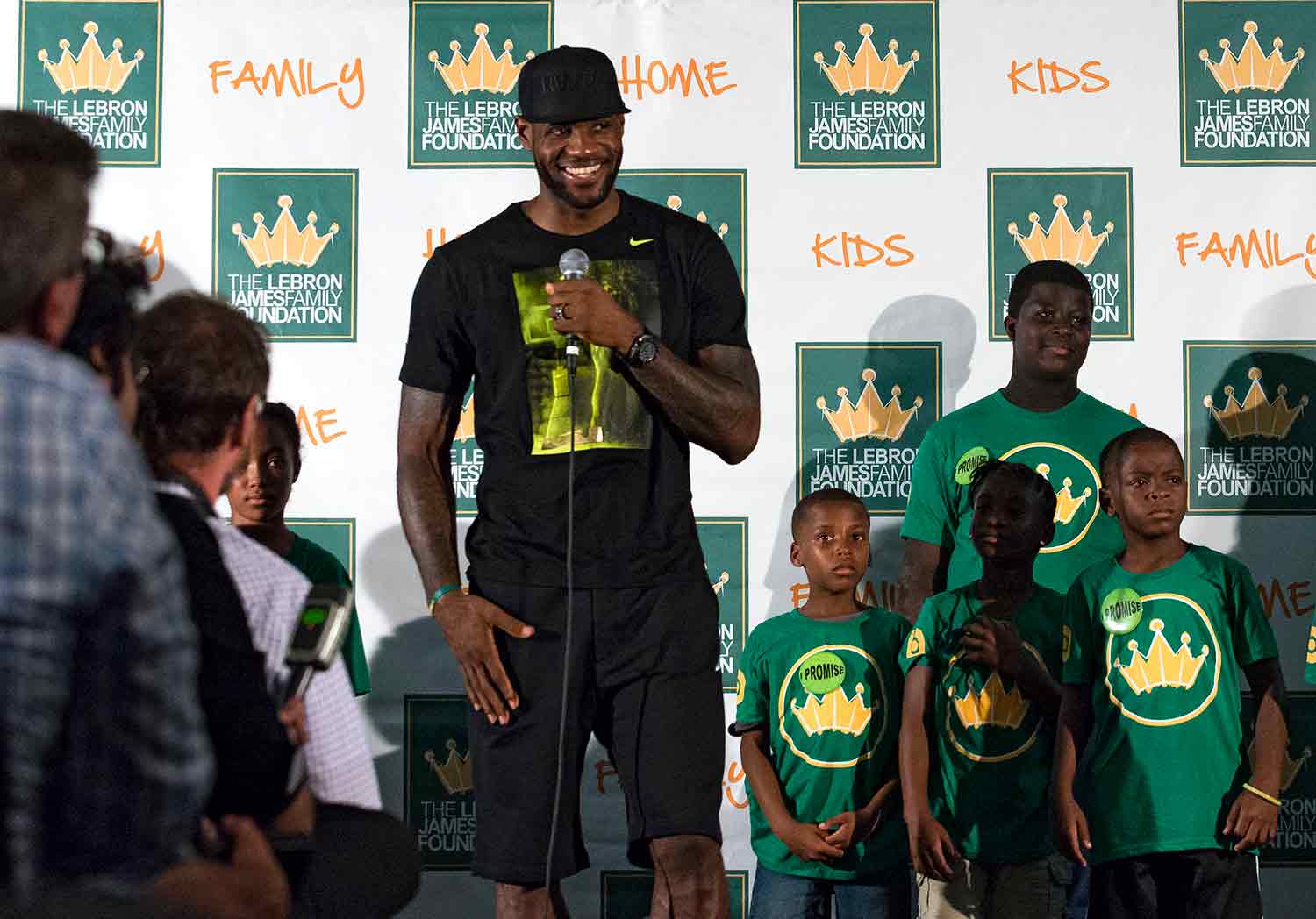 Angelo Merendino—Corbis/Getty Images
LeBron James isn't just the best player in the NBA. He has also dedicated himself to giving back to Akron, Ohio, the city where he grew up. On March 30, 2023, his LeBron James Family Foundation opened House Three Thirty, a center where members of the community can shop, dine, and receive valuable training and advice. 
House Three Thirty is located near I Promise, the public school that is supported by James's foundation. The center, which is intended to serve the school's students and their families, includes plenty of places where families can gather or kids can hang out after school. There's a taco restaurant, an ice cream shop, a music venue, and event spaces. There's also a Starbucks, where employees will receive job certifications so that they can go on to have careers in the hospitality industry, and a kitchen where people can learn additional job skills.  House Three Thirty also has its own banking facility, where families can go for financial advice, or advice about money.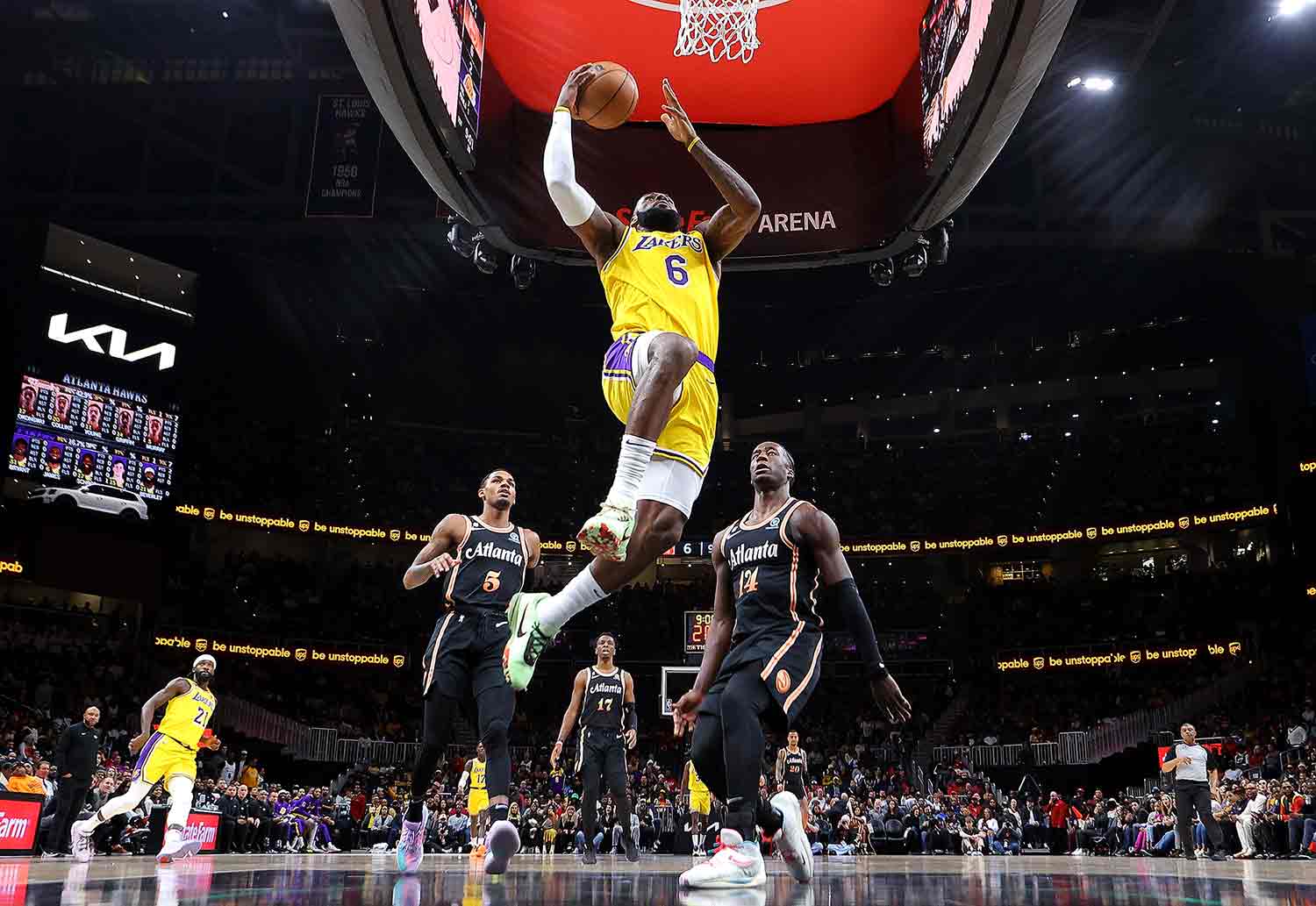 Kevin C. Cox/Getty Images Sport
LeBron James isn't just the best basketball player in the world!
Community is extremely important to James. When he was growing up in Akron, his mom, his coach, and a tight-knit group of friends gave him the support he needed to reach his goals. He started his foundation so that other people would have that same sense of support.
"In everything we do as a foundation, it's all about making our kids, parents and people across the community believe there can be more in their lives than they ever dreamed possible," James said in a statement. "We designed House Three Thirty to create opportunities and open doors to show them that anything is possible, and that they can do it right here in Akron."