Olivia Rodrigo won cheers and trophies at the 2022 Grammy Awards.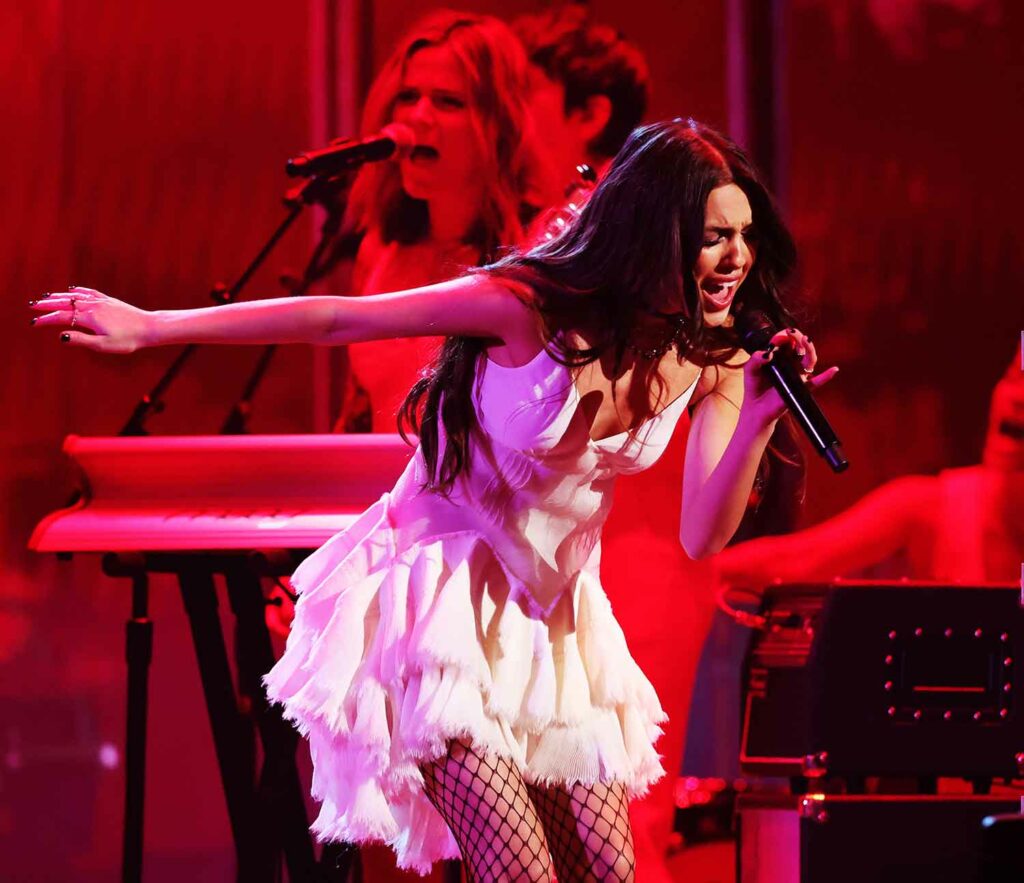 © Rich Fury/Getty Images Entertainment
When Olivia Rodrigo arrived at the Grammy Awards earlier this month, the 19-year-old singer-songwriter attracted attention for her decision to bring an American Sign Language (ASL) interpreter with her. The interpreter stood next to Rodrigo as she was interviewed on the red carpet, converting Rodrigo's spoken words into signs. Rodrigo won praise for improving accessibility at the Grammys. 
Rodrigo is winning a lot of praise these days. At the Grammys, she won three of the coveted music prizes, thanks to her mega-hit single, "Drivers License," and her album, Sour. 
Rodrigo's music career took off last year, after "Drivers License" was released in January 2021. The song, which is about heartbreak, was streamed more than one billion times, propelling Rodrigo to pop-star status. Rodrigo's Grammy Awards—for Best New Artist, Best Pop Solo Performance, and Best Pop Vocal album—could help set her on the superstar path forged by her idol, Taylor Swift.
Rodrigo isn't totally new to fame. She had the lead role in the movie An American Girl: Grace Stirs Up Success, when she was 10 years old. She has since starred in two TV series, Bizaardvark and High School Musical: The Musical: The Series. Her roles on both shows required considerable musical talent—no problem for the gifted Rodrigo.
During the time she was acting, Rodrigo was also writing songs. When she shared one of them on Instagram, the producers of High School Musical asked her to write a ballad for the show. The success of the resulting song, "All I Want," got Rodrigo a record deal. "Drivers License" and Sour would soon follow.
Rodrigo will spend a good part of the spring and summer on tour. She's super busy and says fame can be a lot, but talking to a therapist helps her handle life in the spotlight. 
"I'm so happy," Rodrigo told Clash Music in 2021. "I'm doing everything that I've always wanted to be doing."