Students Send Rover to the Moon
College students will send a rover that they designed and built to the surface of the Moon.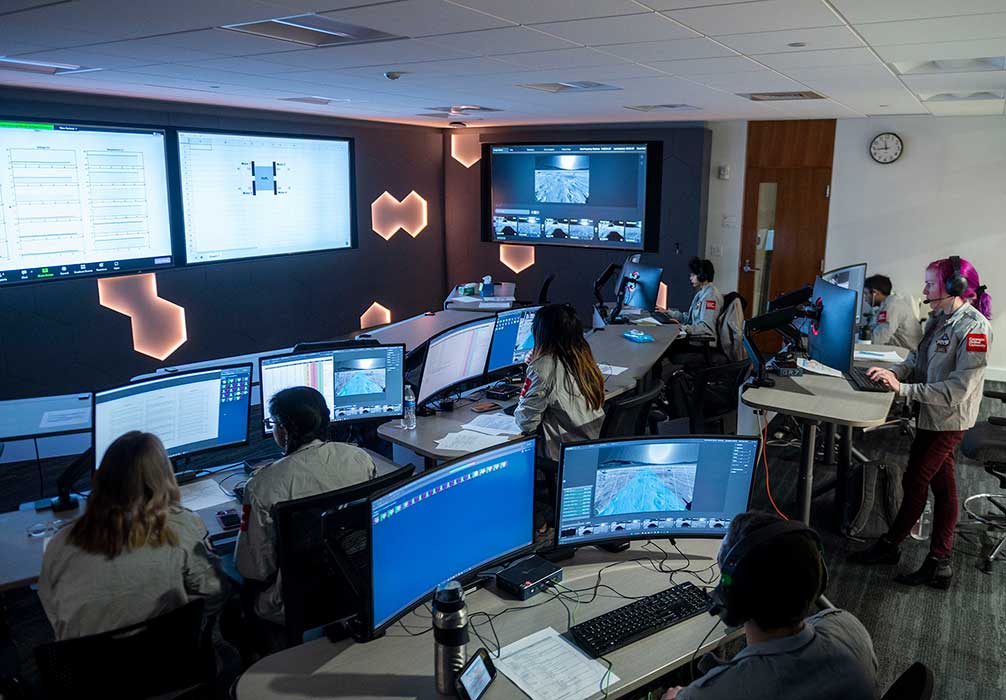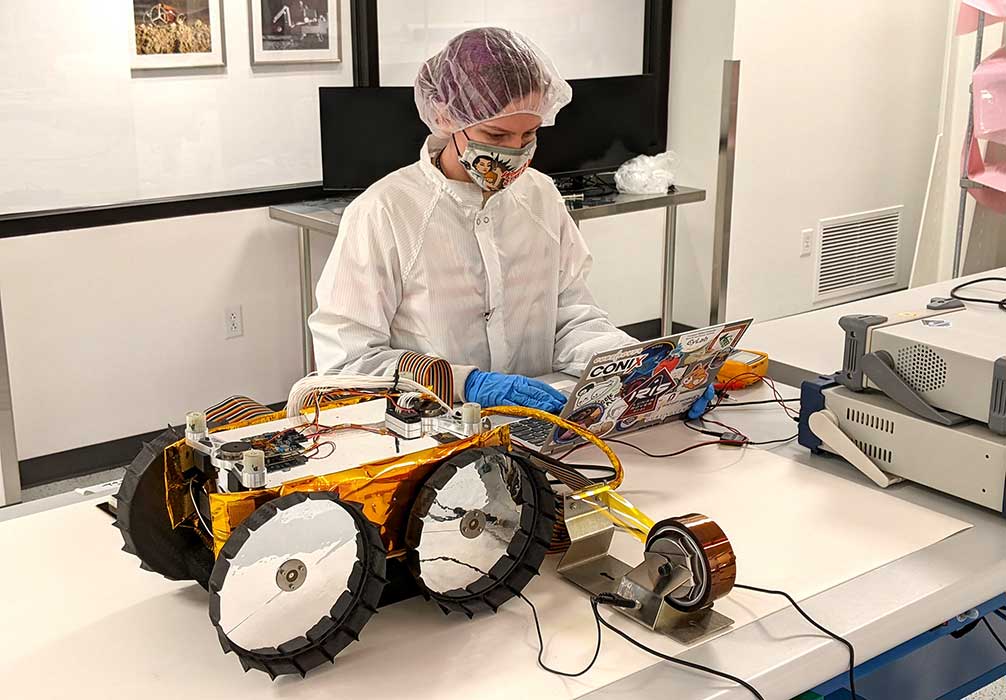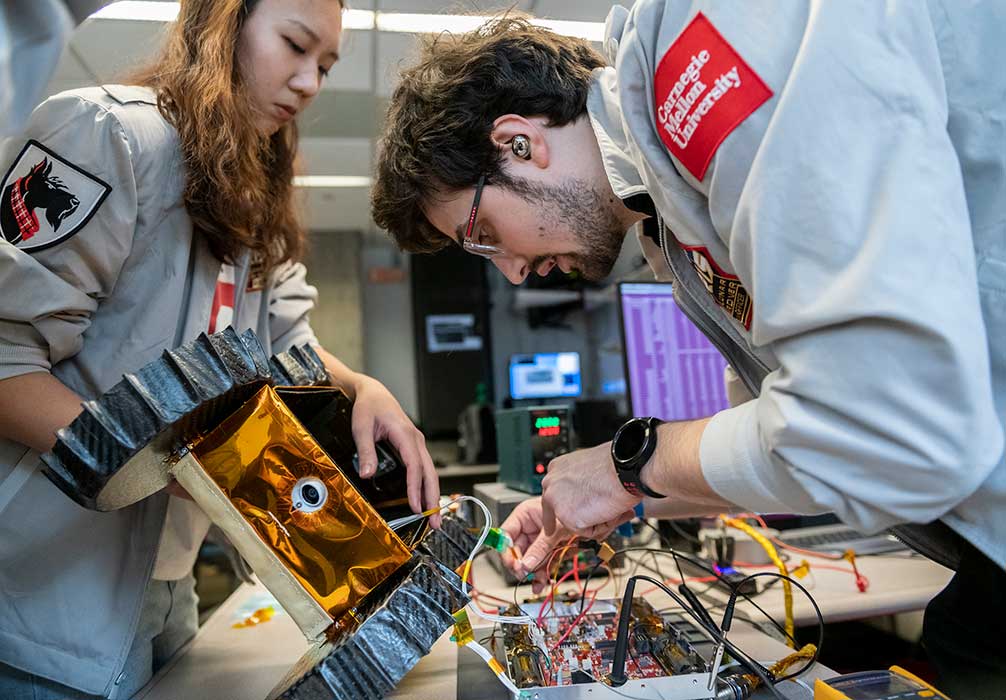 All media – Carnegie Mellon University School of Computer Science
Iris is headed to the Moon.
If all goes as planned, a rover called Iris will be sent to the lunar surface on a rocket on May 4, 2023. Iris wasn't built by seasoned experts at the National Aeronautics and Space Administration (NASA) but by a group of college students who will go down in history as the first Americans to send an uncrewed rover to the Moon.
The architects of Iris are current and former students at Carnegie Mellon University in Pennsylvania, as well as university professors.
"Hundreds of students have poured thousands of hours into Iris. We've worked for years toward this mission, and to have a launch date on the calendar is an exciting step," said Raewyn Duvall, commander of the Iris mission. "Iris will open up lunar and space exploration by proving that a tiny, lightweight rover built by students can succeed on the Moon."
At 4.4 pounds (2.0 kilograms), with a frame the size of a shoebox, the rover will be the smallest ever to travel into space. During the mission, which will last a few days, Iris will take images of the lunar surface and send them back to Earth.
Everything will be controlled by the students at Carnegie Mellon. They'll oversee the lunar mission, controlling the rover as it explores the surface of the Moon. Working in shifts, they'll ensure that someone is monitoring the rover around the clock. The students spent weeks preparing for Iris's lunar adventure. They learned how to steer the rover—and what to do if anything goes wrong—by conducting simulations here on Earth.
The students are way ahead of NASA. The space agency plans to send its own rover to the Moon in late 2024, in advance of a human mission to the Moon that's scheduled for 2025.
All media – Carnegie Mellon University School of Computer Science
Carnegie Mellon students prepared and tested the Iris lunar rover.