Teens Leading the Way to Change
Teenager Mina Fedor founded AAPI Youth Rising to stop anti-Asian hate through education.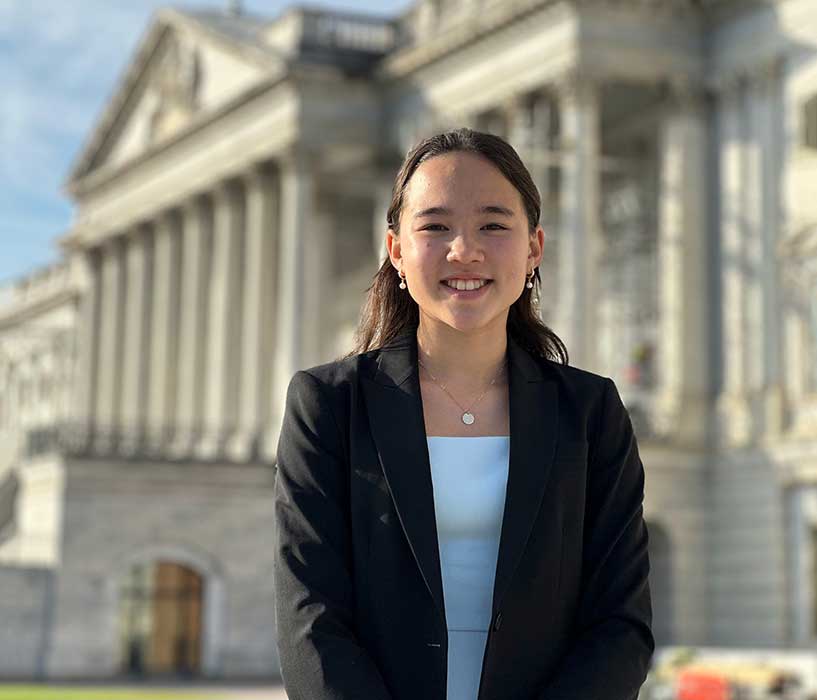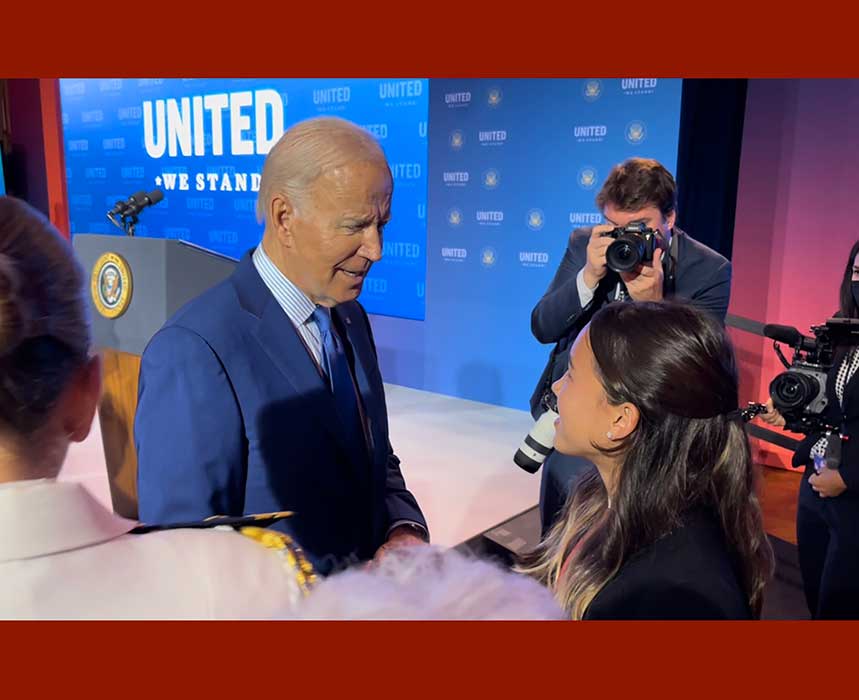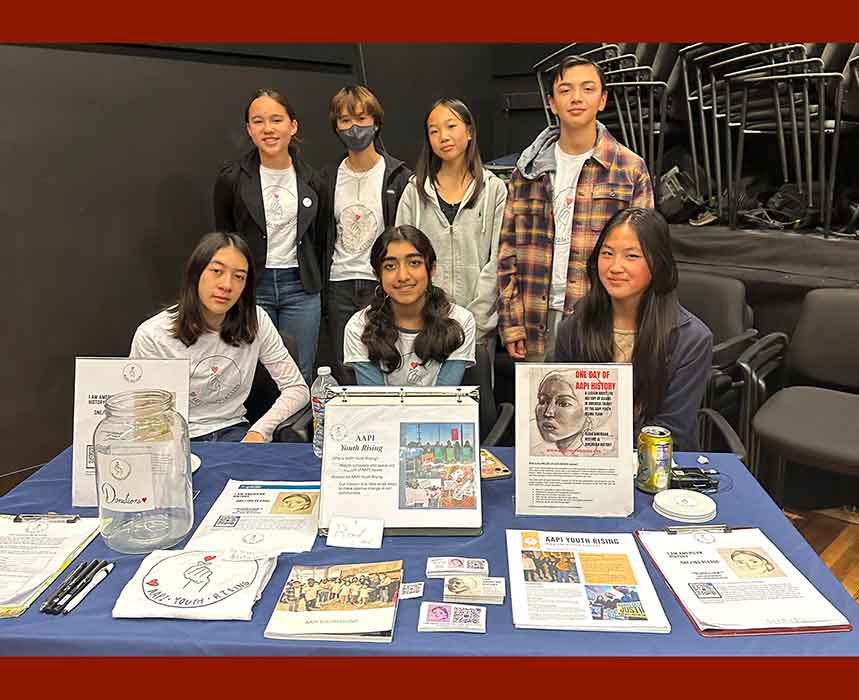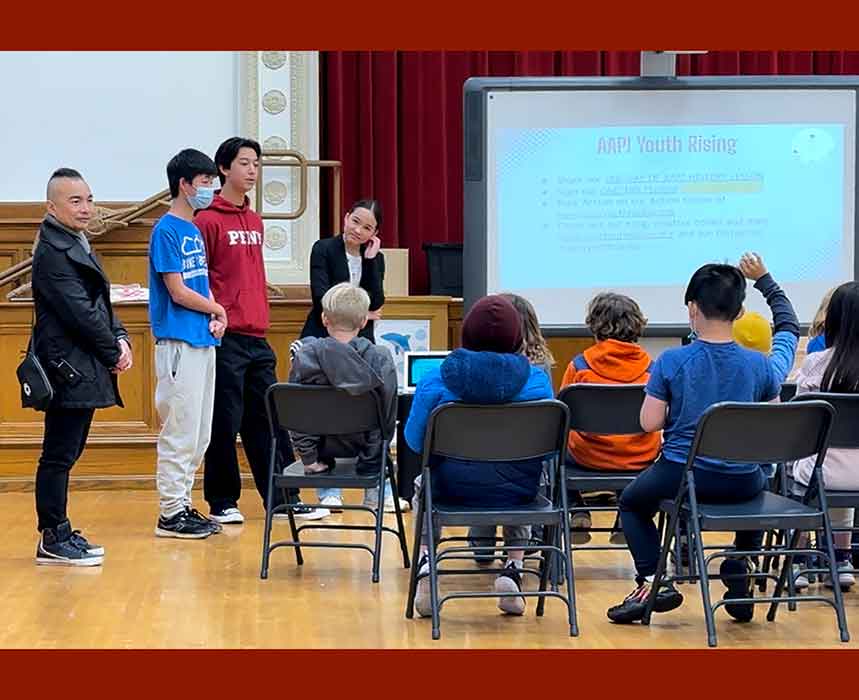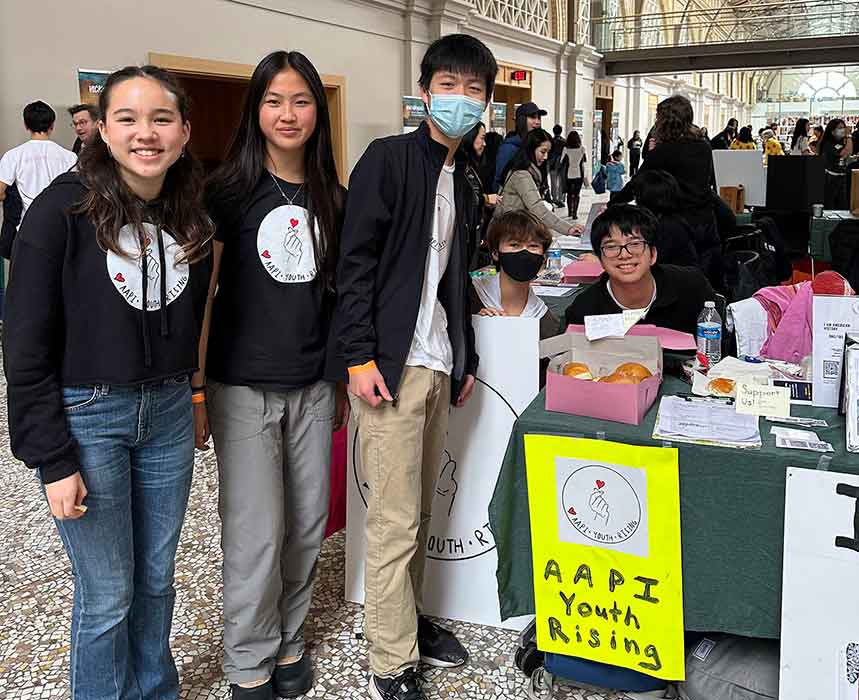 Courtesy of AAPI Youth Rising, aapiyouthrising.org
Mina Fedor is at the forefront of the fight against anti-Asian racism. The teen activist is the founder of AAPI Youth Rising, a youth-led organization that works to bring about positive change through small actions.
Now in its third year, AAPI Youth Rising (AAPI stands for Asian American and Pacific Islander) came together after a rally in March 2021, which Fedor had organized. More than 1,200 people—many of them under age 18—gathered in Berkeley, California, to raise awareness about anti-Asian hate. After the event, Fedor realized it was only the beginning.
Led by a group of middle school and high school students, AAPI Youth Rising is dedicated to making AAPI voices heard. Its members have given speeches; participated in panel discussions about racism, bullying, and other topics; and helped people register to vote. A large part of their mission is education. Fedor, whose mom is Korean, says most U.S. schools don't teach enough AAPI history. As a result, many people aren't aware of the rich cultures and histories of the diverse AAPI community. And ignorance, or a lack of knowledge or understanding, can fuel racism. 
In 2022, Fedor and three other teens put together a slideshow to share information about AAPI history. The slideshow covers both painful and inspiring events, including the passage of U.S. laws that discriminated against Asian Americans and the fight against this legislation by Asian American activists. The teens visited schools where they shared the slideshow, and AAPI Youth Rising later converted the slideshow into a video format. Now, anyone can download the video from the Teach for America website. 
"It's very important to learn your own history and learn others' history because that is the first step to sort of working against racism," Fedor told Teach for America. "You have to learn about histories of racism and histories of celebrating other communities as well."