A Crown for King Charles III
The United Kingdom has a new king! King Charles III will be crowned on May 6.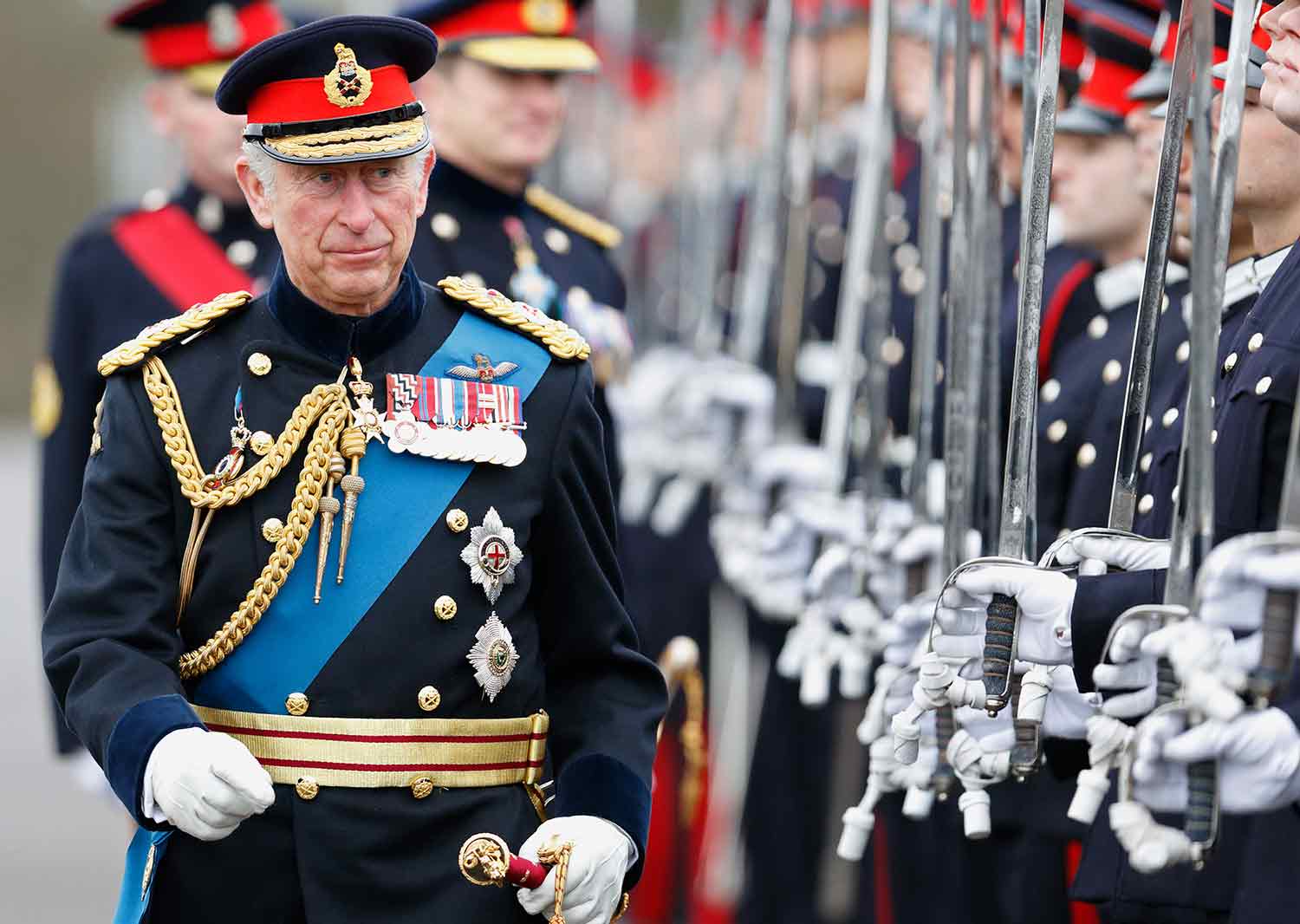 Max Mumby—Indigo/Getty Images
Charles, then a prince, inspects cadets at a military school in England in 2015.
It's not every day that a new king or queen is crowned. The coronation of King Charles III, which is set to take place on May 6, 2023, will be the first crowning of a new British monarch in nearly 70 years!
Both King Charles and his wife, Queen Camilla, will be crowned at Westminster Abbey in London, England. Charles became the king of the United Kingdom (U.K.) immediately after the death of his mother, Queen Elizabeth II, on September 8, 2022. The coronation is a ceremony in which the monarch's role is made official. Coronation ceremonies in the U.K. (and England and Scotland before they joined together to become the U.K.) have taken place for more than 1,000 years.
During the ceremony, King Charles will promise to uphold the law and the Church of England. Experts say this is a formality. Long ago, England's kings and queens were its true rulers. As a modern monarch, Charles holds no political power. (The government is run by a prime minister and a lawmaking body called Parliament.) But many of the traditions of the monarchy live on.  
As is fitting for a king, the event is designed to look very regal. The king and queen will travel from their home at Buckingham Palace to Westminster Abbey in the black and gold, horse-drawn carriage known as the Diamond Jubilee State Coach. Well-wishers are expected to line the route, as they often do when members of the royal family travel to a major event.
Will King Charles actually get a crown? Sort of. The royal family has a collection of incredibly valuable items, including more than one crown. During the ceremony, St. Edward's Crown, which was made in 1661, will be placed on the king's head. It's the same crown that was placed on Queen Elizabeth's head in 1953, at her coronation. 
Around 2,000 people are expected to attend the ceremony, including Charles's sons, Prince William and Prince Harry, as well as William's family. For everyone else, the ceremony will be broadcast and live streamed in many parts of the world.  
You can see photos having to do with the coronation in the slideshow below!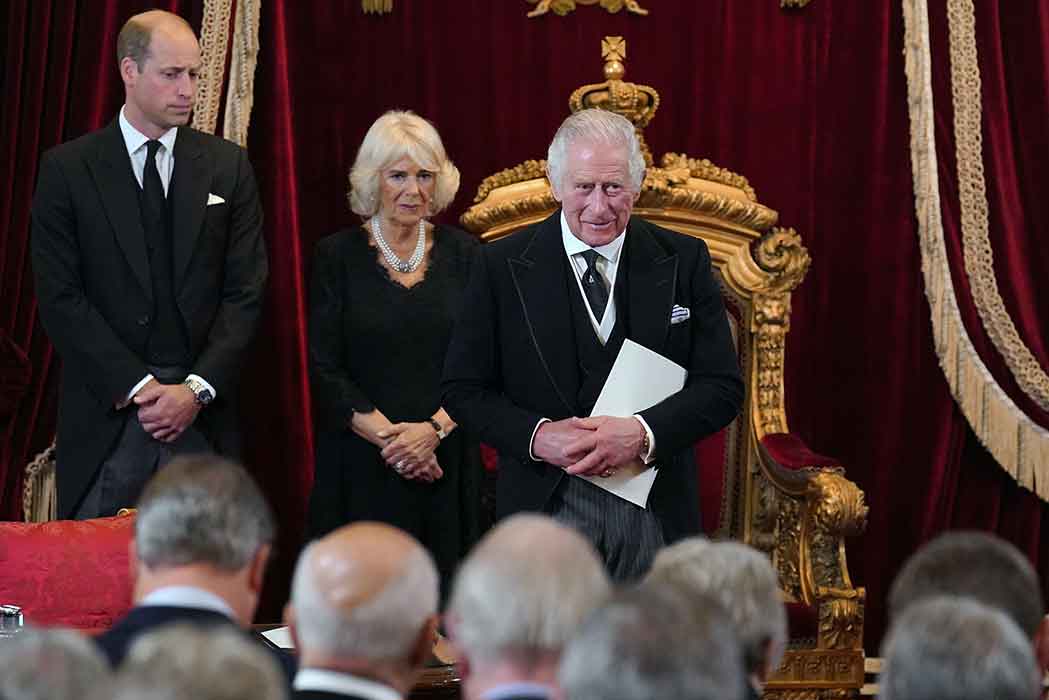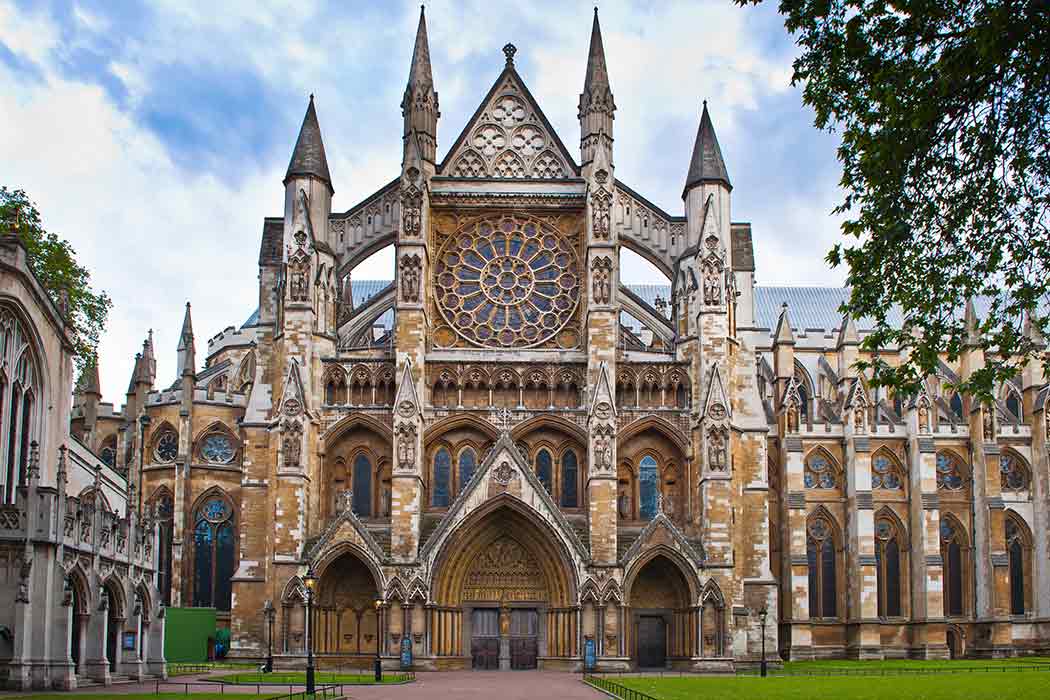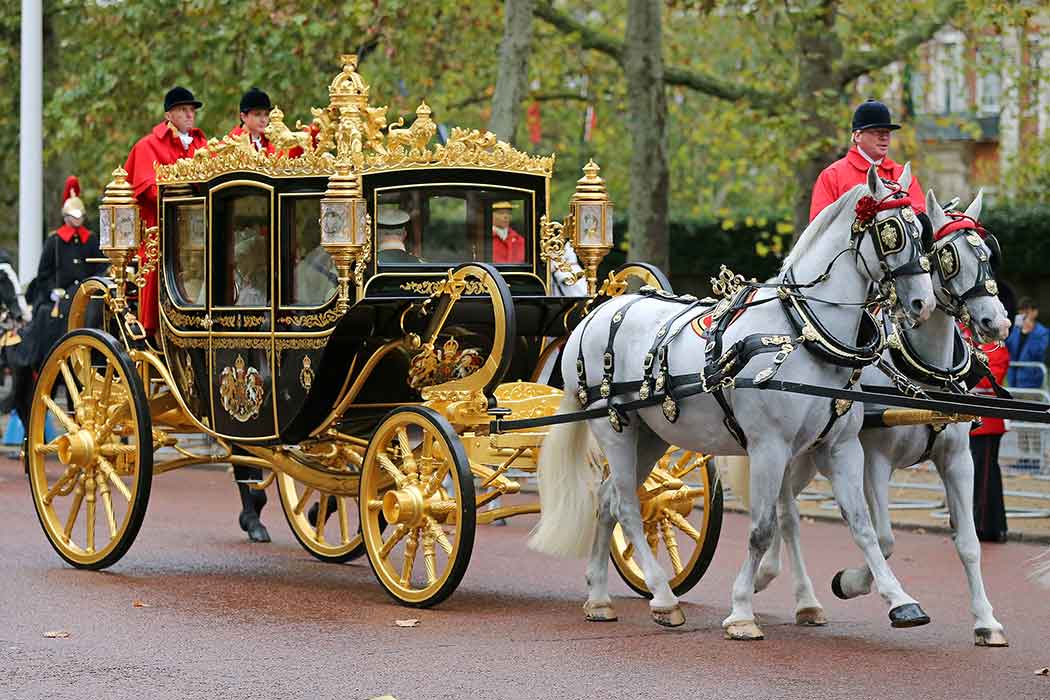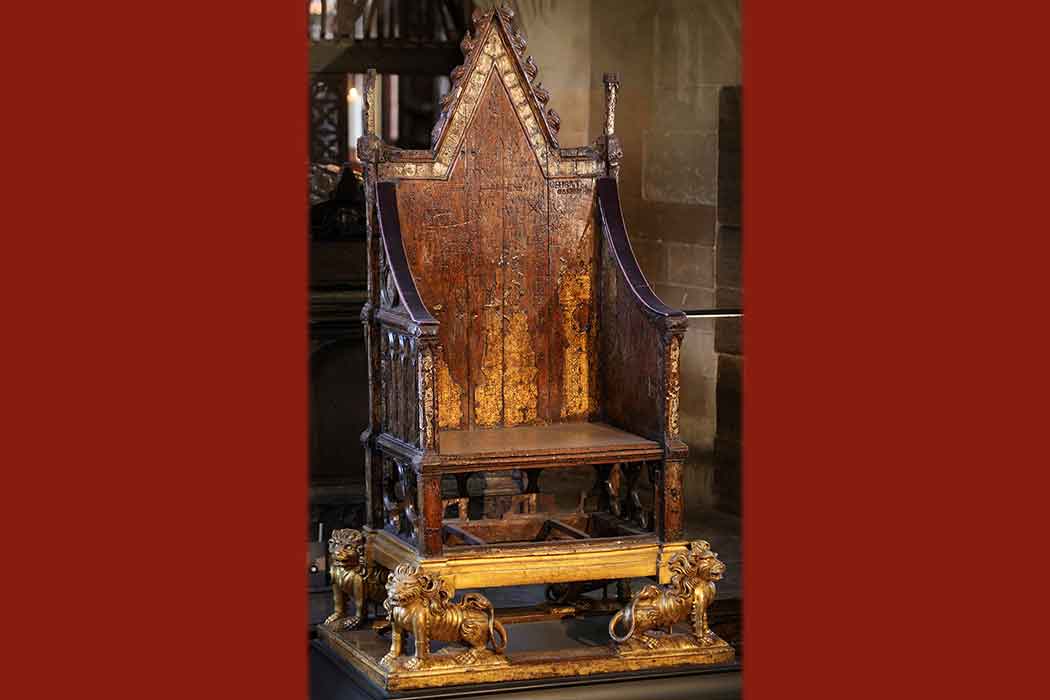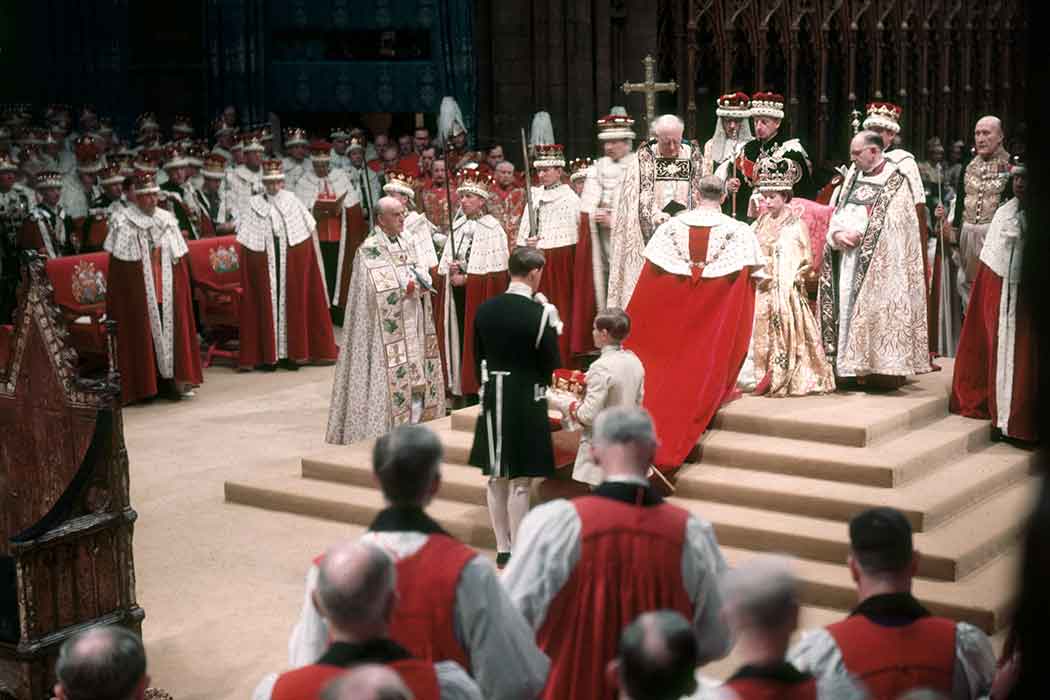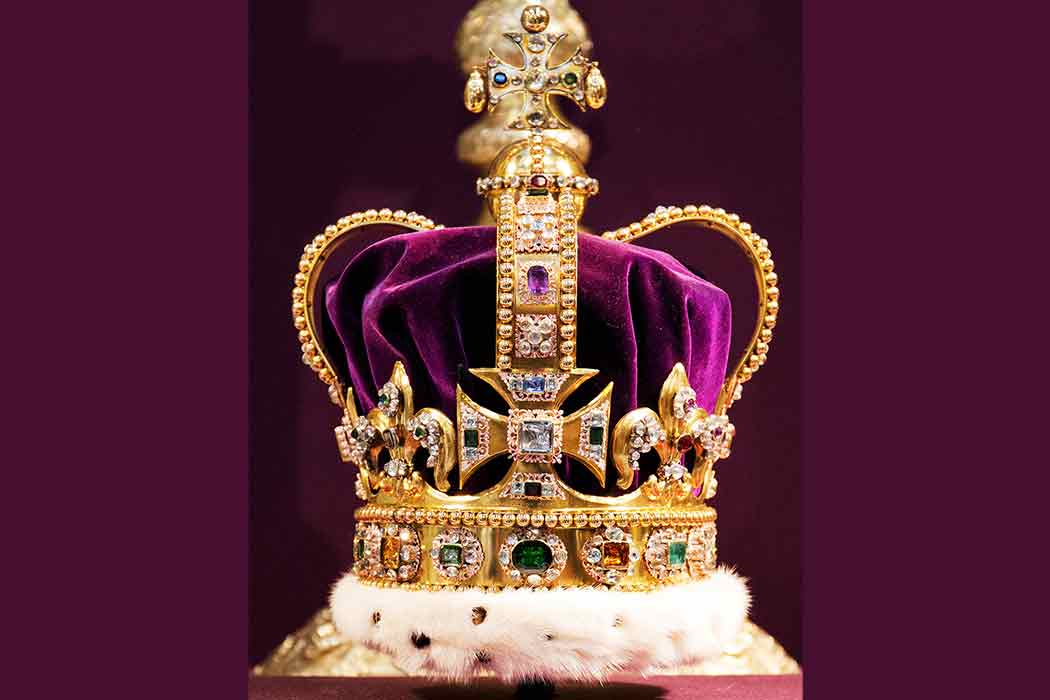 © WPA Pool/Getty Images; © Altezza/Dreamstime.com; Isabel Infantes—AFP/Getty Images; Oli Scarff/Getty Image; Hulton Archive—Hulton Royals Collection/Getty images; Jack Hill/Pool Photo—AFP/Getty Images