Chef's Creations Celebrate Mexico
Chef Elena Reygadas explores Mexican history and culture through food.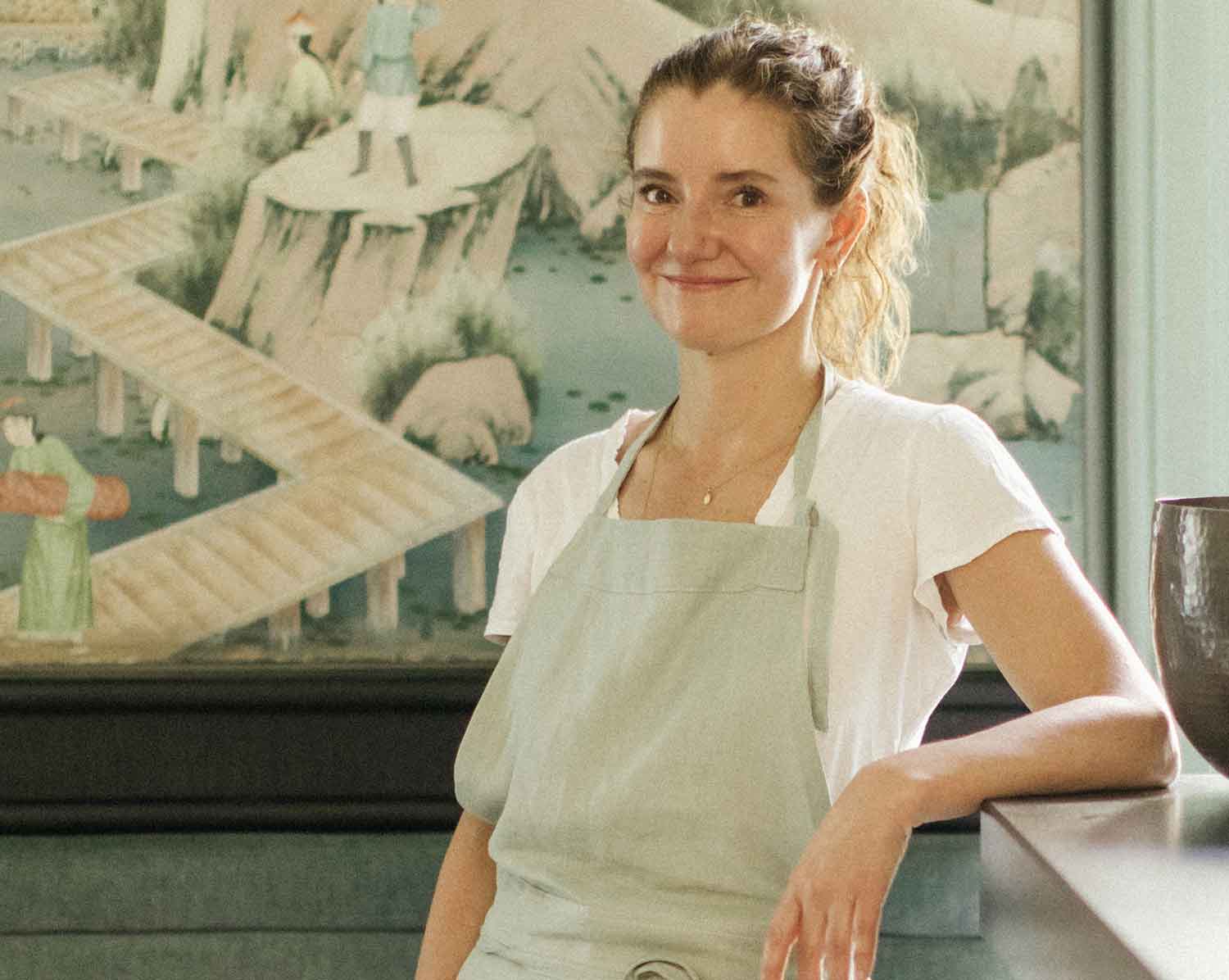 Elena Reygadas has been named the world's best female chef.
Food isn't just something that fills our bellies. A country's cuisine can tell us a lot about its history and culture. Chef Elena Reygadas understands this well. In 2023, her commitment to showing off Mexico's many flavors won her the World's Best Female Chef award from the website World's 50 Best Restaurants.
Reygadas owns and runs four businesses in Mexico City, Mexico. There's Rosetta Bakery, a casual restaurant called Lardo, and a bistro (a type of small restaurant) called Café Nin. Her most celebrated eatery is called Rosetta. There, she cooks with a mixture of Mexican ingredients that reflect Mexico's past and present.
Some of these ingredients have been used for hundreds of years. They were eaten by Indigenous people long before the Spanish arrived in Mexico in the 1500s. Reygadas says she uses as many Mexican ingredients as she can in order to keep them alive and in use for as long as possible. From these and more modern ingredients, Reygadas has created a rich menu, including dishes like savoy cabbage tacos with pistachio pipián sauce, sweet potato ravioli with matcha, and corn tamales with smoked cream.
Reygadas tries to use ingredients that are naturally grown in each season. And that means her menu changes a lot. "It makes us sad because we became very attached to the ingredients, but that also allows us to continue our creativity and move into a new moment," she told NBC News.
Reygadas says the climate crisis is changing the way we eat. As a chef, it's hard not to be aware of this. "For example, last year we had very few wild mushrooms because rainfall was scarce due to climate change," she told NBC News. "And that is very sad and serious."
Food is connected to so many things. But Reygadas says her main goal is very simple. She wants her creations to make people feel good.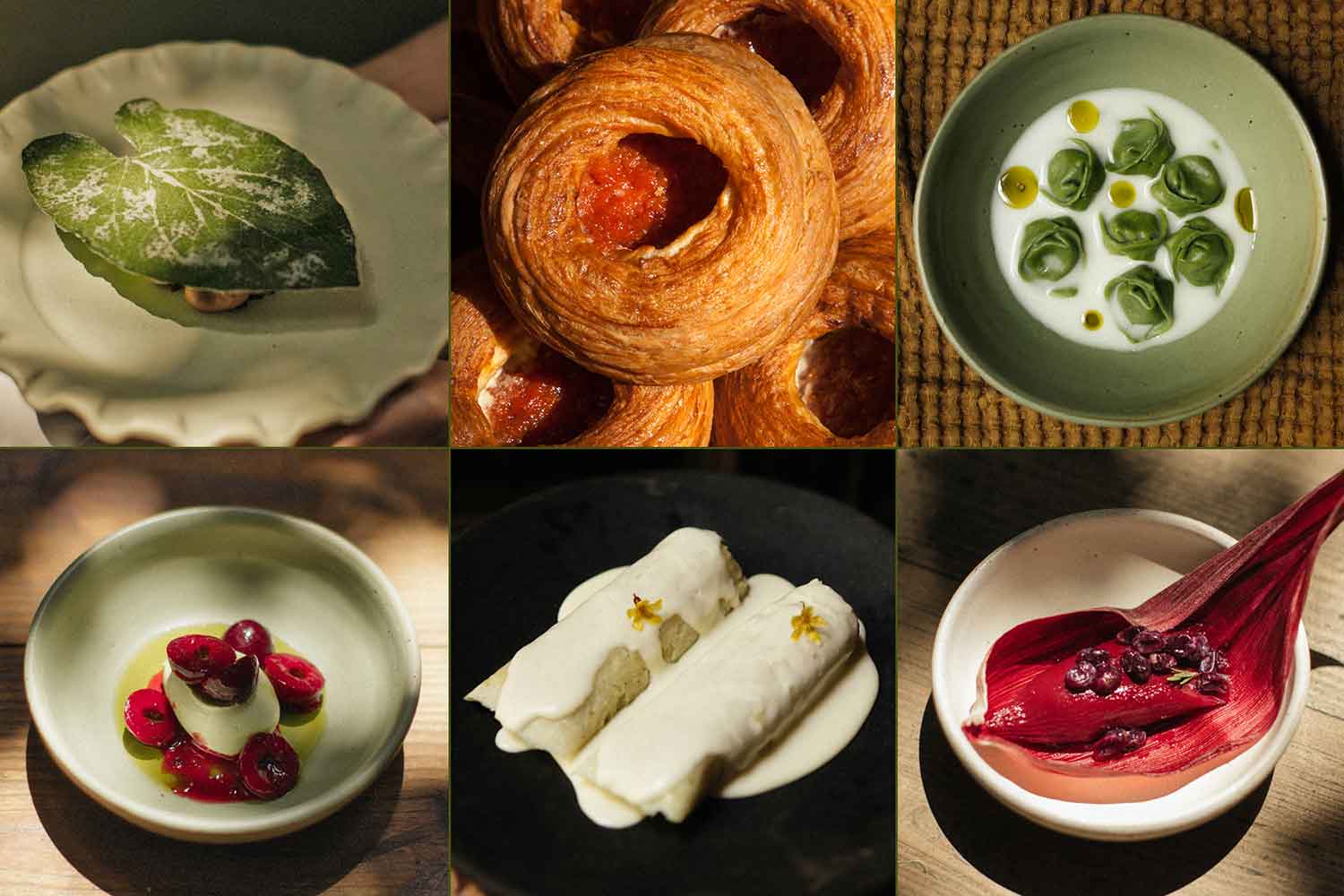 Maureen Evans, Ana Lorenzana; Photo composite Encyclopædia Britannica, Inc.
A sampling of Chef Elena Reygadas's creations.