Did South Korea Fix the Food Waste Problem?
Food waste is a huge problem around the world. But in South Korea, nearly 100 percent of it is recycled.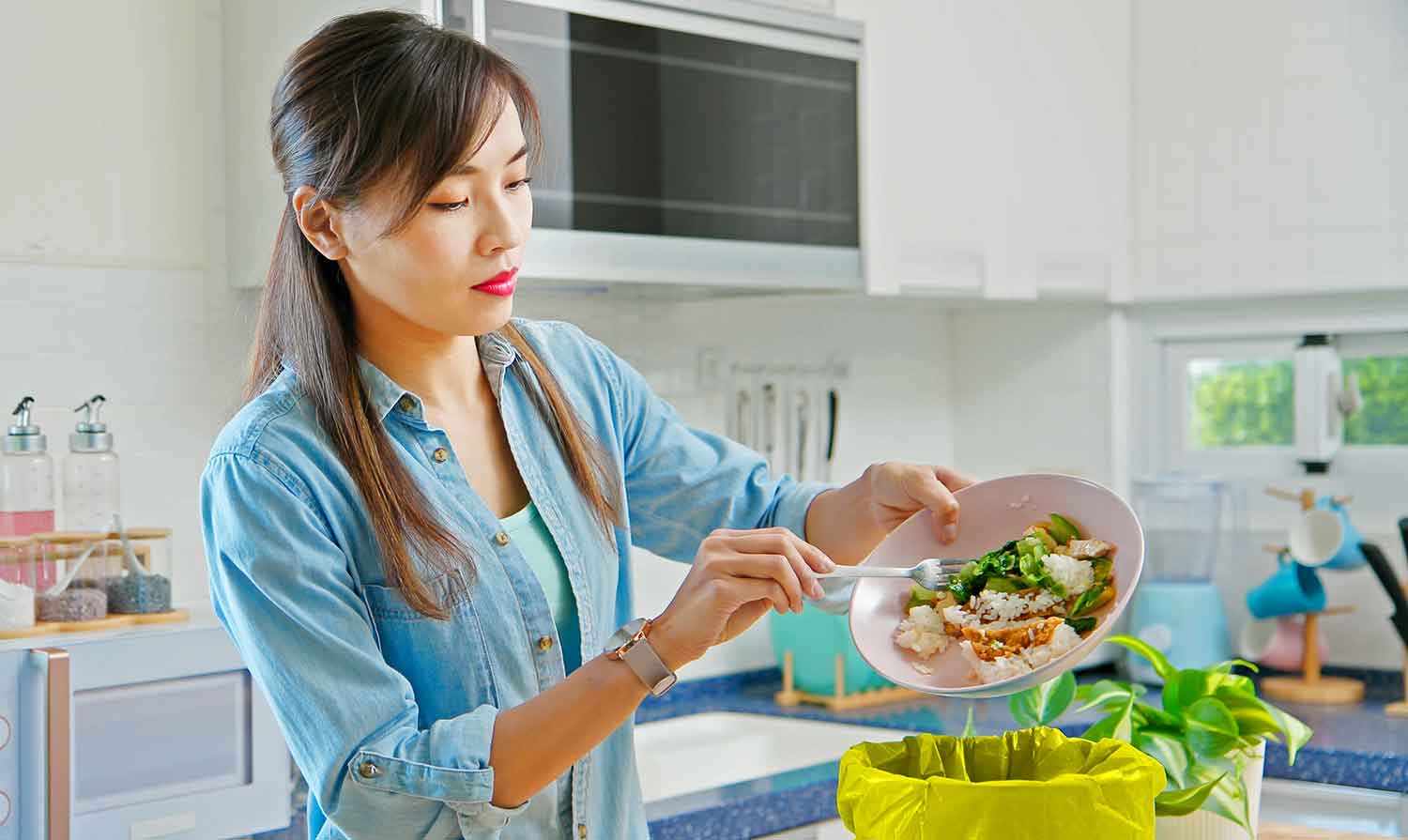 © ryanking999/stock.adobe.com
About one-third of the food produced around the world—more than one billion tons—is lost or wasted every year. When the food ends up in landfills, it produces methane, a harmful gas that contributes to climate change. But South Korea is no longer part of the problem. Instead of throwing uneaten food in the regular garbage, South Korean residents recycle it.
Food recycling has been required by law in South Korea since 2013. No one is allowed to dump food waste into landfills. Instead, residents can compost their own food or place it in a certain type of bag and put it in a bin for curbside pickup. Every day except Saturday, trucks retrieve the bags and take them to processing plants. The food scraps are removed from the bags and turned into fertilizer, animal feed, and an environmentally friendly energy source called biogas.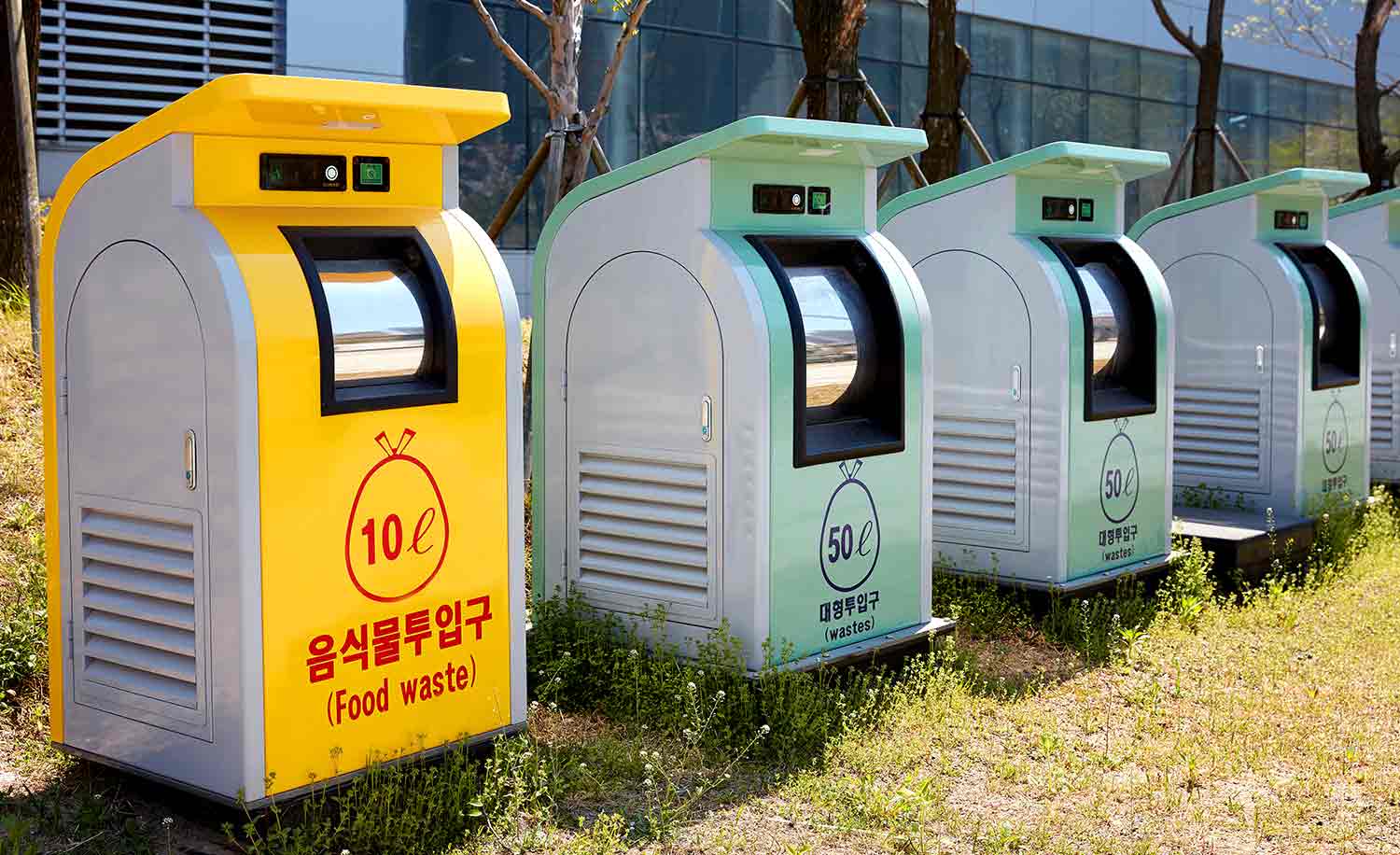 © photo_HYANG/stock.adobe.com
In some Korean cities, residents put their waste, including food waste, into specially designed bins.
The recycling program has been massively successful. In 1996, when South Korea's landfills were bursting with food waste, the nation recycled only 2.6 percent of its uneaten food. Now, it recycles nearly 100 percent. 
Officials say that other nations could take lessons from South Korea. In the United States, for example, only a few states and some cities limit or ban the placing of food scraps in landfills. But many governments lack curbside pickup programs like the one in South Korea. Such programs make it easy to recycle food.
Experts say food recycling programs can't be the only response to the food waste problem. Recycling can be expensive, and it requires a lot of recycling plants to handle all that waste. The best thing to do, experts say, is to avoid having a lot of food to throw out in the first place.