Should Kids Be Allowed on Social Media?
Around the U.S. lawmakers are working to make it tougher for teens and tweens to use social media.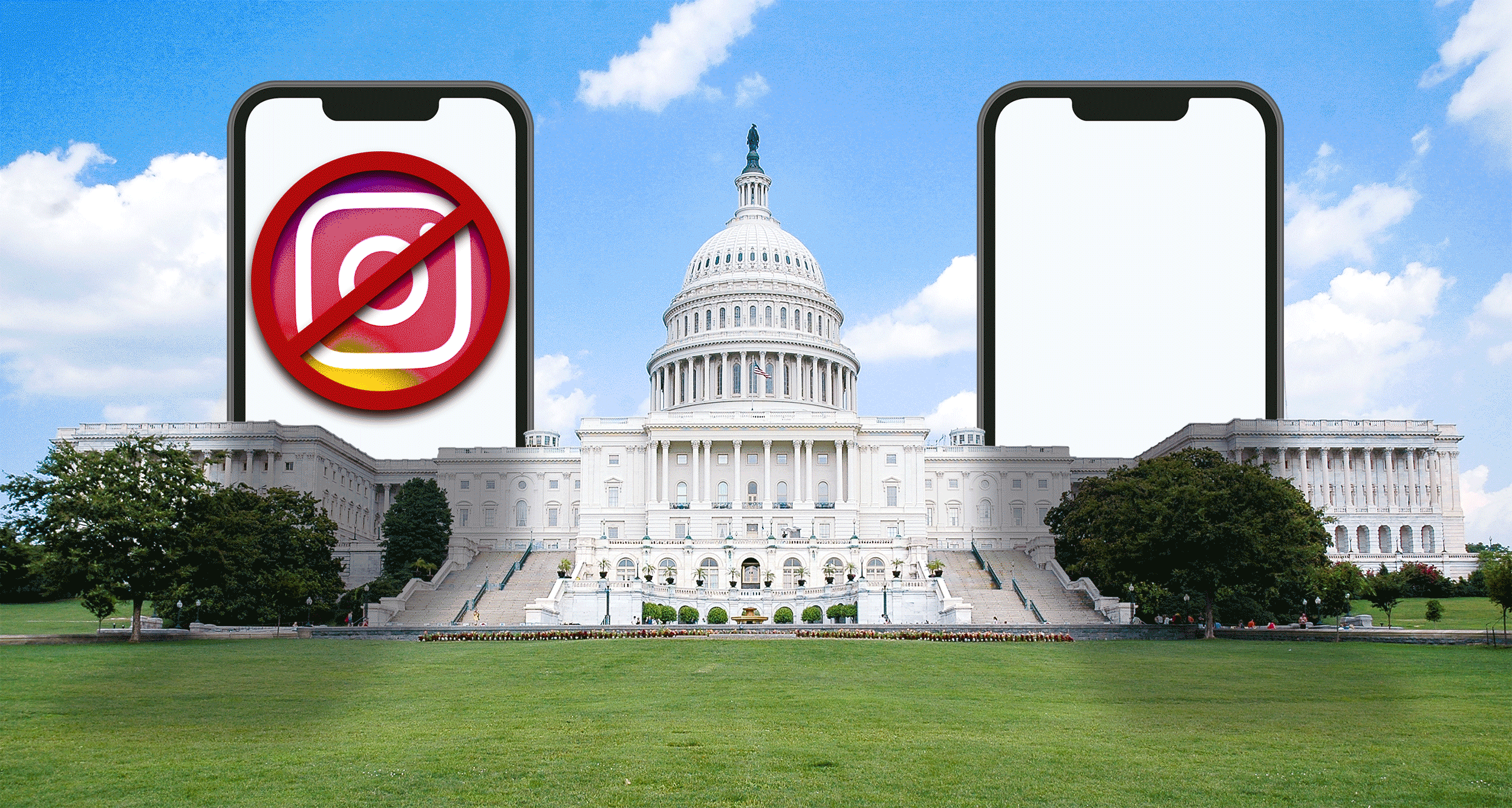 © zrfphoto—iStock/Getty Images; Animation Encyclopædia Britannica, Inc.
Should social media access be restricted for users under age 18? Many parents and lawmakers think so. In the United States, state governments, as well as the federal government, are making moves to limit access to sites like Instagram and TikTok.
Four U.S. senators have introduced legislation that would make it illegal for children under age 13 to use social media and would require children aged 13 to 17 to get permission from a guardian to create an account. Senators Katie Britt of Alabama, Tom Cotton of Arkansas, Chris Murphy of Connecticut, and Brian Schatz of Hawaii say they're responding to parents who worry that social media use is affecting their children's mental health. Other concerns about social media include the fact that technology companies can collect users' personal data and target advertising to children and teens.
This is not the first time leaders have proposed a law restricting social media use by minors. In the past, laws were proposed in the U.S. Congress but did not pass because lawmakers didn't agree on the details. But a few new laws have been proposed in Congress, and some states have passed laws that would apply to children who live there. 
Not everyone supports such laws. Some people, including those who run social media companies, point out that social media can have a positive effect on children's lives because it can help them feel more connected. Others say the government shouldn't restrict social media and recommend leaving the decision up to parents.
 The legislation that has been introduced in the U.S. is bipartisan. That means it's been introduced by both Democratic and Republican lawmakers. Some of those lawmakers have said this is a sign that many Americans would welcome these types of laws.
"We simply say kids 12 and under shouldn't be on a social media platform at all," Senator Schatz told the Associated Press. "And I think most people agree with us."