Summer is almost here. Check out our summer reading recommendations!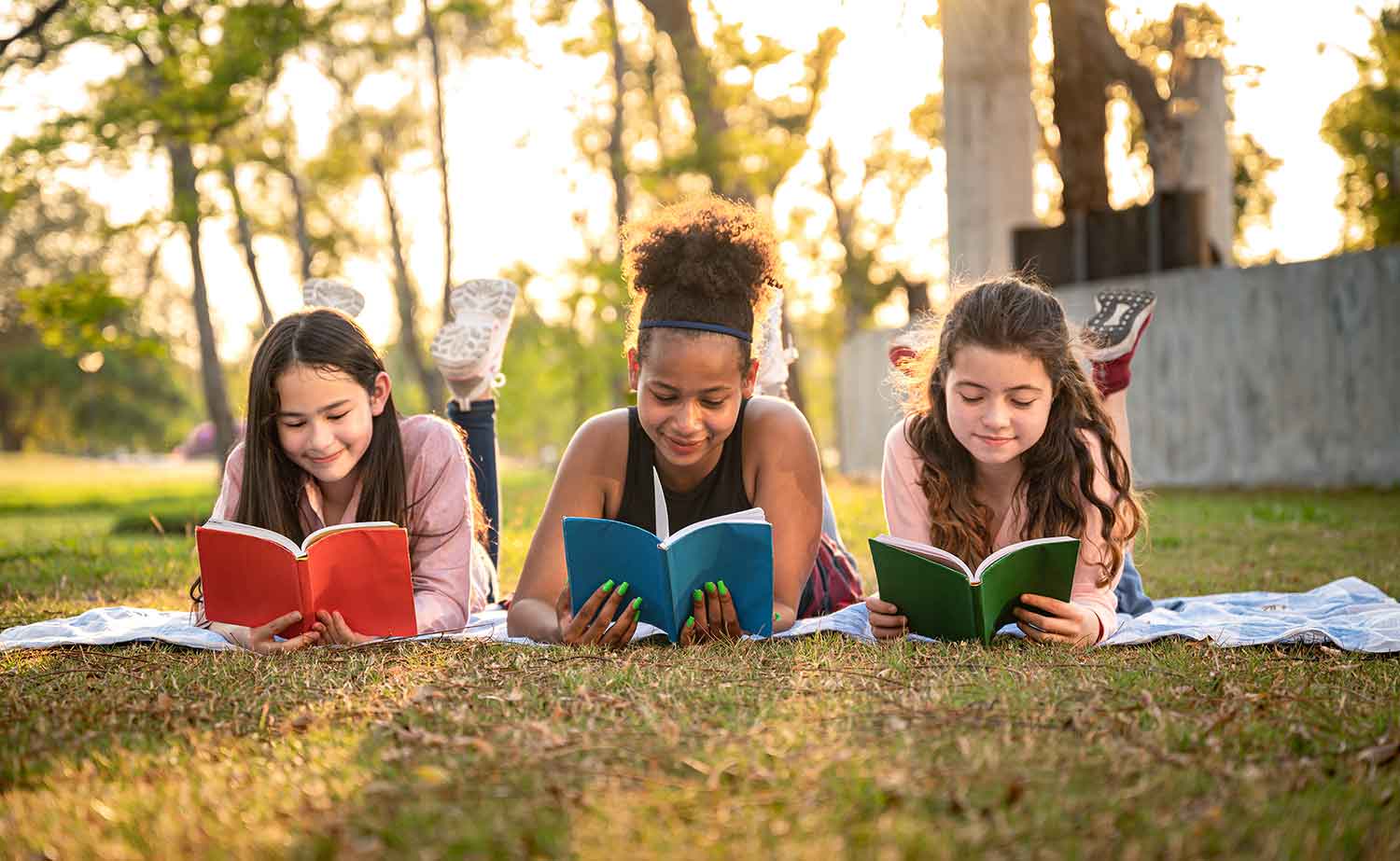 © chanuth—iStock/Getty Images Plus
The weather's warming up—which means summer is right around the corner. From novels to comic books to movie blockbusters, summer is the season of storytelling. And there's a story for everyone. Here are our picks for the perfect summer reading experience.
Last Gamer Standing
By Katie Zhao
It's the year 2067, and Reyna Cheng has earned a scholarship to the Dayhold Academy's summer camp for elite gamers. Facing pressure from her parents to quit gaming and dreaming of stardom in the world of e-sports, Reyna enters a tournament disguised behind a male avatar.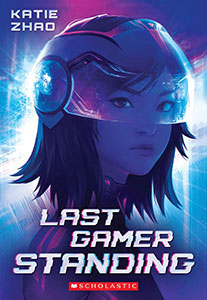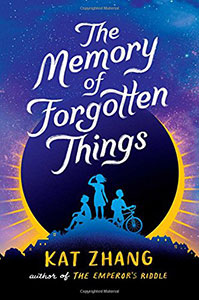 The Memory of Forgotten Things
By Kat Zhang
Twelve-year-old Sophia has memories of the cake her mother made for her 10th birthday. But her mother died when she was 6—so where did these memories come from? Assigned to work together on a science project, Sophia and two classmates travel to an alternate universe, where they hope to find that the losses they've experienced didn't happen.
Efrén Divided
By Ernesto Cisneros
When his mother is deported to Mexico, Efrén must grow up fast. His father works long hours, leaving Efrén to care for his younger siblings while he deals with the heartbreak of his mother's absence. Meanwhile, he's also navigating the issues every 7th grader faces, from his schoolwork to his friendships.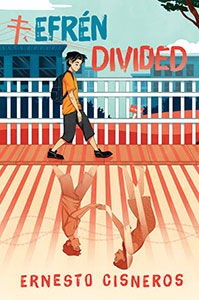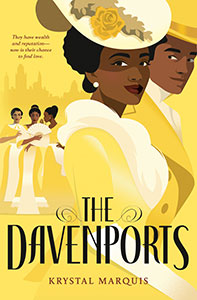 The Davenports
By Krystal Marquis
It's the year 1910, and the Davenports are a wealthy Black family living in Chicago. The Davenport daughters attend fancy parties in the hopes of finding love and, someday, marriage. But along the way, they're challenged to look beyond their luxurious surroundings at the injustices that are just past their doorstep. 
Invisible
By Christina Diaz Gonzalez
In this graphic novel, five students are put together to complete a community service project because they all speak Spanish. The characters take turns narrating the story, allowing readers to get to know them. And as it turns out, their personalities could not be more different. Will the group find common ground?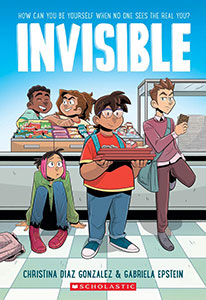 Rising Above: How 11 Athletes Overcame Challenges in Their Youth to Become Stars
By Gregory, Elijah, and Gabriel Zuckerman
Getting to the top of your sport is never easy, but some of the world's best athletes had to overcome huge obstacles. This nonfiction book tells how LeBron James, Stephen Curry, Althea Gibson, and many other athletes faced struggles before reaching their goals.
Looking for more good reads? Each year, the American Library Association publishes a summer reading list for middle school. You can find the list at your public library or online.