Can AI Tell How Old You Are?
Instagram is testing a form of technology that's designed to tell which users are younger than 18.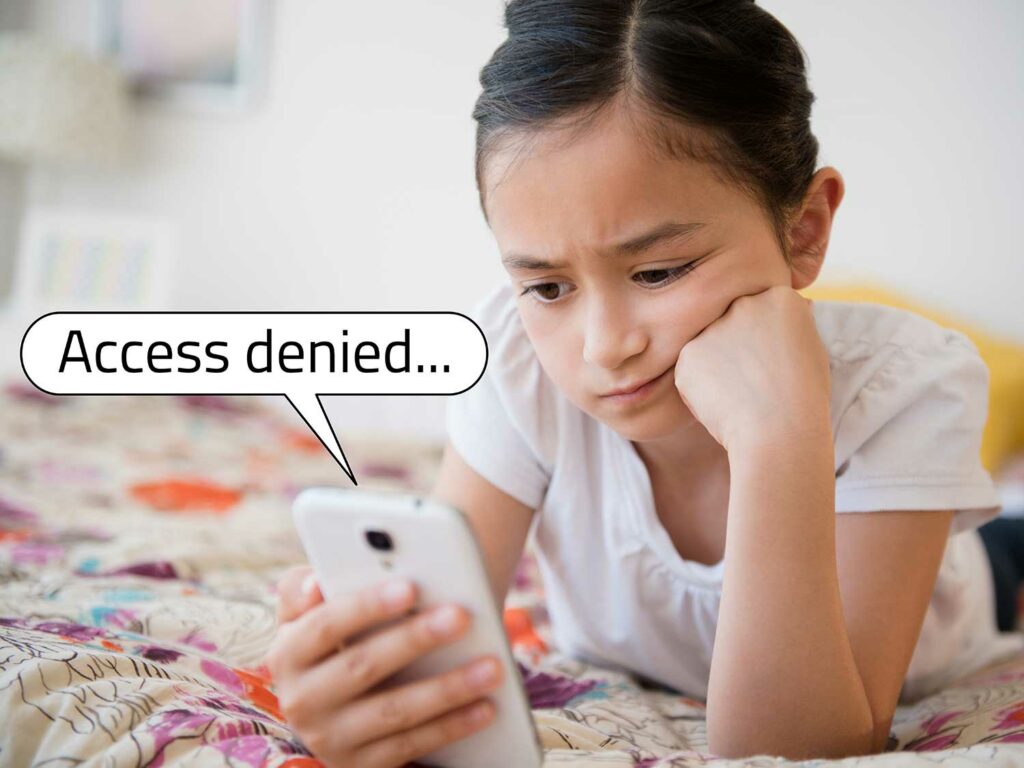 © JGI/Jamie Grill—Tetra Images/Getty Images
Is it possible to tell how old someone is based on their selfie? Instagram is betting that it is.
Instagram is testing out a form of technology designed to determine someone's age by scanning their face. Certain users will be required to take a video selfie, and then Instagram will send a still image from the video to a company called Yoti. Yoti will use an artificial intelligence (AI) tool to study the person's facial features. 
"When a new face comes along, [the technology] does a pixel-level analysis of that face and then spits out a number—the age estimation," Julie Dawson of Yoti told CNN.
According to Yoti, the technology "learned" to estimate ages by scanning millions of images of faces. This increased its ability to recognize what makes a person look younger or older. 
Instagram decided to use the technology to help ensure that its teen users aren't seeing inappropriate content. The company has been criticized in the past for not doing enough to protect its young users.
Instagram (which requires users to be at least 13) does ask for users' birthdates when they register. And it blocks certain content for users who have indicated they are under 18. Now, users will be required to use Instagram's new age verification system if the birthdate on their account shows they are under 18 and they change it to indicate they are older than 18.
Yoti's technology won't always be accurate, though. According to Yoti's own data, its age estimate was off by an average of 1.91 years for female users under 18 whose skin tone is darker. Its average error for female users under 18 with lighter skin was 1.41 years. 
Privacy may be another concern, but Yoti says the videos and still images will be deleted once they are used.
Instagram is working on other ways to verify users' ages. One of them is a language analysis tool. It's designed to figure out how old a user is based on how they write.