Would a Four-Day Workweek Work?
Many people work five days a week. But studies show that a four-day workweek might be good for workers and companies.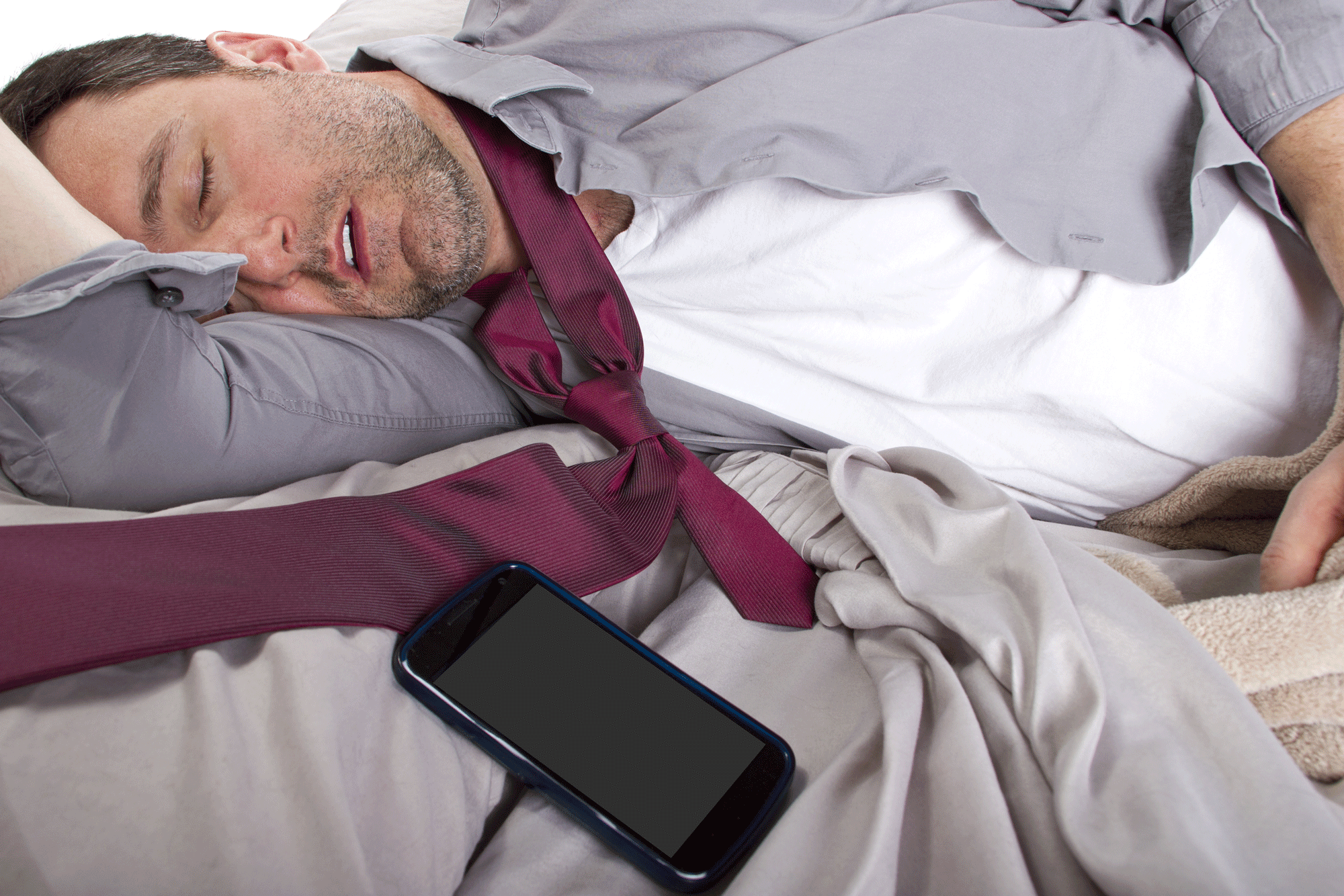 © Innovatedcaptures/Dreamstime.com; Animation Encyclopædia Britannica, Inc.
Could workers around the world soon get an extra day off every week? Recently, several studies have shown that reducing a workweek from five days (or 40 hours a week) to four days (or 32 hours a week) has a range of benefits for both companies and employees. 
In the studies, companies that normally operate on a five-day workweek agreed to try out a four-day workweek without lowering their workers' pay. Most of the companies found that the employees got just as much work done in four days as they had in five days. In some cases, employees got even more work done. Some of the companies found they made more money. And employees said they had more time to rest, exercise, and be with their families. Overall, most of the companies and employees were happier with the four-day workweek—and most of the companies in the studies decided to stick with it.
A four-day workweek wouldn't be realistic for everyone. The workers in the studies are paid a yearly salary that remains the same no matter how many hours they work. Many workers are paid by the hour. If they worked fewer hours, they would earn less money—unless their hourly wage was increased. And some industries can't just shut down for an extra day each week. For example, cutting nurses' hours would require hospitals to hire more people to take care of patients. 
But the buzz around the four-day workweek is getting louder. Researchers say that if the idea catches on, it could be a game changer for millions of workers worldwide.