Kids in Australia are finding cool books in unusual places!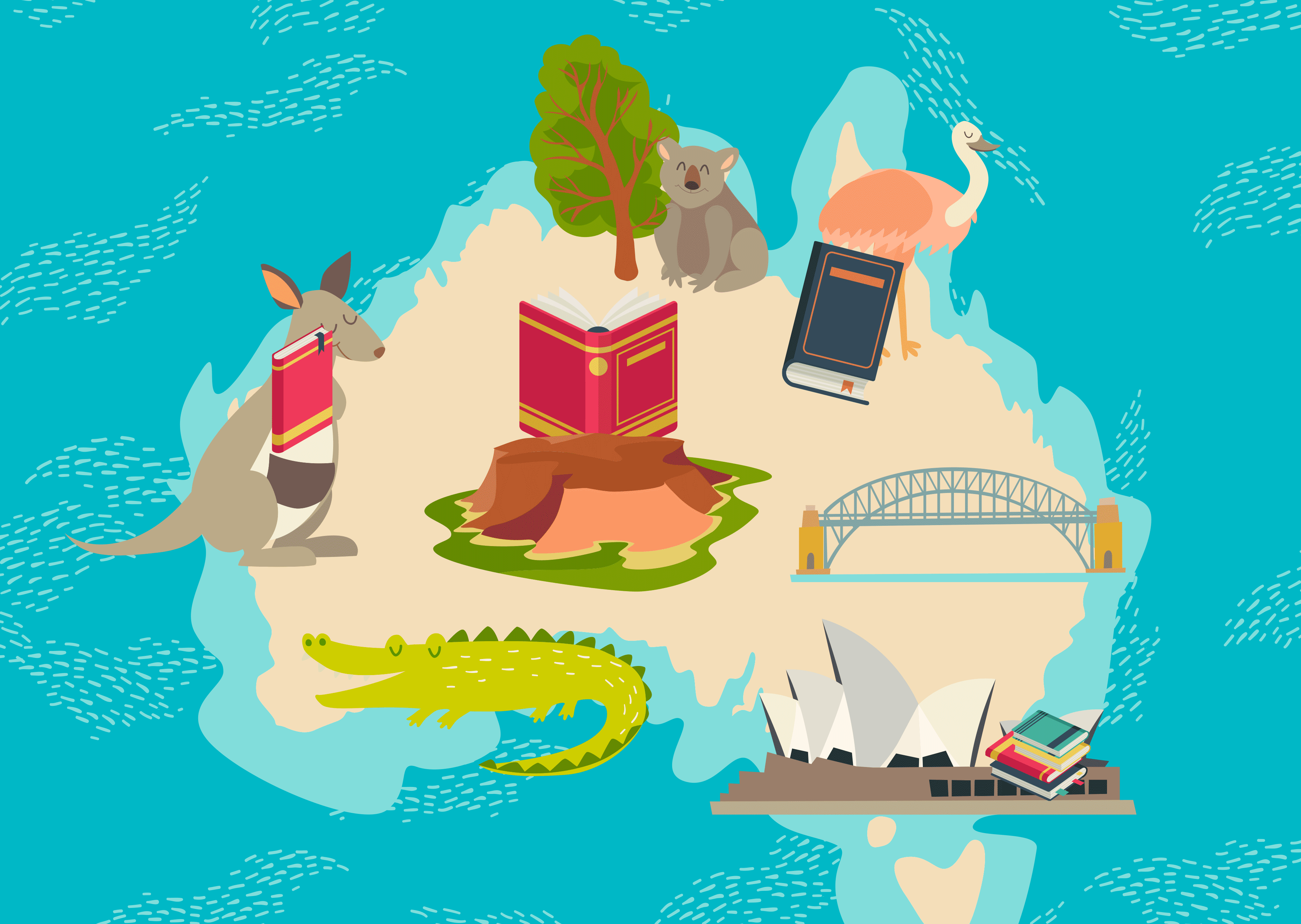 © Olga Kurbatova/Dreamstime.com, © Rimma Rimma/Dreamstime.com; Animation Encyclopædia Britannica, Inc.
Kids in Australia are finding hidden treasures! Thousands of books have been hidden all over a town called Braidwood for anyone to find.
The books are hidden in places like trees, bushes, and shop windows. They're placed inside a plastic bag with a note that says, "You are the lucky finder of this book. Read it, enjoy it, and then re-hide it for someone else to enjoy." 
Kids who find a book are asked to write their name inside the front cover before hiding it again. Then it's easy to see how many people found and enjoyed each book.

Courtesy of Samantha Dixon
The idea for this treasure hunt came from Samantha Dixon, who lives in Braidwood. Dixon is a mom who knows how much fun it can be to find hidden surprises. For a while, there were painted rocks hidden around Braidwood for kids to find. Dixon thought, "What if we hid books instead?"  Now, many kids are having a great time finding, reading, and hiding books. 
"It's lovely to watch the little kids' faces when they find the books," Dixon told Australia's ABC News. "It's a bit magical."