Aptera's new car doesn't need gasoline or electricity. It can run on the power of the Sun!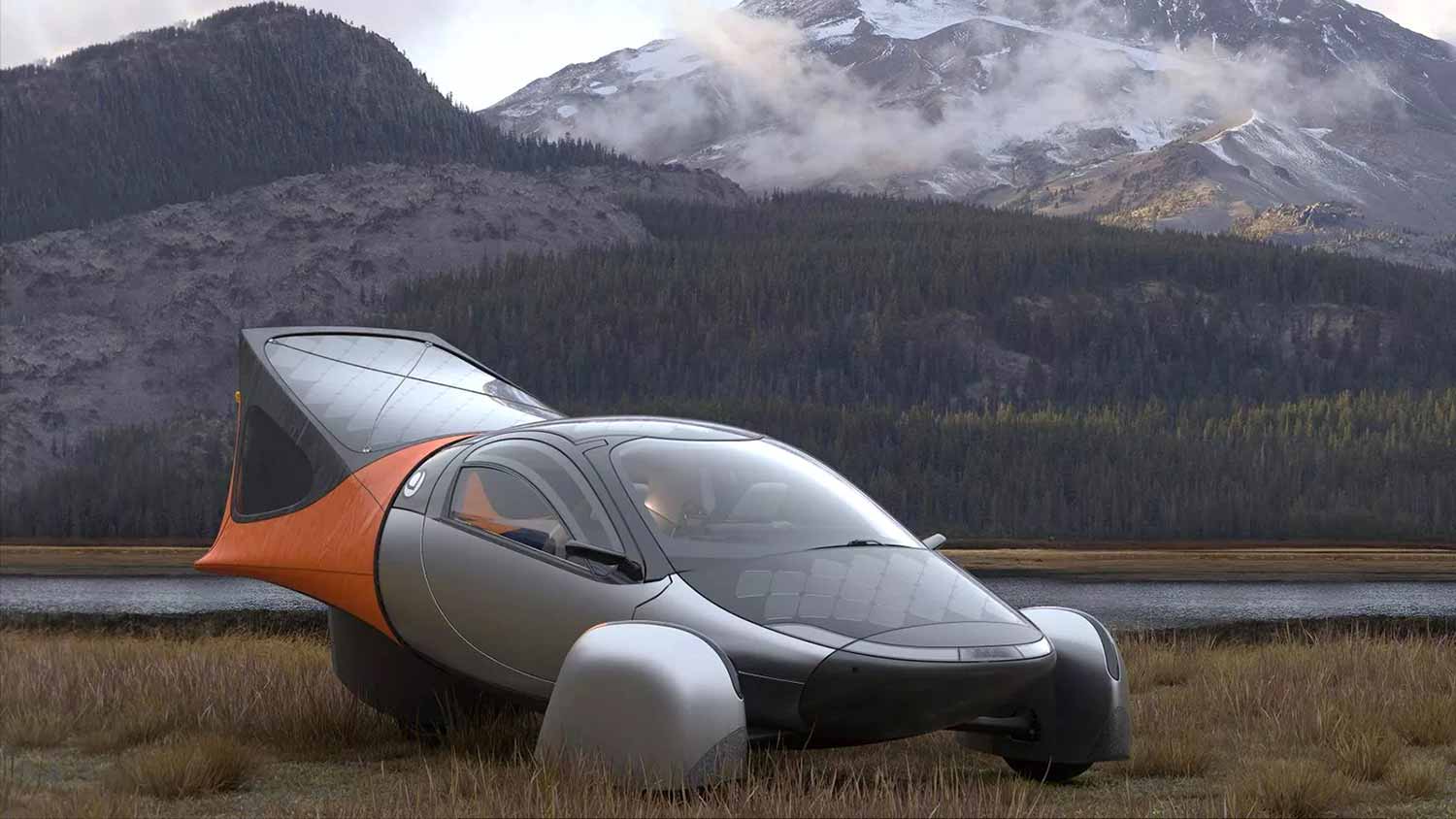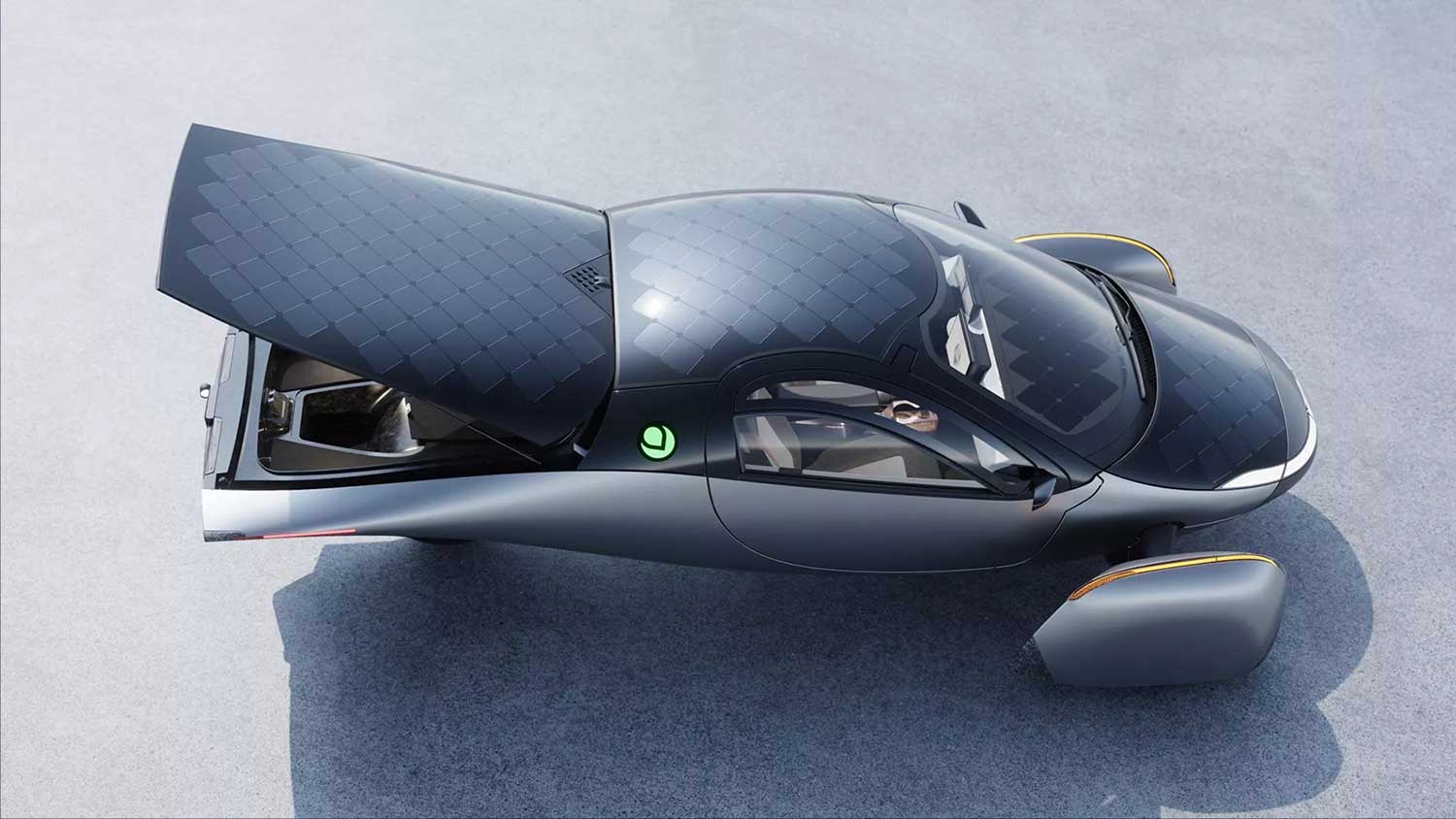 Electric vehicles (EVs) are getting more popular. One reason for this is they don't pollute the air. But EVs aren't always the best choice for long road trips. EVs need to be plugged in so their batteries can recharge, and plugging stations can be hard to find. That's why a company called Aptera is making an EV that is solar powered. That means the car can run on power it makes from the Sun. 
Aptera's new car, called the Launch Edition, has solar panels on its hood, roof, and back end. Just like solar panels on a house, the panels on the Aptera car capture the Sun's energy. That energy is then used to power the car's battery. Aptera says that on a sunny day, the car can drive for up to 40 miles (64 kilometers) using only the Sun's energy. The car doesn't need to be plugged in, so it uses less electricity than other EVs. 
What if it hasn't been very sunny? That's no problem. Like other EVs, Aptera's Launch Edition car has a plug, so drivers can power their battery with electricity. A fully charged car can go for hundreds of miles before it needs to be plugged in or sit in the Sun for a while.
Aptera says it plans to start selling its Launch Edition later in 2023. However, making the cars will cost a lot of money. If Aptera can raise the money, these unusual-looking cars might be coming to a road near you!