Scientists at NASA hope to find out more about the strange stuff people have seen in the sky.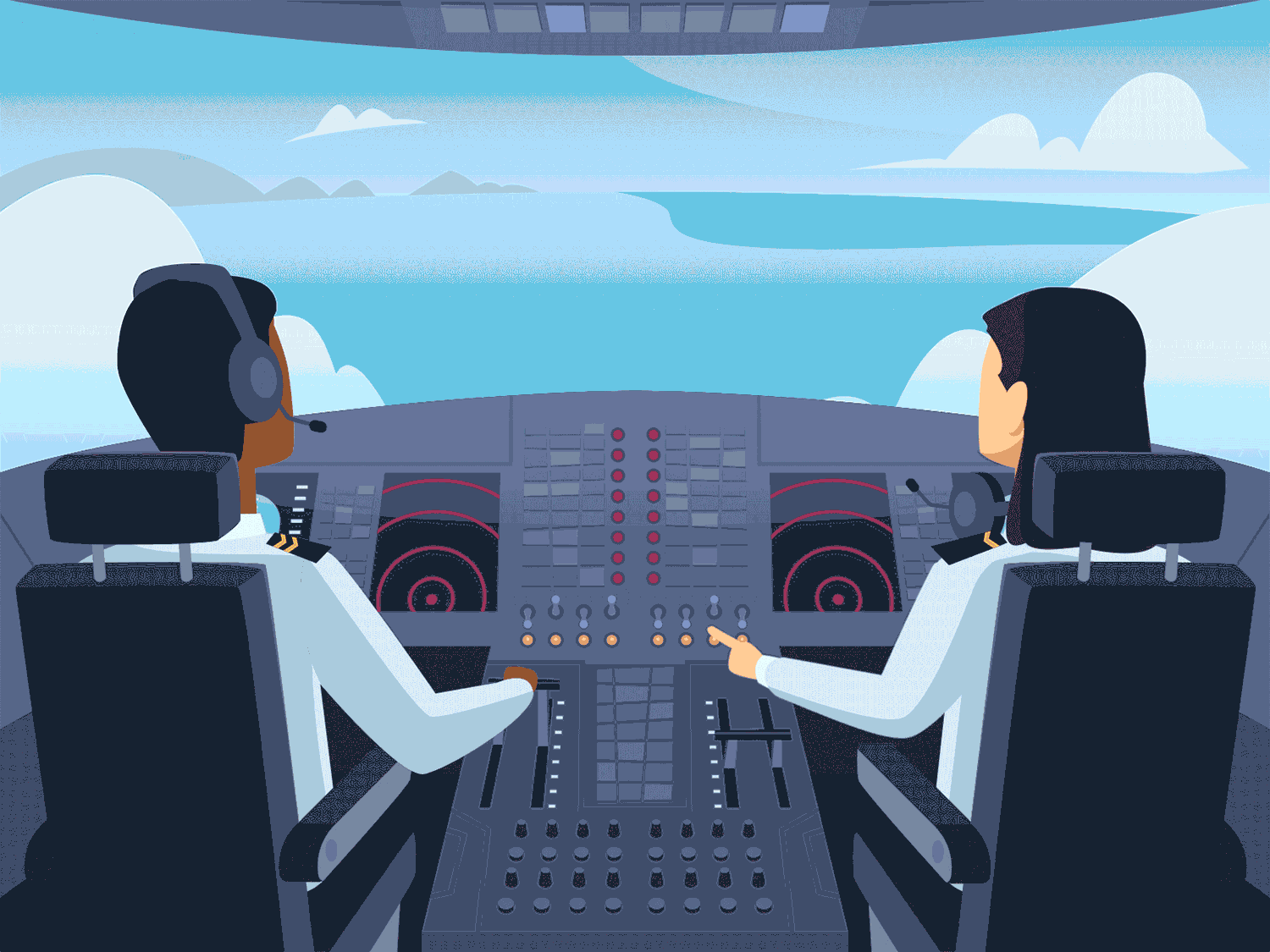 © Onyxprj/Dreamstime.com,  © Alvin Cadiz/Dreamstime.com; Animation Encyclopædia Britannica, Inc.
Have you ever seen something flying high in the sky and thought, "What IS that?" If so, you're not alone. Many people have spotted what are called unidentified aerial phenomena (also called UAPs or UFOs). Now, scientists from NASA (the National Aeronautics and Space Administration) are going to investigate. 
In the fall of 2022, NASA will begin a study to learn more about UAPs. The goal of the study is to look at what we know about UAPs and figure out how to learn more. Why study UAPs? Hundreds of pilots have reported seeing flying objects that haven't been identified or explained! 
Does that mean hundreds of alien spaceships have visited Earth? It's not likely, scientists say.
When something is called a UAP or a UFO, it simply means that there's something in the sky and there's no explanation for what it is. Yet many people read reports about UAPs and believe that they came from outer space. Some people assume UAPs must belong to aliens. NASA scientists say they don't share that assumption. They say there are many possible explanations for what people have been seeing. 
Scientists say there's a lot they still don't know about events that happen in the universe—even in our own sky. NASA scientists hope to learn more.
"We have the tools and team who can help us improve our understanding of the unknown," said Thomas Zurbuchen of NASA. "That's the very definition of what science is. That's what we do."
Many pilots have reported seeing strange objects in the sky. Here is just one UAP sighting!