October 10 is Indigenous Peoples' Day in the United States. Here's how the Muscogee Nation is making sure their stories are told.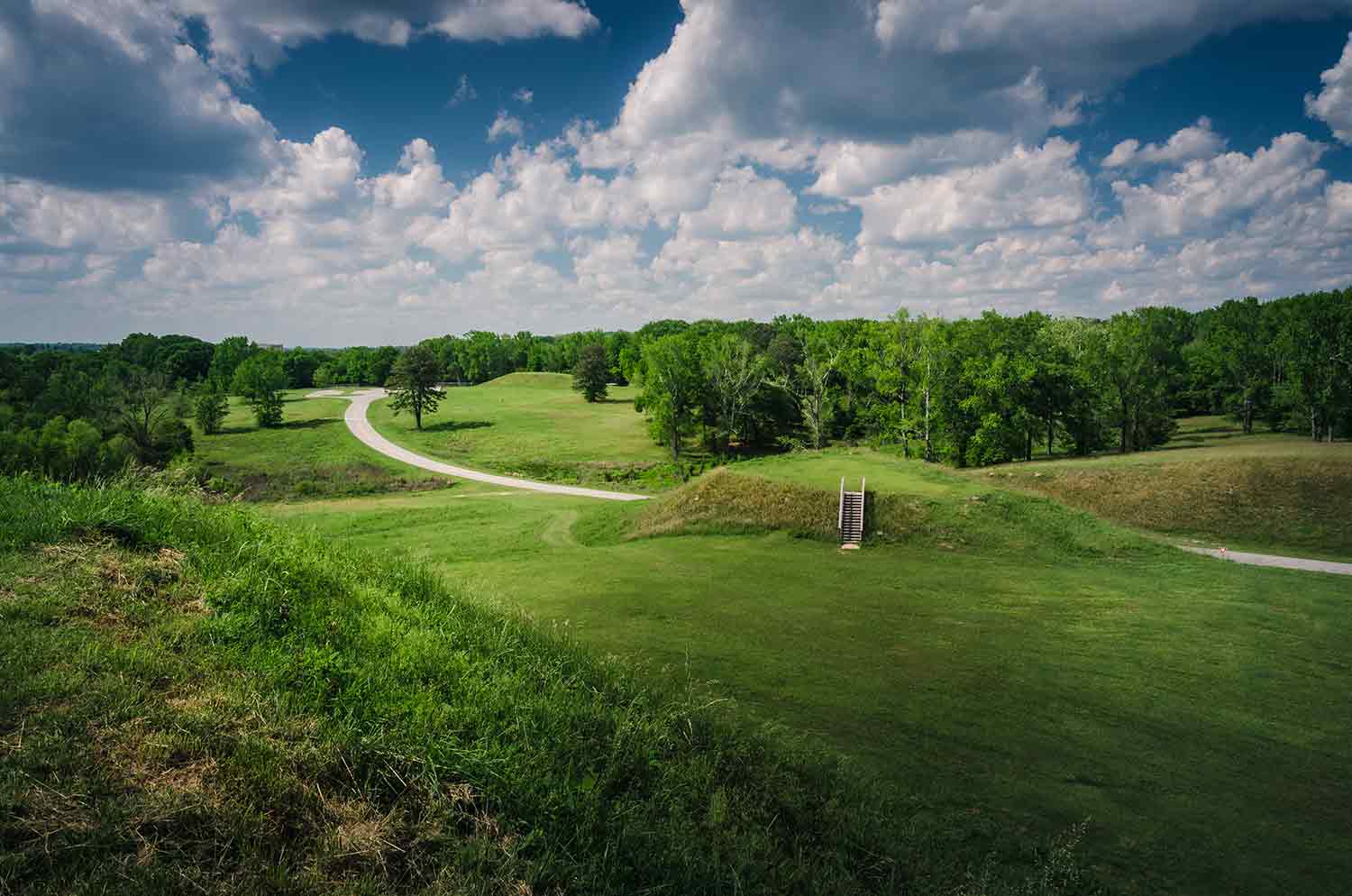 © Viktor Posnov/stock.adobe.com
This land was once home to the people of the Muscogee Nation.
The people of the Muscogee Nation once called Georgia home. Now, a piece of land in central Georgia, with lush forests and green plains, may become a national park. 
Leaders from the Muscogee Nation are working with the U.S. government on a plan to set aside this land as Ocmulgee National Park and Preserve. Creating the park isn't just a way to protect the forest and wildlife. It's also a way to help keep Muscogee culture alive.
People have lived around the Ocmulgee River, which runs through the parcel of land, for 17,000 years. The Muscogee people lived in the area for hundreds of years. Then, in the 1820s and 1830s, the U.S. government drove them out. The government forced the Muscogee people to settle in Oklahoma (which was not yet a U.S. state). Today, the Ocmulgee is still a very important part of Muscogee history and culture.
"Our history is here," David Hill, principal chief of the Muscogee Nation, told Voice of America. "Our ancestors are here. Our stories started here."
Part of the area has been a national monument since 1936, but if the U.S. government approves the plan for a national park, more of the land will be protected. That means it won't be built on. 
A national park would also attract visitors. They can go hiking, boating, and fishing, or just enjoy the land and wildlife. They can also learn about the history of the area—how American Indians, including the Muscogee people, lived on the land for thousands of years.
"This is lush, gorgeous land. The rivers are gorgeous here," said Tracie Revis, whose Muscogee ancestors once lived here. "We believe that [our] ancestors are still here, their songs are still here, their words are still here, their tears are still here."