You won't believe how many ants there are in the world!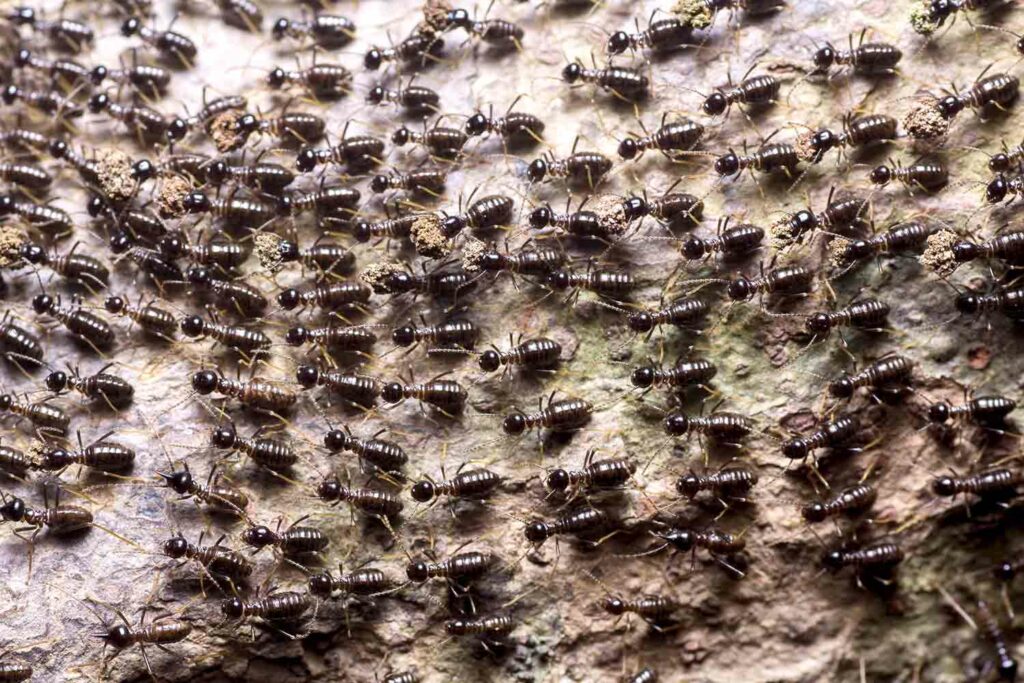 © Azizi Abd Hamid/Dreamstime.com
Can you guess how many ants there are in the world? The number is almost too big to imagine! Researchers believe that there are 20 quadrillion ants. That's 20,000,000,000,000,000.
It's not possible to count every single ant, so researchers had to make an estimate. To come up with that giant number, they looked at information gathered from researchers who studied ants all over the world. From there, they were able to come to another amazing conclusion. If you could gather all the ants in the world onto a huge scale, they would weigh 12 million tons (11 million metric tons)!
Scientists say it's important to study ants because the insects help to keep the planet healthy. Ants are found on every continent except Antarctica. Ants eat other insects and their eggs, keeping insect populations under control. They also eat dead insects, so they play a big part in keeping the planet clean. Ants are even important for plant growth because they turn the soil as they move through it. This allows plant roots to grow through the soil and get the nutrients they need.
So, what does it mean that there are so many ants? Scientists say it means ants are super valuable. Researchers want to keep an eye on all the world's ants. If the ants' numbers go down, this will be a sign that the environment has become less healthy for living things.