Alejandro Buxton started his own candle company.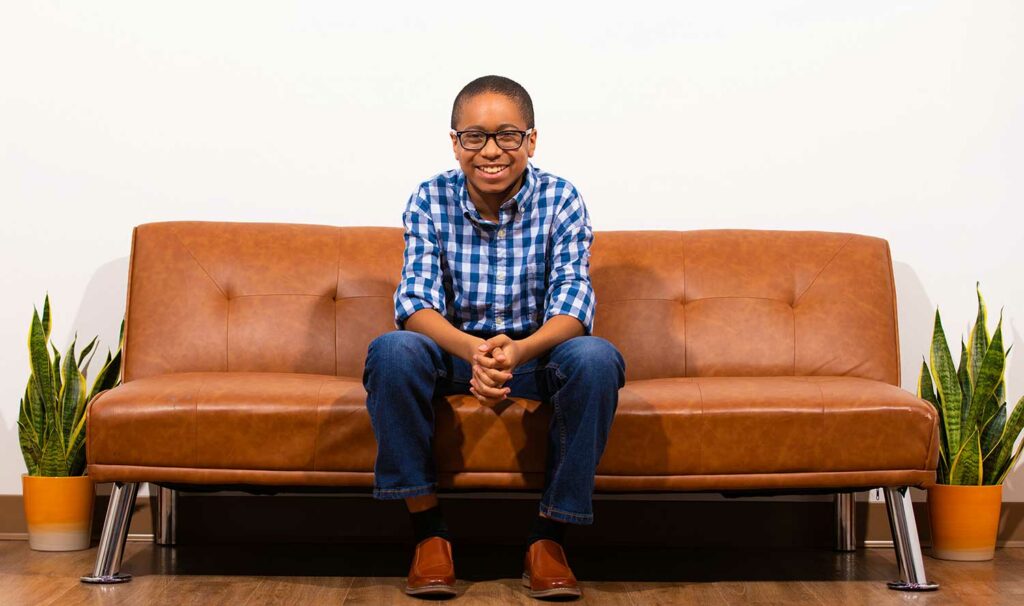 Courtesy of Smell of Love Candles
Alejandro is a business owner and Youtuber.
Alejandro Buxton is pretty busy. Like any 12-year-old, he goes to school every day. Alejandro is also an entrepreneur (a person who starts a business). Before and after school, he runs his company, Smell of Love Candles. 
Alejandro began making candles to help his mom. She likes to light candles, but the scents were giving her headaches. Alejandro learned which ingredients might be causing those headaches, and he made candles with different ingredients. His mom felt so much better that Alejandro decided to start a candle business. Today, Smell of Love Candles makes candles with 26 different scents. They're available online and at a kiosk (a stand) located in a mall near Alejandro's home in Virginia. Alejandro's mom helps him with the business side of things, and his younger sister, Valentina, assists with packing up candle orders.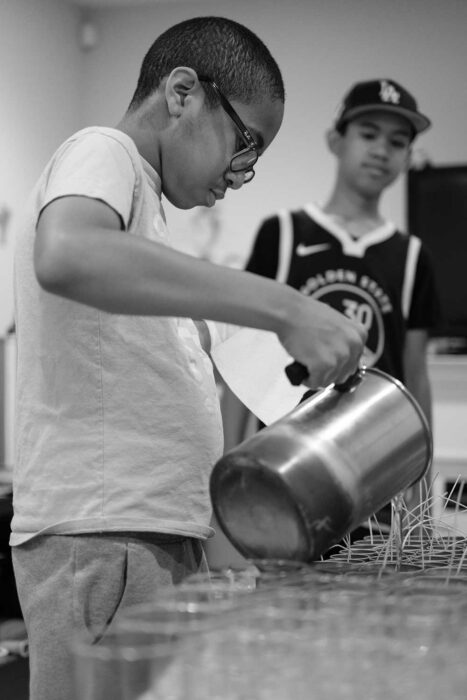 Courtesy of Smell of Love Candles
Alejandro shows a friend how he makes candles.
Alejandro's business is doing well, and he's making money. He uses some of it to buy comic books and saves some of it so he can go to college. Alejandro wants to help other kids go to college too. According to the Smell of Love website, the company uses some of the money it makes from candle sales to pay for a scholarship fund. A scholarship is money that is given to kids to help them pay for their education. 
Alejandro hopes to inspire other kids to follow their dreams. He offers advice on his YouTube channel and even hosts a podcast called Lessons from a Kidpreneur.
To Alejandro, success isn't only about making money. It's about using what he has to help others.  
"My future goal is to just help people around the world," Alejandro told the Gazette.