Which toys will be chosen for the National Toy Hall of Fame?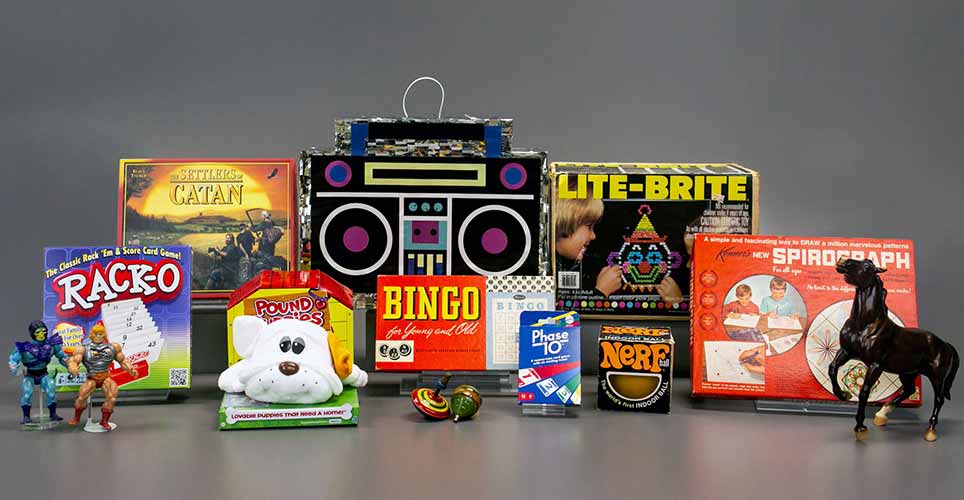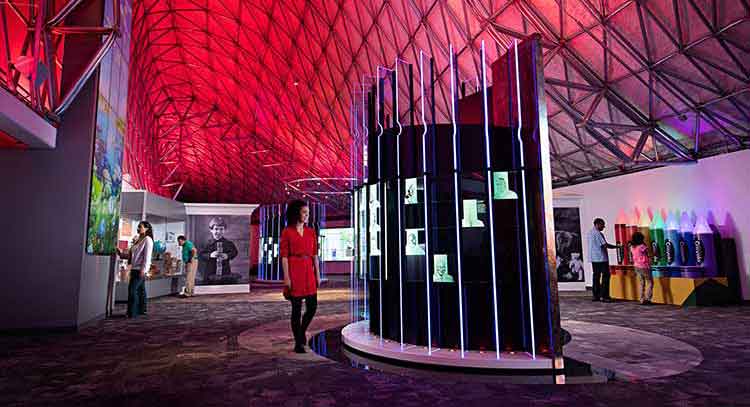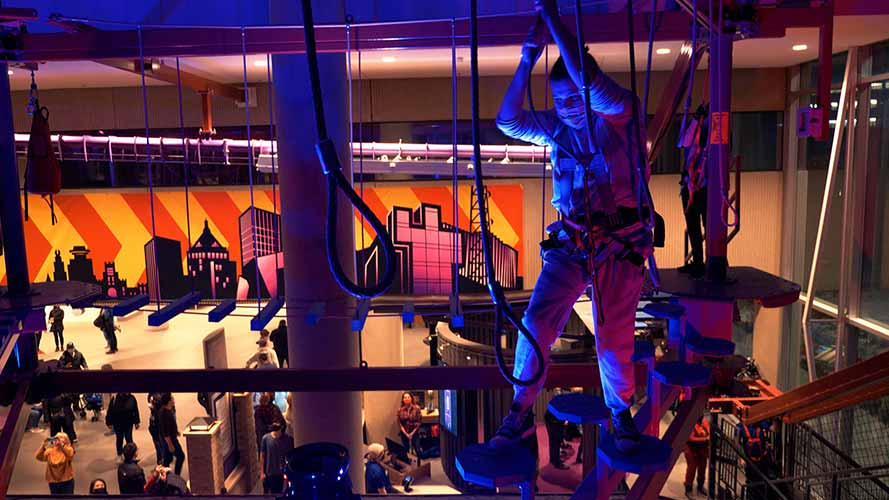 November 10 will be a big day for people who love toys. That's when the Strong National Museum of Play will choose which toys to put in its National Toy Hall of Fame!
The museum, which is located in Rochester, New York, is all about play! There's a giant game board, a pinball machine room, a butterfly garden, and a ropes course. 
The museum is also home to the National Toy Hall of Fame. Toys that are selected to go into the Hall of Fame must be among the best of all time. Some were first sold many years ago and are more likely to be familiar to parents or grandparents. Others are newer. You might recognize some of them!
Seventy-seven toys are already in the Hall of Fame. Here are a few:
LEGO

American Girl dolls

Monopoly

The Atari 2600 video game system

Sand

The teddy bear
So far this year, the Hall of Fame has chosen 12 toys as finalists for the Hall. The games on the list include bingo, Catan, Phase 10, and Rack-O. The toys include Lite-Brite, Breyer Horses, Masters of the Universe action figures, piñatas, Nerf toys, Pound Puppies, Spirograph, and the spinning toy known as "the top." 
Out of these 12 toys, only three will be chosen for the Toy Hall of Fame. The public voted for their favorites. (Voting ended on September 21.) A special committee (group of people) will make the final choices, which will be announced on November 10.
Which toys should win?