Do Cats Listen to People?
A new study shows that cats do listen to people…sometimes.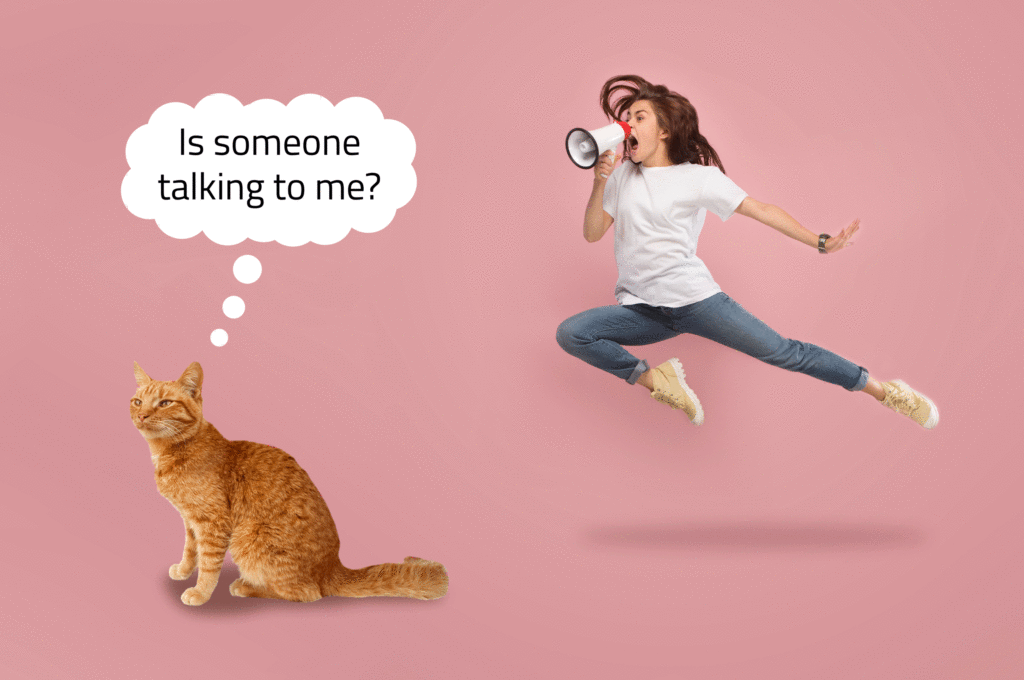 © Volodymyr Melnyk/Dreamstime.com, © Alexkalina/Dreamstime.com; Animation Encyclopædia Britannica, Inc.
Cats can be cuddly, but generally, they're pretty independent. Unlike dogs, who seem to watch their humans' every move, cats often do their own thing. Researchers wondered whether cats listen when humans speak. The answer, according to a 2022 study, seems to be yes and no.
Researchers in France studied 16 cats to see how they responded to two types of speech. The first was cat-directed speech (CDS), which describes how humans talk to their cats. The second was adult-directed speech (ADS), which describes how human adults talk to each other.
In the study, researchers played recordings of the cats' owners and of strangers. In some of the recordings, the person was using CDS, which is sort of like a high-pitched, sweet tone that people often use when talking to pets. In other recordings, the person used ADS, which is deeper in tone. The cats reacted much more strongly when they heard their owners' voices, as opposed to strangers' voices, particularly if they heard their name. The cats also responded strongly when they heard CDS. Cats didn't react strongly when they heard ADS.
Researchers say this suggests that cats do recognize their owners' voices—and they pay attention when their human family members are talking to them. But when human family members talk to each other, cats don't really listen.