A small number of people love to use an old way of communicating called Morse Code.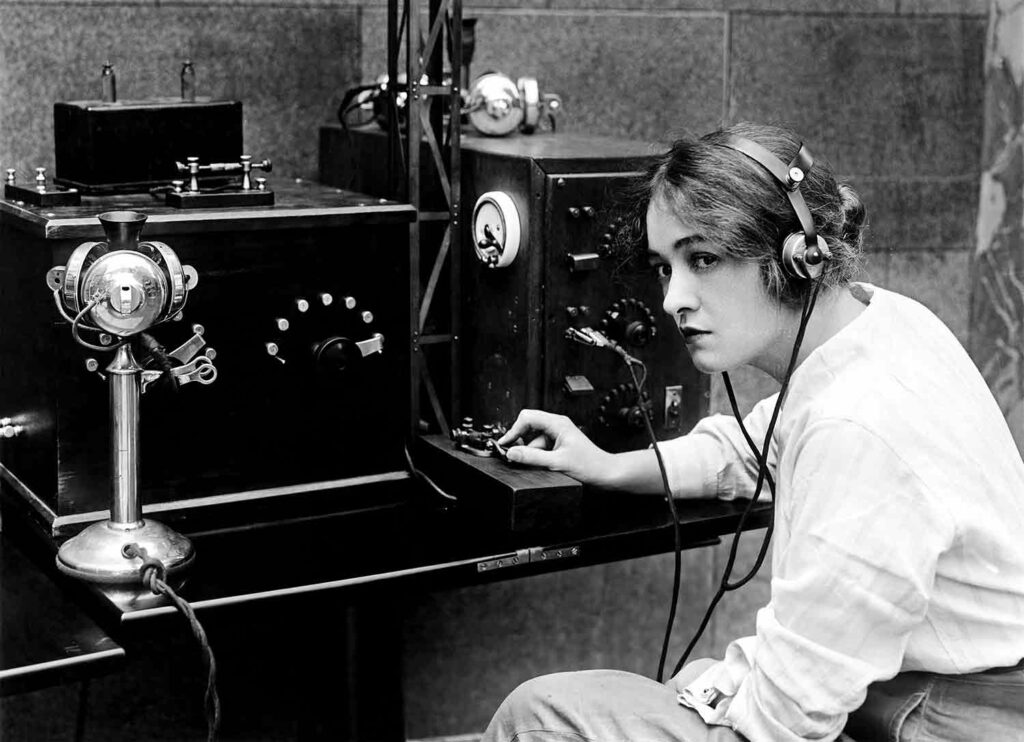 © everettovrk/stock.adobe.com
Telegraph machines were used to send messages in Morse Code.
More than 20 billion text messages are sent each day. Billions of texters can't be wrong—or can they? A small number of people say they prefer a different form of communication: Morse Code. 
You could say that Morse Code is the ancestor of texting. Invented in the 1830s by Samuel Morse, the code was used to send short messages across distances through a telegraph machine. In Morse Code, each letter, number, and punctuation mark is represented by a combination of dots and dashes. These codes are sent through the machine as electrical pulses that sound like long and short beeps.
Morse Code existed before the telephone, at a time when the only other way to send a message was to have an actual messenger (like a postal worker) deliver it—and that could take days or weeks. But as exciting as Morse Code probably was when it was first invented, it was eventually replaced by faster forms of communication, like texting. 
Still, Morse Code remains a favorite for a handful of amateur radio operators (known as hams) who use their radios to transmit messages to one another as a hobby. Many hams say that sending Morse Code is like returning to a simpler time. Tapping out a message in Morse Code is much slower than texting, which can be a relief to people who wade through a ton of texts every day. And using Morse Code requires a bit of brain power. It is an actual code, after all—all those dots and dashes need to be translated!
You don't need a radio or a telegraph machine to use Morse Code. If the recipient can see or hear the sender, messages can be sent by tapping a finger against a table or blinking the eyes.
Morse Code isn't likely to replace texting anytime soon. But for some people, it's a nice break from it.
© opal2—Creatas Video+/Getty Images Plus
Listen for the short tone (dots) and long tones (dashes).