Queen Elizabeth has died after a long and eventful reign.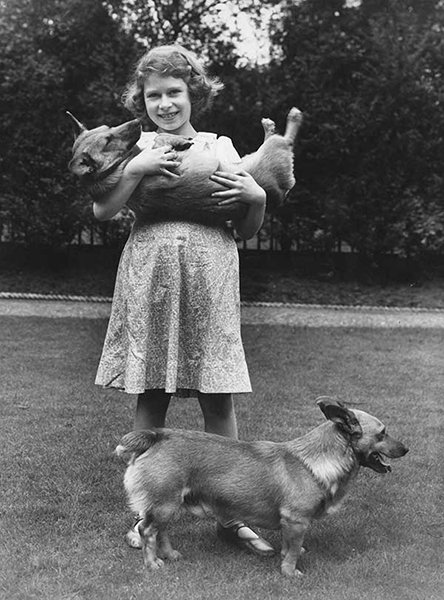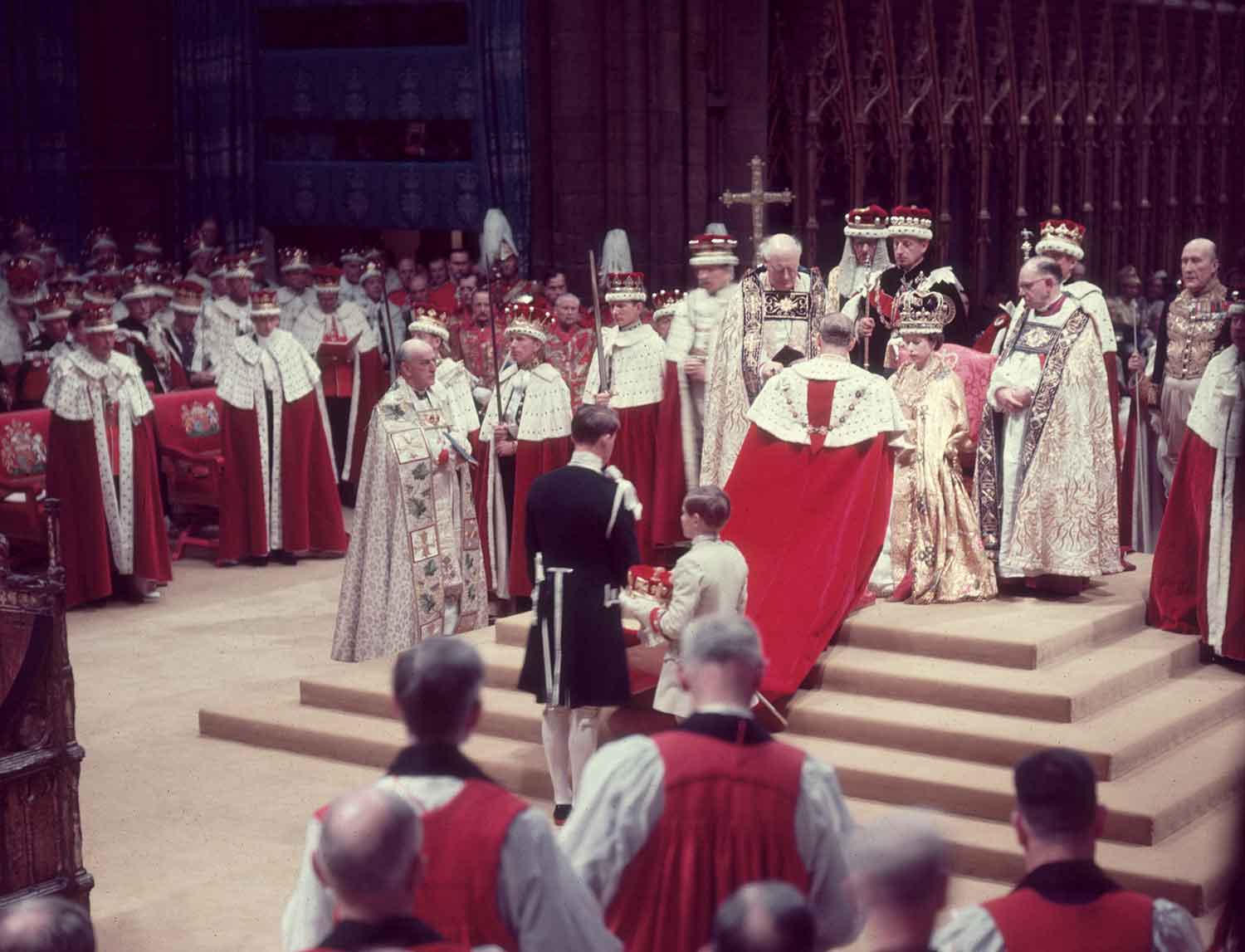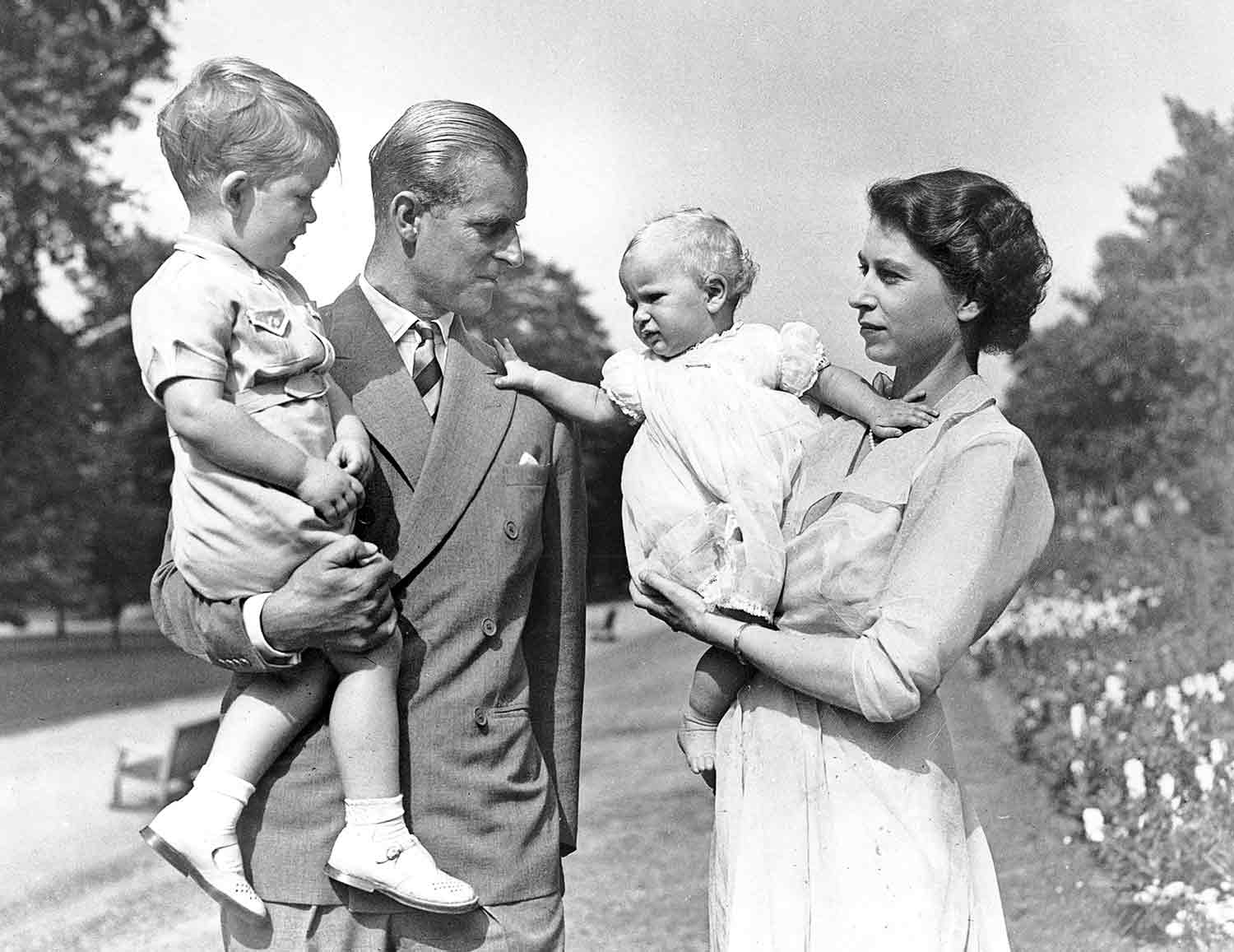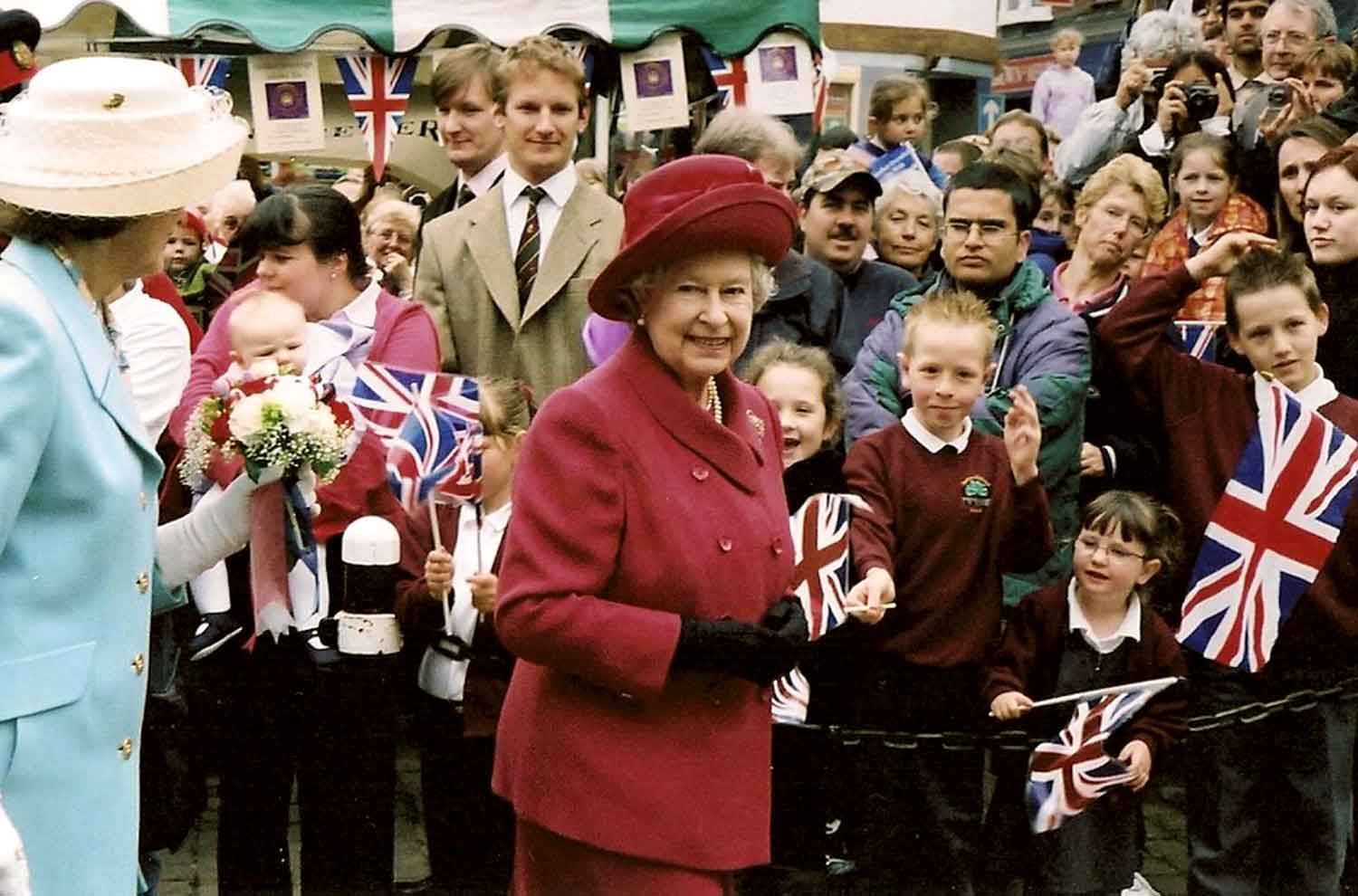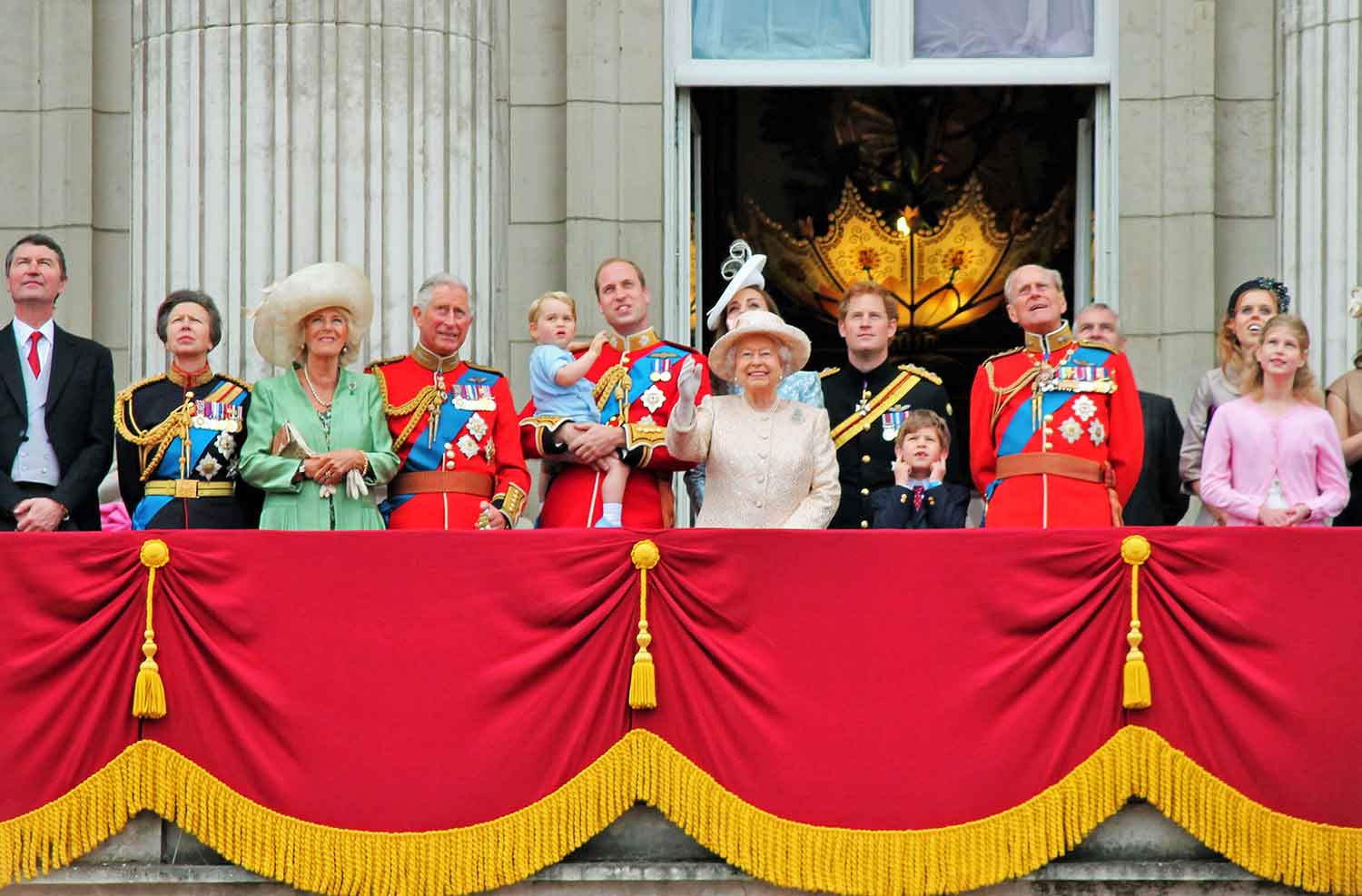 With corgis – Lisa Sheridan—Hulton Royals Collection/Getty Images; 1953 coronation – Hulton Archive—Hulton Royals Collection/Getty images; 1950s family – Encyclopædia Britannica, Inc.; Aylesbury – Damon Mitchell—Stockimo/Alamy 2015;  Royal Family – © Lorna Roberts/Dreamstime.com
Queen Elizabeth II of the United Kingdom (U.K.) died on September 8, 2022. She was 96 years old. 
Queen Elizabeth was the longest-serving monarch in the history of the U.K. She took the throne in 1952, after the death of her father, King George VI. She was 25 years old. Queen Elizabeth's reign spanned 70 years.
For many British people, the queen was an important part of their national identity. In the U.K., the monarch (the king or queen) doesn't rule the people or play an active role in making laws and policies. The true head of the British government is the prime minister. Britain also has a lawmaking body called Parliament. But while monarchs don't create policy, they do have many official and ceremonial duties. Queen Elizabeth made thousands of public appearances in the U.K. and around the world. She presided over charity events and met heads of state when they visited her country.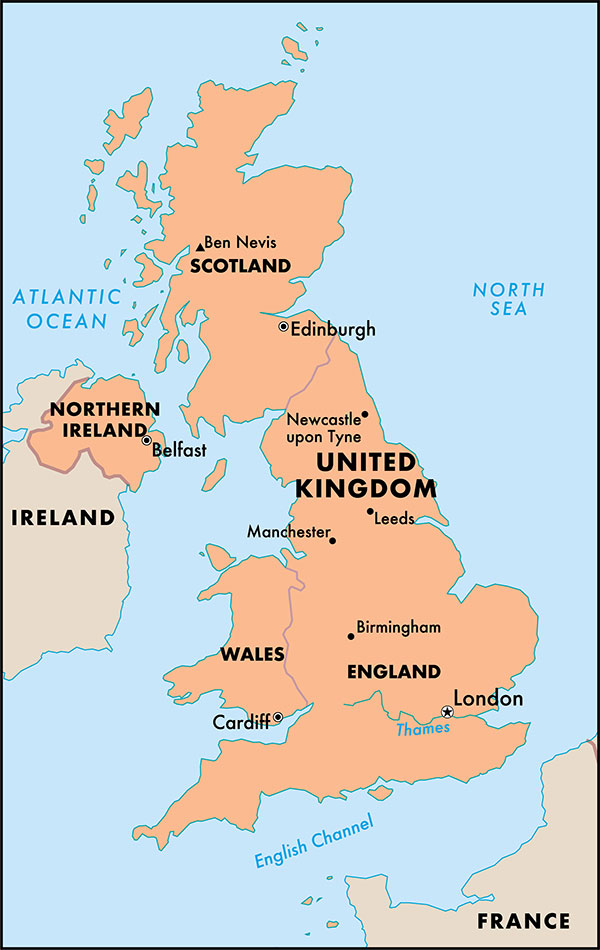 Encyclopædia Britannica, Inc.
The United Kingdom is made up of England, Scotland, Wales, and Northern Ireland.
The queen also gave speeches to mark certain occasions and, in some cases, when the country was experiencing a difficult time. In 2020, she addressed the public on the subject of the COVID-19 pandemic.
"Together we are tackling this disease," she said. "And I want to reassure you that if we remain united and resolute, then we will overcome it." 
The queen's private life attracted as much attention as her public activities. In 1947, she married Prince Philip of Greece and Denmark, and the couple had four children. (Prince Philip died in 2021.) The queen left behind eight grandchildren and 12 great-grandchildren. 
When the queen died, her oldest son, Charles, became the king. He is now called King Charles III.