The Story Behind Freewater
Amina Luqman-Dawson's award-winning novel takes readers to a real-life place where people made a home after escaping enslavement.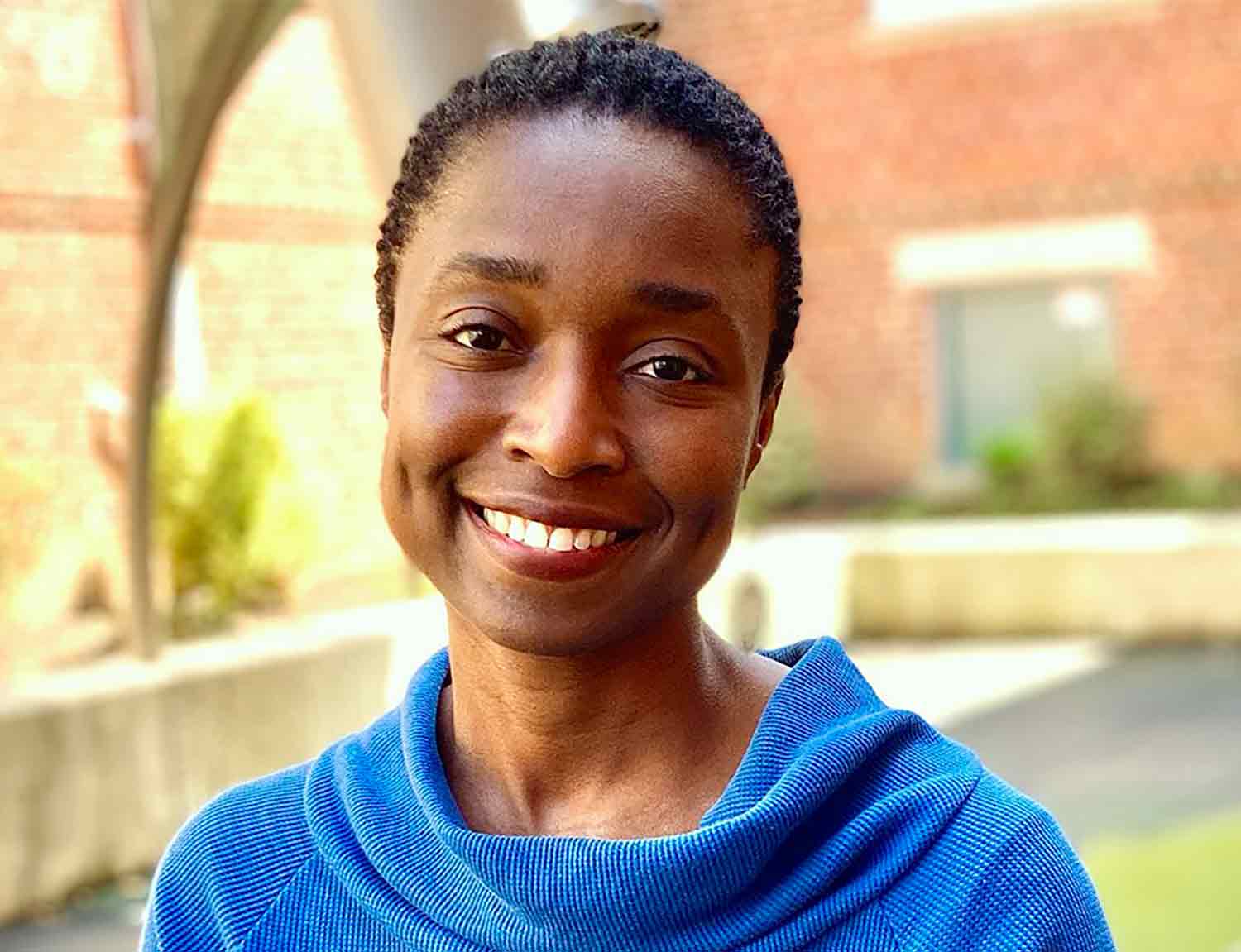 When Amina Luqman-Dawson set out to write a novel, she wanted to share a part of history that's rarely told. That novel, Freewater, is now the winner of the 2023 Newbery Medal, which is given every January to the best book for children or young teens published the previous year. 
In Freewater, which takes place in the early 1800s, 12-year-old Homer and his younger sister, Ada, escape from enslavement and make their way to a place in Virginia called the Great Dismal Swamp. There, they find a village called Freewater, which was founded by other people who had escaped enslavement.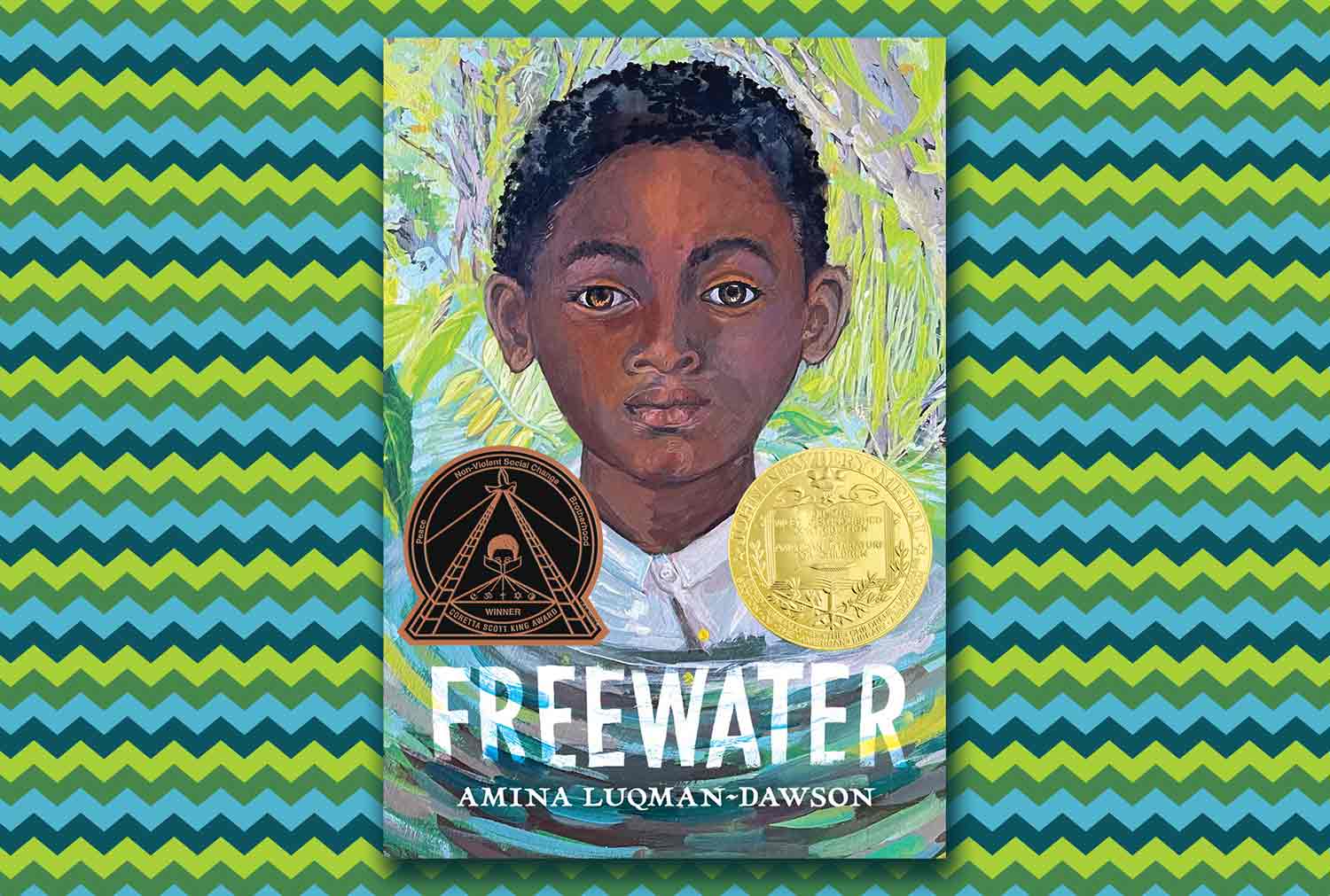 JIMMY Patterson Books/Little, Brown Books for Young Readers
Freewater won the 2023 Newbery Medal.
Freewater is a successful community, in more ways than one. Life in the swamp, with its poisonous snakes and thick vegetation, is not easy. But the dangers of the swamp are no match for the dangers outside it. Slavery and racism make life perilous for Black Americans. People who escape enslavement are in danger of being recaptured. Hidden in the swamp, Freewater is a refuge—a fairly safe place. It's a place of freedom. 
The book is fiction, but it's based on history. The Great Dismal Swamp is a real place that stretches across parts of Virginia and North Carolina. As early as the 1600s, Black people established communities there after escaping from enslavement. When Luqman-Dawson learned about the history of the swamp, she realized that a lot of Americans were probably unaware of it. She wanted to set her novel there to share an important part of history with her readers.
"I want kids to walk away feeling totally inspired and thrilled by the strength, ingenuity, and humanity of this nation's enslaved people," Luqman-Dawson said in an interview with diversebooks.com.