TikTok is limiting the amount of time kids and teens can use the video-sharing app.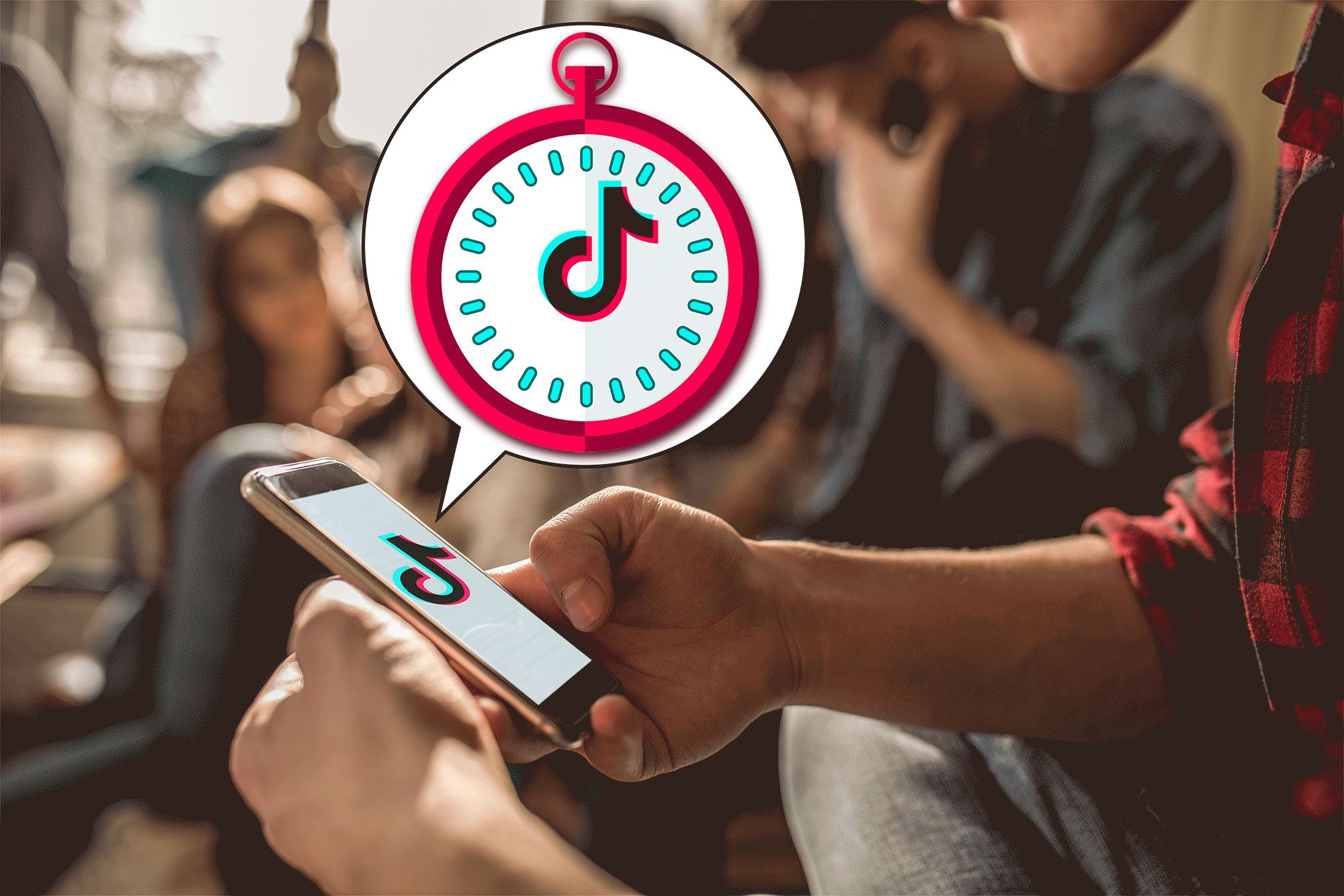 © skynesher—E+, bortonia—DigitalVision Vectors/Getty Images,; Animation Encyclopædia Britannica, Inc.
TikTok is limiting the amount of time kids and teens can use the video-sharing app. The company says it made the decision in response to concerns that the use of social media is affecting the mental health of young people.
Under the new rules, TikTok users ages 13 to 18 are now able to use the app for 60 minutes a day. They need to enter a passcode if they want to extend their time on TikTok. TikTok says this extra step is meant to require teens to make an active decision to spend an extended period of time on the app. Users under 13 also have a 60-minute limit. They can extend their time by 30 minutes, but only if a parent or guardian enters a passcode. 
TikTok is one of many apps that have been criticized for its possible impact on younger users. Experts have expressed concern that using social media may have a negative effect on mental health. They say that looking at social media content can lead people to compare themselves to others and feel like they don't measure up. One new study showed that when kids and teens take breaks from social media, they feel better about themselves. In the study, volunteers ages 17 to 25 who were experiencing anxiety or depression were asked to limit their time on social media to 60 minutes a day for three weeks. Another group of volunteers didn't change their social media habits. The group that limited their screen time reported feeling happier and having a more positive self-image.
But Linda Charmaraman, a researcher who studies young people and social media use, says it's not quite accurate to conclude that time spent on social media is a bad thing. Many users can get a lot out of connecting with other people on social media, as long as those connections are healthy.
"In that case, the motivation behind what you're doing on social media is more important than how long you're spending on it," she told National Public Radio.