Four women just got jobs working in Antarctica, which is the coldest place in the world.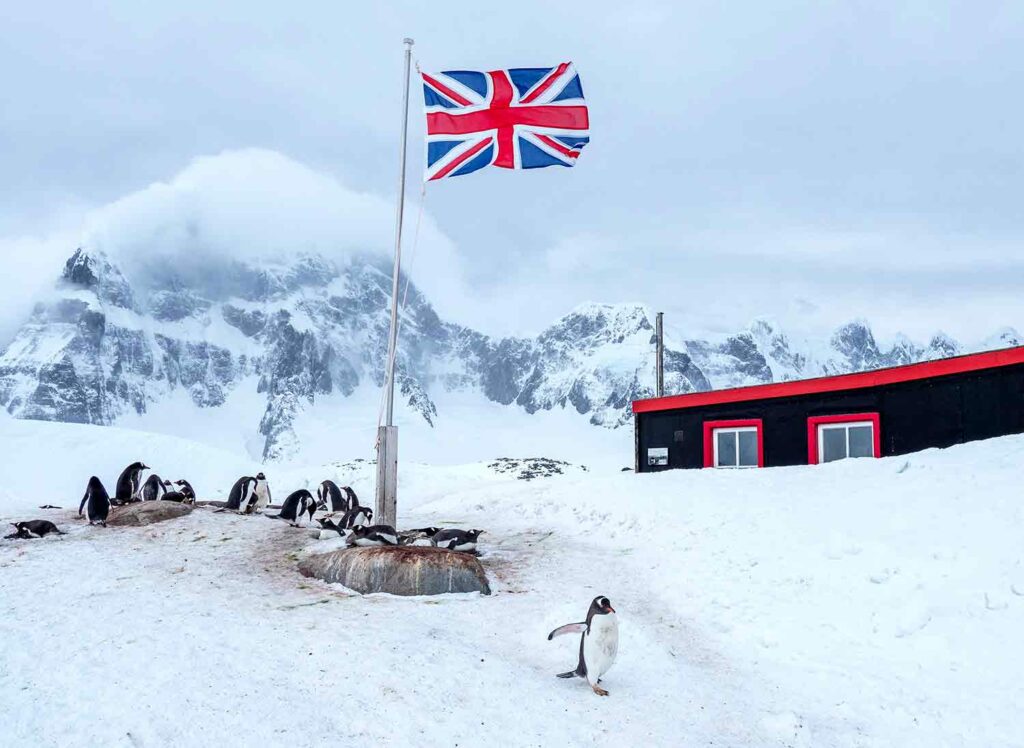 © Michael Nolan/robertharding/Getty Images
There aren't a lot of people at Port Lockroy. But there are a lot of penguins!
What is it like to live in Antarctica? Four people are about to find out! Clare Ballantyne, Mairi Hilton, Natalie Corbett, and Lucy Bruzzone will spend the next five months working on the cold, remote continent. 
The women will work at Port Lockroy, a part of Antarctica that is controlled by the United Kingdom (U.K.). Their jobs will last through Antarctica's summer, which is between November and March. 
Hilton, who is a scientist, will be the wildlife monitor. Her job will be to count the area's population of gentoo penguins and look out for the penguins' nests and hatchlings (babies). 
Ballantyne will work as the postmaster. She will run Port Lockroy's post office, which has been nicknamed the "penguin post office." 
Corbett will manage the gift shop, which is in the same building as the post office. 
Bruzzone will be the base leader. She will be in charge of the group, and she'll also manage the arrival of the ships that bring summer visitors to Port Lockroy.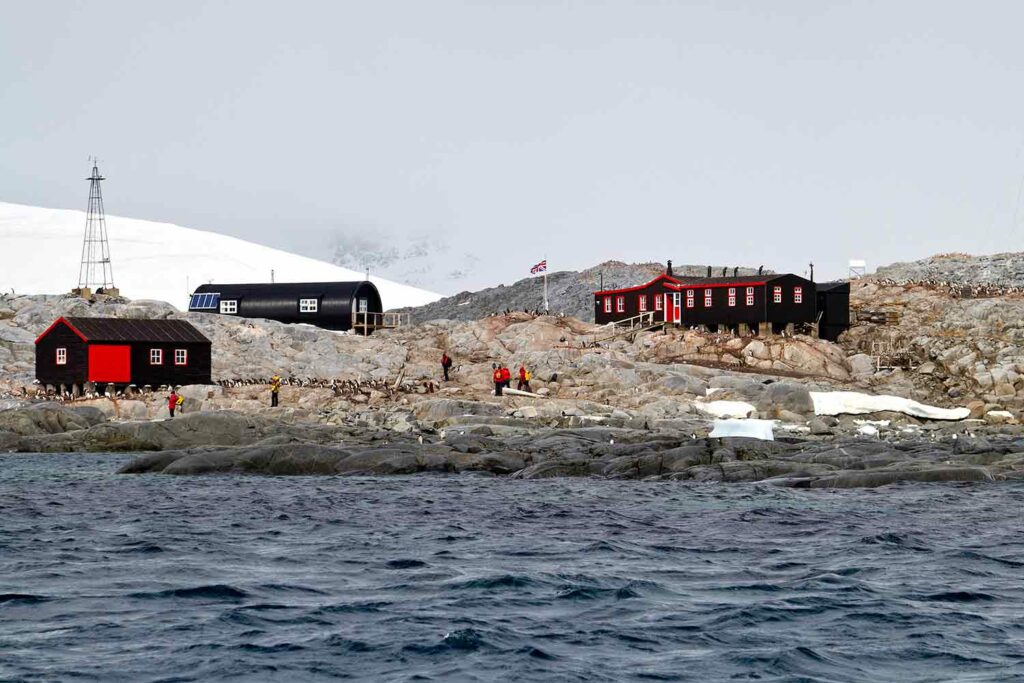 © suraark—Moment Open/Getty Images
Port Lockroy has only a few buildings.
Like the rest of Antarctica, Port Lockroy has no permanent residents because it is so cold. Most of the people who spend time in Antarctica are researchers and tourists (travelers). Others, like Hilton, Ballantyne, Corbett, and Bruzzone, take temporary jobs there.
Living on Antarctica isn't easy, even for just a few months. Port Lockroy is one of the warmer parts of the continent, but its summers are cold by any measure. High temperatures are usually around 35 to 40 degrees Fahrenheit (about 1.7 to 4.4 degrees Celsius)—and the wind makes the air feel colder. There's no service to allow for Internet or cell phone use. (There is a "satellite phone," but it's very expensive to use.) Port Lockroy has no running water, either, which means no flushing toilets. The workers will be able to take showers only on visiting ships. 
But the workers are looking forward to the adventure. After all, not many people can say they've been to Antarctica!