Two big book prizes are announced in January. Check out some past prize winners!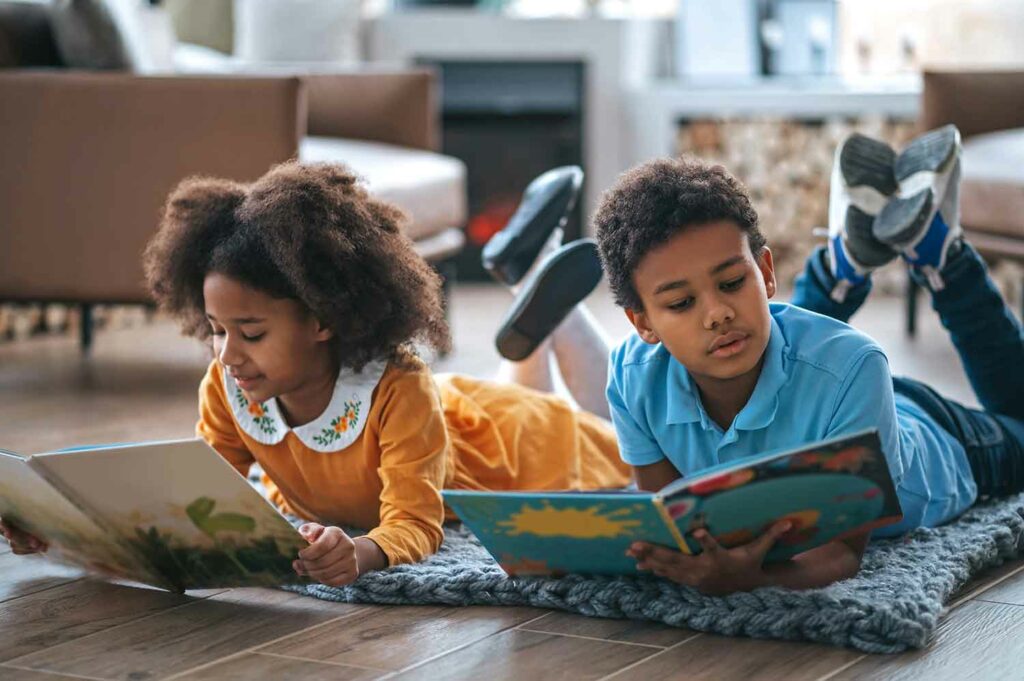 © zinkevych/stock.adobe.com
January is a big month in the world of books! Every year at the end of the month, the American Library Association (ALA) announces the winners of the biggest children's book prizes in the world: the Newbery Medal and the Caldecott Medal. 
The Newbery Medal is given to the author of the best U.S. children's book published the year before. It's not easy to pick the best out of a list of terrific books. So the ALA also awards Newbery Honors. This prize goes to a small number of other books the ALA wants to recognize for excellence.
The ALA recognizes children's book illustrators with the Caldecott Medal. This prize is given to the artist who created the best illustrations for a U.S. picture book published the year before. Caldecott Honors go to other books the ALA wants to recognize.  
How can you find these award-winning books? You can ask a teacher or librarian to help you. Newbery or Caldecott Medal winners have a round gold seal on their covers. Newbery or Caldecott Honors books have a silver seal. These seals let readers know that these books are some of the best in the world. 
Here are just a few Newbery Medal winners to check out.
2003
Crispin: The Cross of Lead by Avi
Best for ages 9 and up
Crispin is a 13-year-old boy who lives in the 1300s. He knows very little about himself—not even his own name. After he is accused of a terrible crime, Crispin must run away from his village. As he runs from his enemies, he learns who he really is.
Little, Brown Books for Young Readers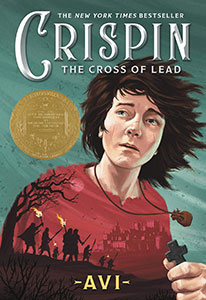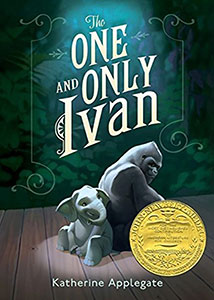 2013
The One and Only Ivan by Katherine Applegate. 
Best for ages 8 and up
Ivan is a gorilla who lives in a cage at a shopping mall. When a baby elephant named Ruby is brought to live there, Ivan starts to wonder if this is the best life for his new friend. 
2020
New Kid by Jerry Craft
Best for ages 8 and up
Twelve-year-old Jordan loves to draw, and he wants to go to a school where he can learn more about art. Instead, his parents send him to a school where he is one of the only Black students.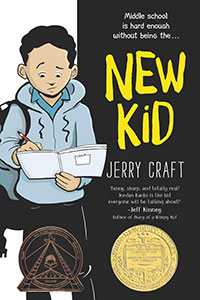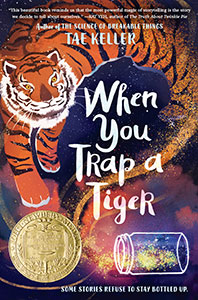 2021
When You Trap a Tiger by Tae Keller
Best for ages 9 and up
Twelve-year-old Lily and her family move in with her grandmother, who is ill. A magical tiger appears and promises to make Lily's grandmother better. But there's a price to pay.
Random House Books for Young Readers
2022 
The Last Cuentista by Donna Barbra Higuera
Best for ages 10 and up
After a group of people move to a new planet, 12-year-old Petra finds that no one else remembers Earth. Only Petra has the stories of the past. Only she can protect the future.