Elizabeth II was queen of the United Kingdom for 70 years—longer than anyone else.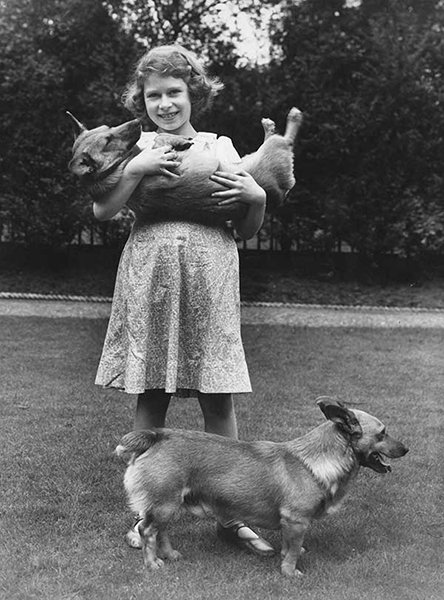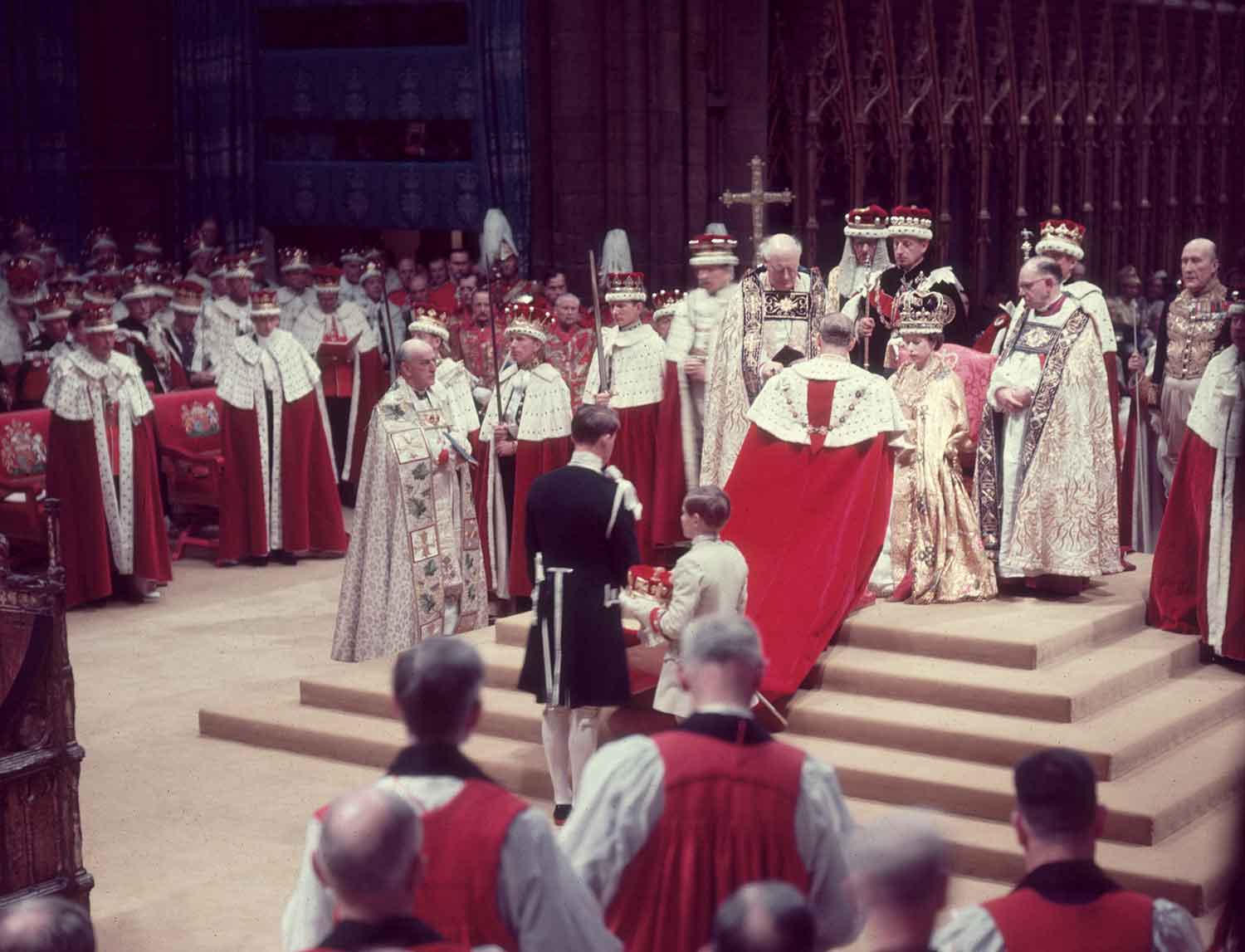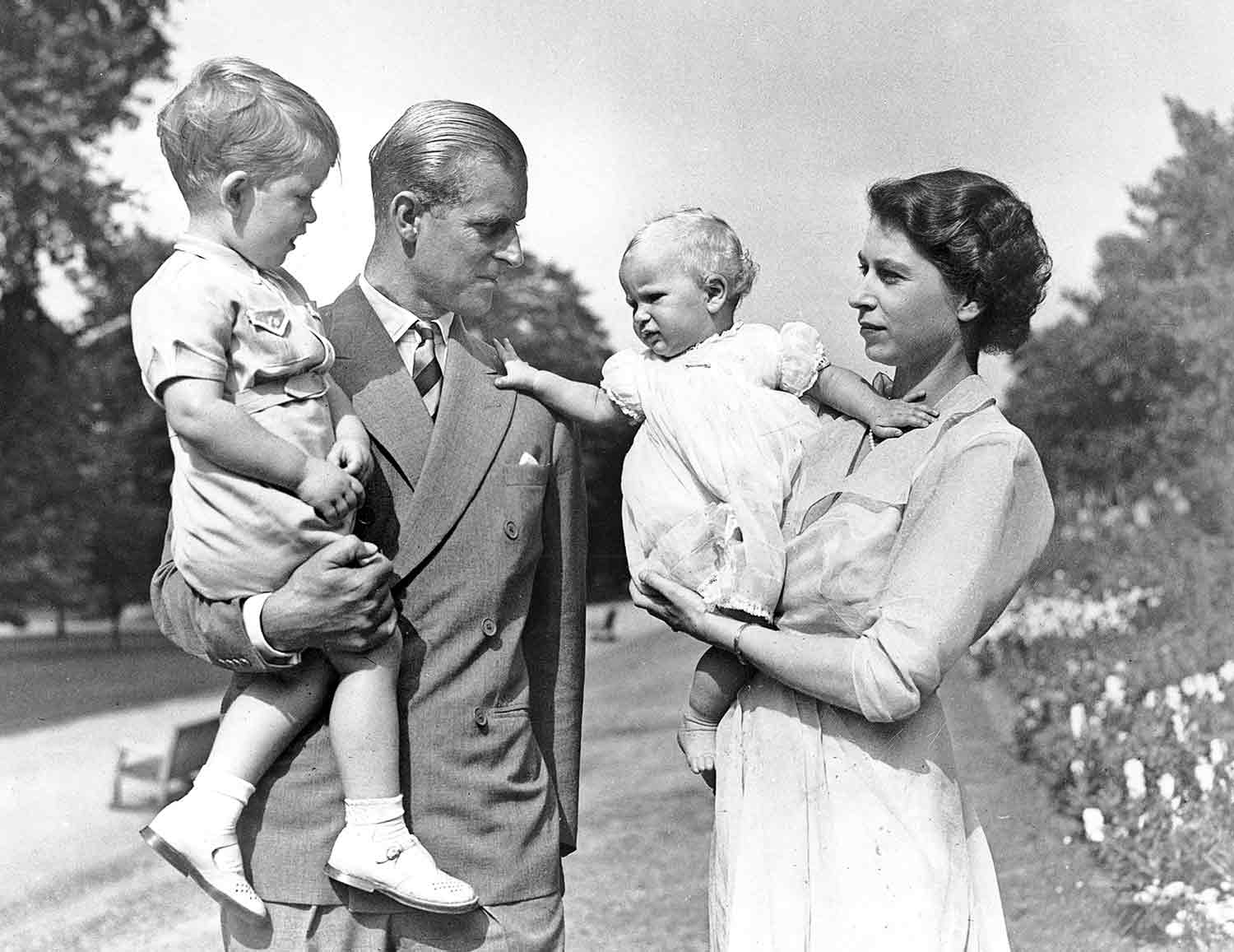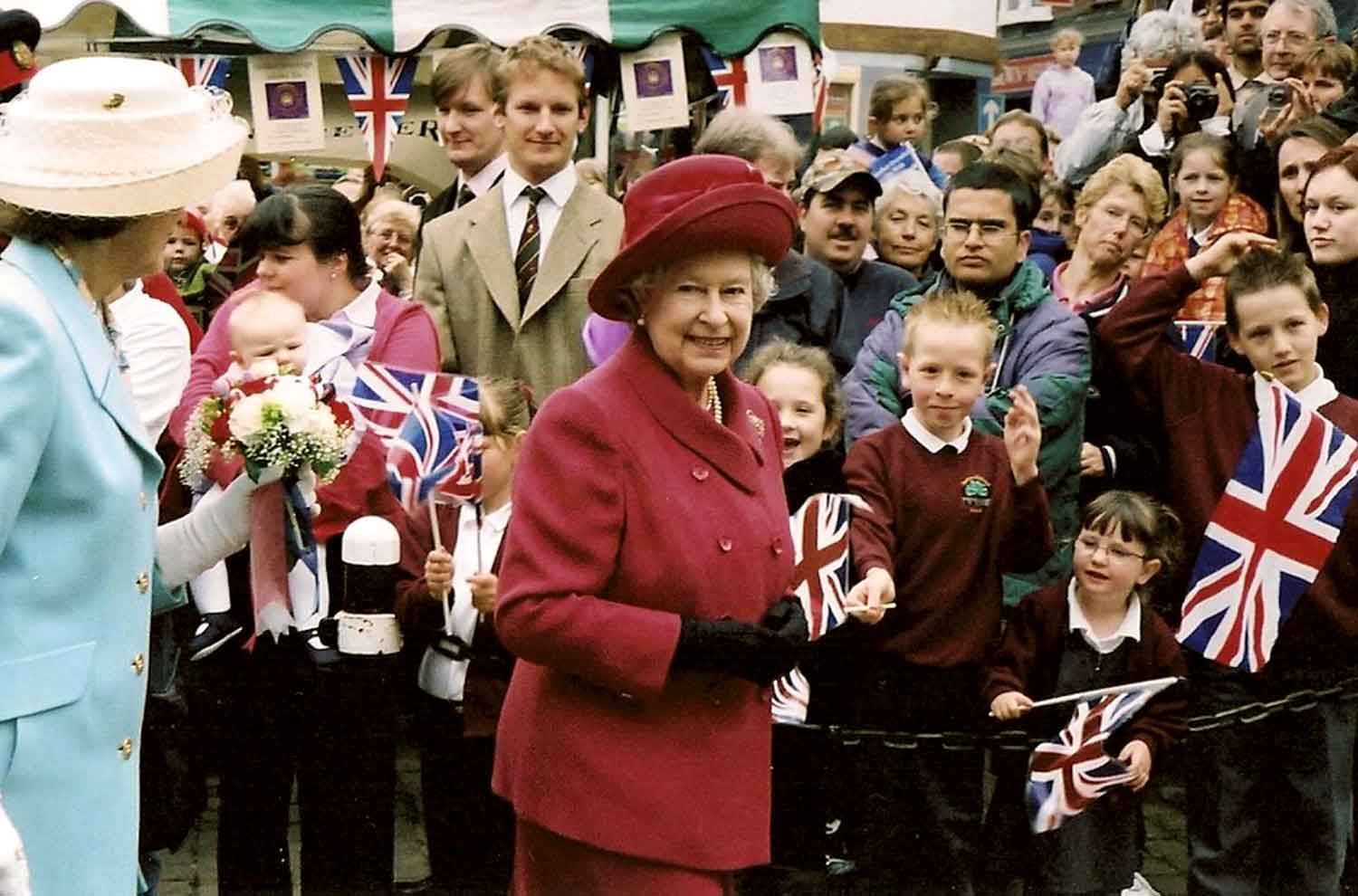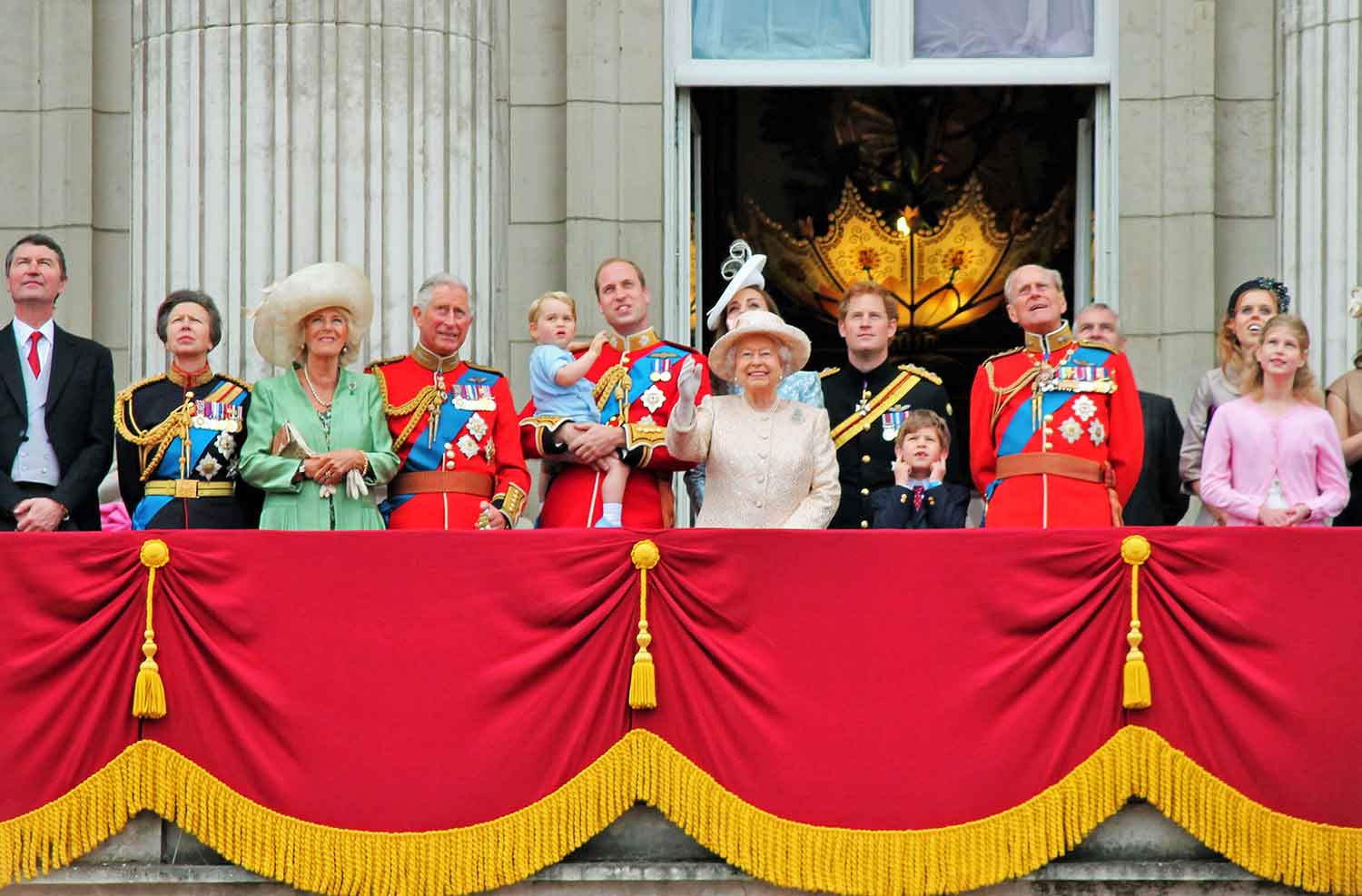 With corgis – Lisa Sheridan—Hulton Royals Collection/Getty Images; 1953 coronation – Hulton Archive—Hulton Royals Collection/Getty images; 1950s family – Encyclopædia Britannica, Inc.; Aylesbury – Damon Mitchell—Stockimo/Alamy 2015;  Royal Family – © Lorna Roberts/Dreamstime.com
Queen Elizabeth II of the United Kingdom (U.K.) has died. She was 96 years old. 
The U.K. has had many kings and queens. Queen Elizabeth was the one who served the longest. She became queen when her father, King George VI, died in 1952. She was queen for 70 years. 
In the U.K., the monarch (king or queen) isn't the head of the government. That job belongs to the prime minister. But the monarch has many duties. Queen Elizabeth traveled all over the U.K. and the world. She met with world leaders and attended events. She also supported charities—groups that help people who are in need.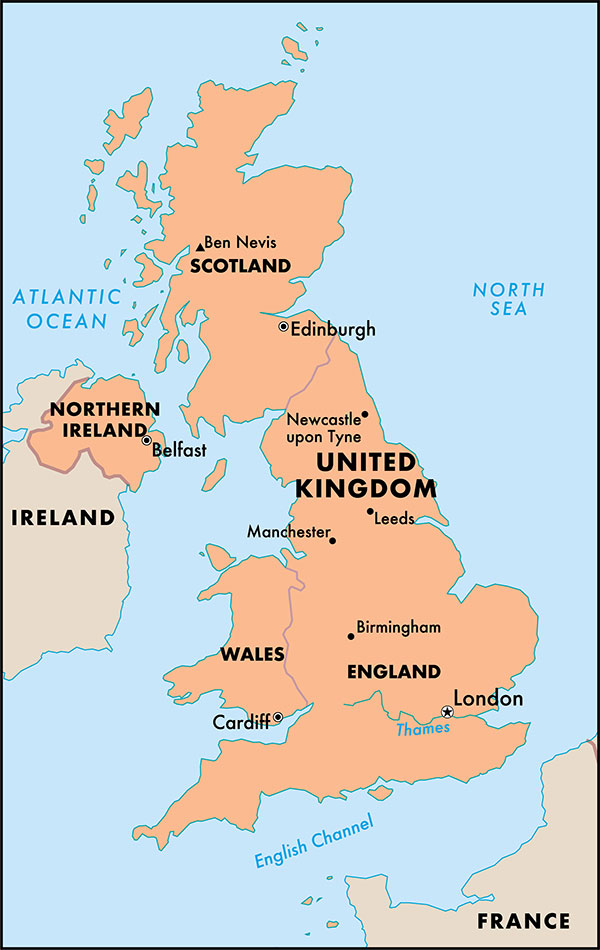 Encyclopædia Britannica, Inc.
The United Kingdom is made up of England, Scotland, Wales, and Northern Ireland.
The queen made many speeches, too. Sometimes she spoke to the public during difficult times. Her role was to help comfort people and give them hope for a brighter future. 
The queen had a large family. In 1947, she married Prince Philip of Greece and Denmark. The couple had four children. (Prince Philip died in 2021.) The queen leaves behind eight grandchildren and 12 great-grandchildren. 
When the queen died, her oldest son, Charles, became the king. He is now called King Charles III.