What if your school was on a boat or built out of bottles? Some kids are learning in some very unusual places!
It's back-to-school time! Did you know that there are millions of schools in the world?
Every school is special, but some are VERY different from all the rest. Check these out!
Oldest School
Shishi High School in Chengdu, China, opened in 141 BCE, making it the oldest school in the world. The school's buildings have been rebuilt a few times, but Shishi has operated in the same location for more than 2,100 years!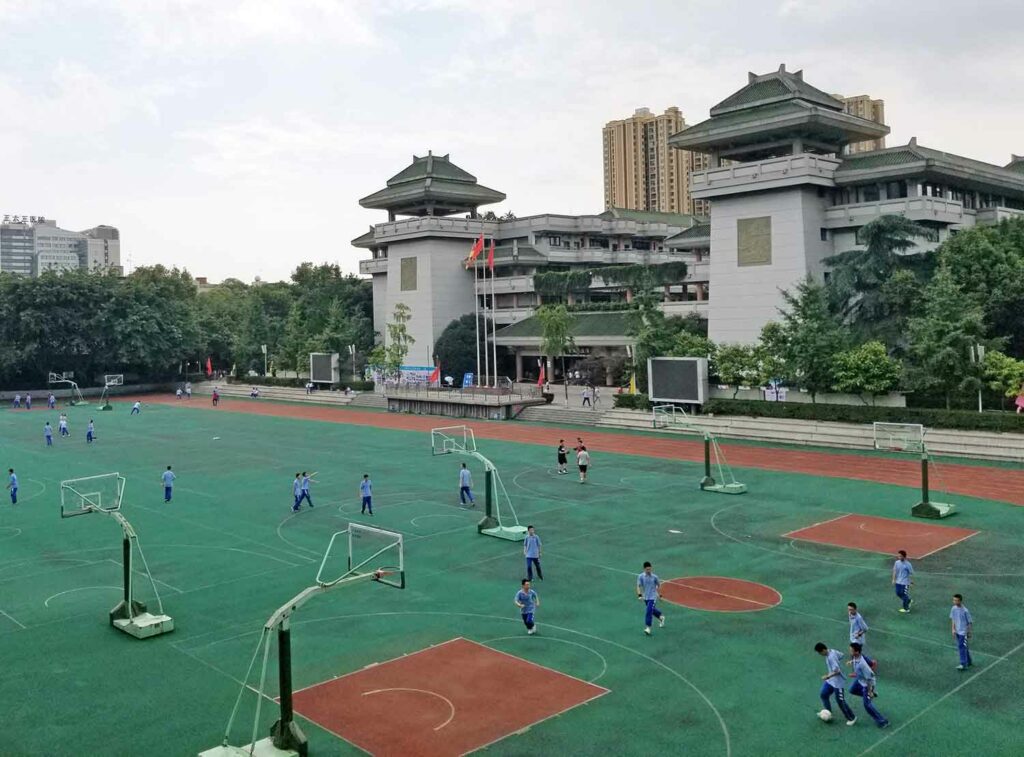 Shishi High School is the oldest school in the world. It has been in the same location for more than 2,100 years!
Bottle School
A school in the Philippines is made out of used glass and plastic bottles! The bottles are filled with a sand and clay mixture. This mixture also holds the bottle walls together, making them nice and strong. Why build with bottles? Recycling used materials into something new is better for the planet than throwing those materials away. It means less waste!
Boat Schools
Flooding is common in Bangladesh, making it hard for kids to get to their schools. That's why some kids go to school on boats! Every morning, the 23 floating schools move along rivers, picking up the students. Once the whole class is on board, the boats dock on riverbanks and school begins. 
Ziplining to School
In Colombia, one village is about a two-hour walk from the nearest school. That's because going to school on foot means climbing down the side of a mountain and trekking across a canyon. Luckily, the kids from this village don't walk to school. Instead, they take a zipline across the canyon! (The younger kids are always accompanied by a teen or an adult.) A person on a zipline can travel about as fast as a car.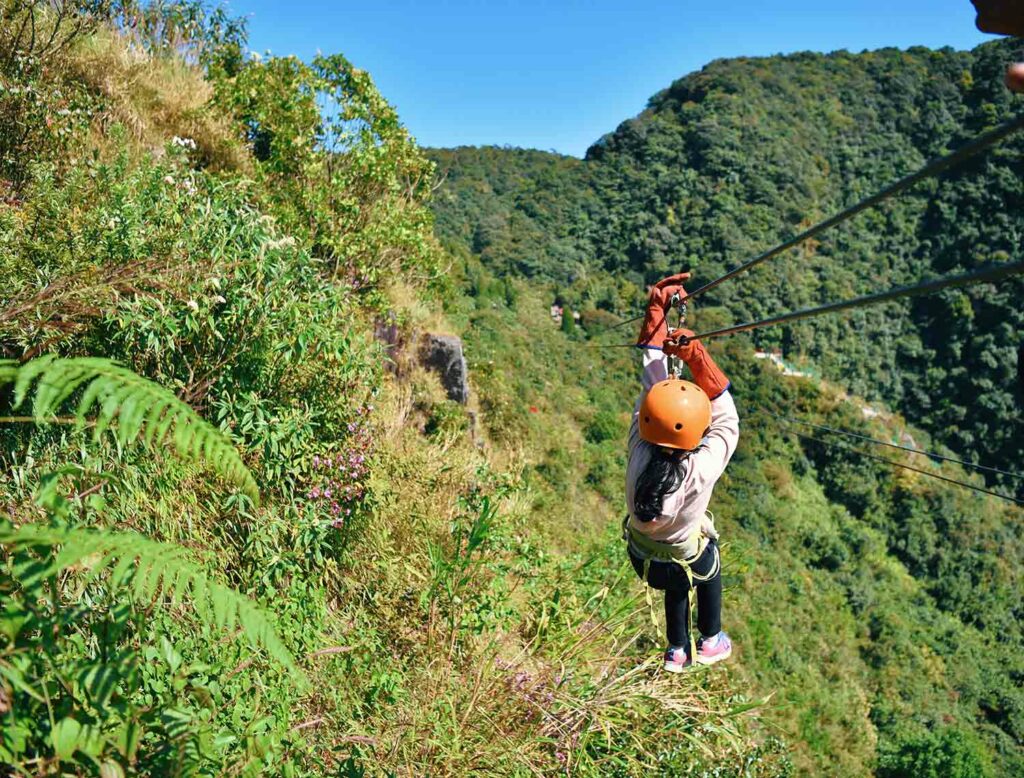 © Mayur Kakade—Moment/Getty Images
A zipline can be a fast way to cross a valley.