Some people are mosquito magnets. They get bitten a lot! Scientists think they know why.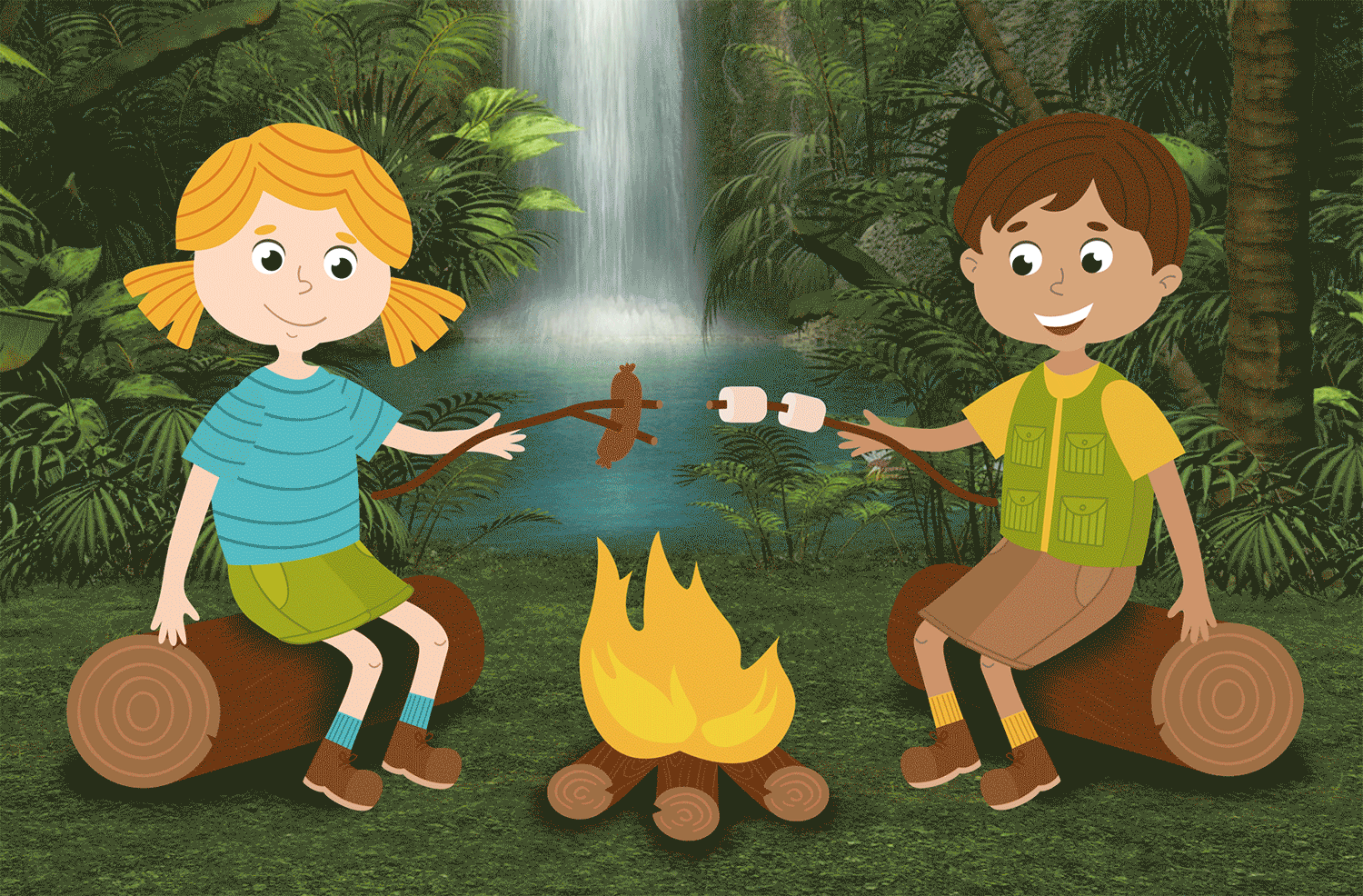 © nataka—iStock/Getty Images Plus, © Nelieta/Dreamstime.com; Animation Encyclopædia Britannica, Inc.
Have you ever wondered why some people get lots of mosquito bites, and other people barely get bitten? Scientists think they may have found the answer.
Scientists believe that some people produce more of a certain chemical than others. This chemical produces an odor that humans might not smell—but mosquitos do. 
"If you have high levels of this [chemical] on your skin, you're going to be the one at the picnic getting all the bites," scientist Leslie Vosshall told the Guardian. Vosshall was one of the scientists who did an experiment that suggested this was true.  
Scientists asked 64 people to wear nylon stockings over their arms for six hours a day over several days. During this time, each stocking picked up the scent of the person wearing it. Each stocking was then placed at the end of a long tube. Then scientists released mosquitoes to see if the insects would be more attracted to some of the stockings than others. Sure enough, the mosquitoes swarmed some of the stockings and basically ignored others.
Next, scientists looked at the chemicals that each person's body was producing. They learned that the people whose scent the mosquitoes liked produced more of a certain chemical. Scientists call these people "mosquito magnets." 
People can't change how much of a chemical their bodies make. But scientists say it's helpful to know what mosquitoes are attracted to. It could lead to the development of more products that are meant to keep mosquitoes away.