"Best by" dates on food labels are contributing to a big problem: Food waste.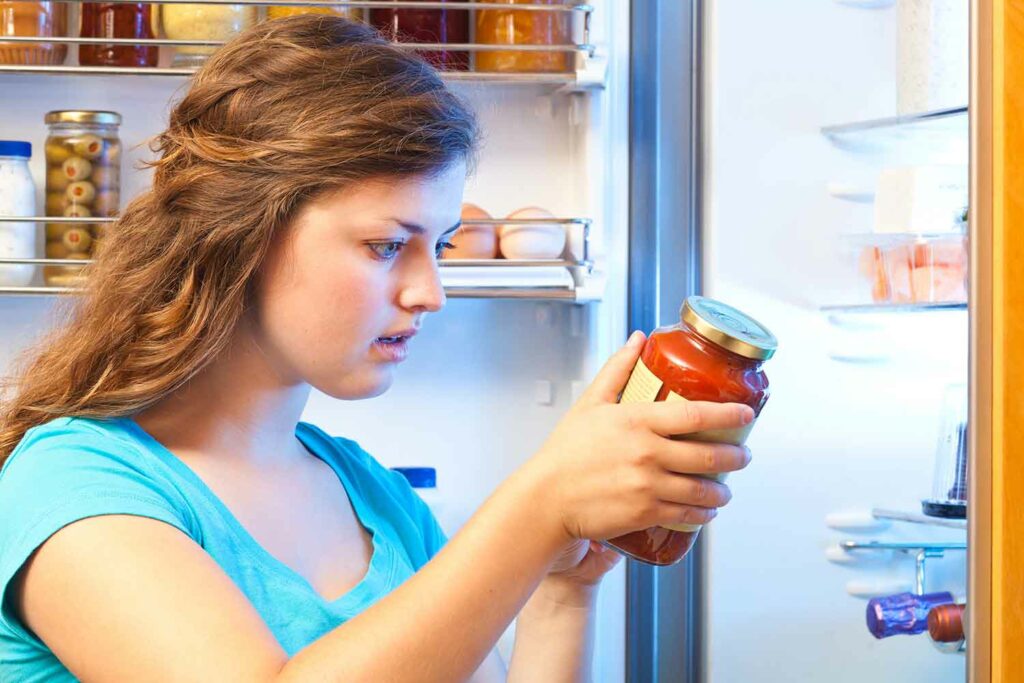 © YinYang—E+/Getty Images
What's the best way to tell whether food is still fresh enough to eat? Experts say the "best by" date on prepackaged foods isn't it. In fact, these labels are contributing to a big problem: food waste. 
"Best by" or "Best before" dates are different from "Use by" dates because they have nothing to do with safety. If a food is past its "Best by" date, it might still be perfectly safe—and tasty. 
"Date labels usually indicate when food will be at its optimal freshness," Nina Sevilla of the Natural Resources Defense Council told USA Today. "If you have food a couple of days past that date, it likely means it's still OK to consume."
In the U.S., there are no federal rules about how a "Best by" date should be set. Instead, food manufacturers decide when they think their products will be freshest. The dates lead a lot of people to think that the food in their fridge has gone bad—and they throw it away. 
Between 30 and 40 percent of the food supply in the United States is wasted, according to the U.S. Department of Agriculture. It's not just the food that's wasted. The resources it takes to produce the food—like water and land—also go to waste. And when food ends up in landfills, it produces greenhouse gas emissions that contribute to climate change.
In the U.S. and Europe, there's a push to do away with "Best by" dates. The U.S. Food and Drug Administration recommends that food makers switch to a "Best if used by" label. They say this makes it clearer that food can be eaten past the recommended date. But this label is not required by federal law. Currently, the U.S. Congress is considering a law to require all food makers to use the same language so that it's clear when a date on a food package is just a suggestion.