The owner of Patagonia, an outdoor clothing company, is giving away the entire company.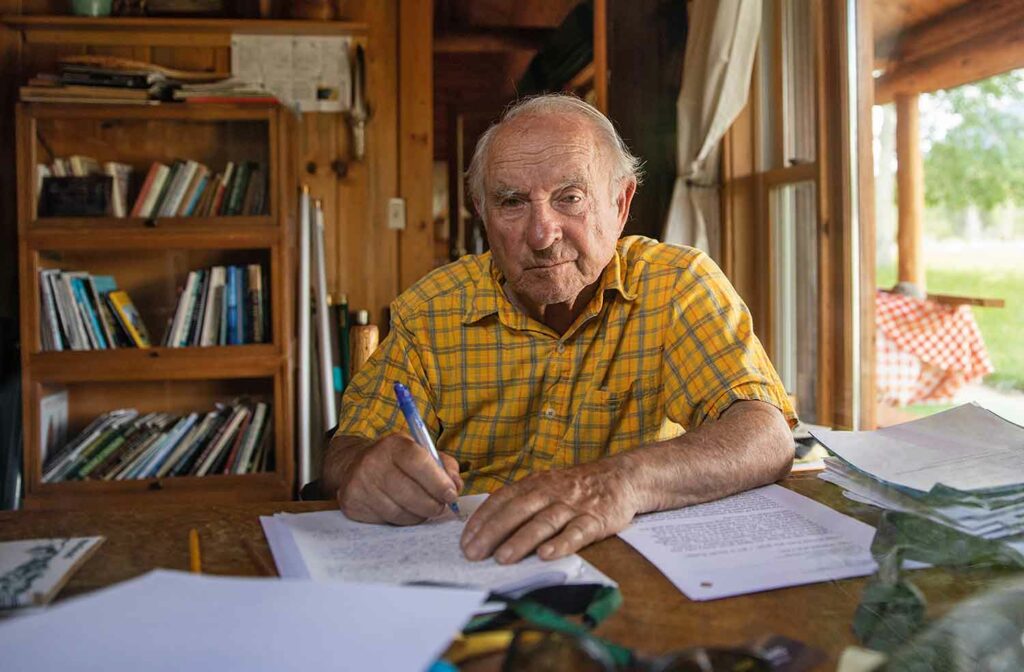 © Campbell Brewer, courtesy of Patagonia
Yvon Chouinard, founder and owner of Patagonia, wants his company to do some good for the planet.
A man named Yvon Chouinard just made an amazing announcement. He's giving away his $3 billion company. 
Chouinard founded Patagonia, a company that sells clothing and equipment for camping, climbing, and other outdoor activities, about 50 years ago. Since then, he's gained a reputation for speaking out—and taking action—in support of the planet. In the 1980s, Patagonia started donating 1 percent of its profits to environmental groups. Over the years, these donations have added up to $140 million.
In the coming years, the company will generate a lot more for the planet than that. That's because it will be owned by groups that protect the environment—and all Patagonia profits will be contributed to these efforts. While it costs money to run the business, anything left over will be given to the fight for Earth's future. Patagonia is expected to earn profits of about $100 million per year, although that amount can go up and down, depending on sales. 
Chouinard explained that the company was looking for a way to preserve its values. Giving it away to groups that are dedicated to environmentalism was the best solution.
"Every dollar that is not reinvested back into Patagonia will be distributed as dividends to protect the planet," the company said in a statement.