September 15 to October 15 is National Hispanic Heritage Month in the United States. Sonia Sotomayor, whose parents were from Puerto Rico, was the first Hispanic American justice on the U.S. Supreme Court.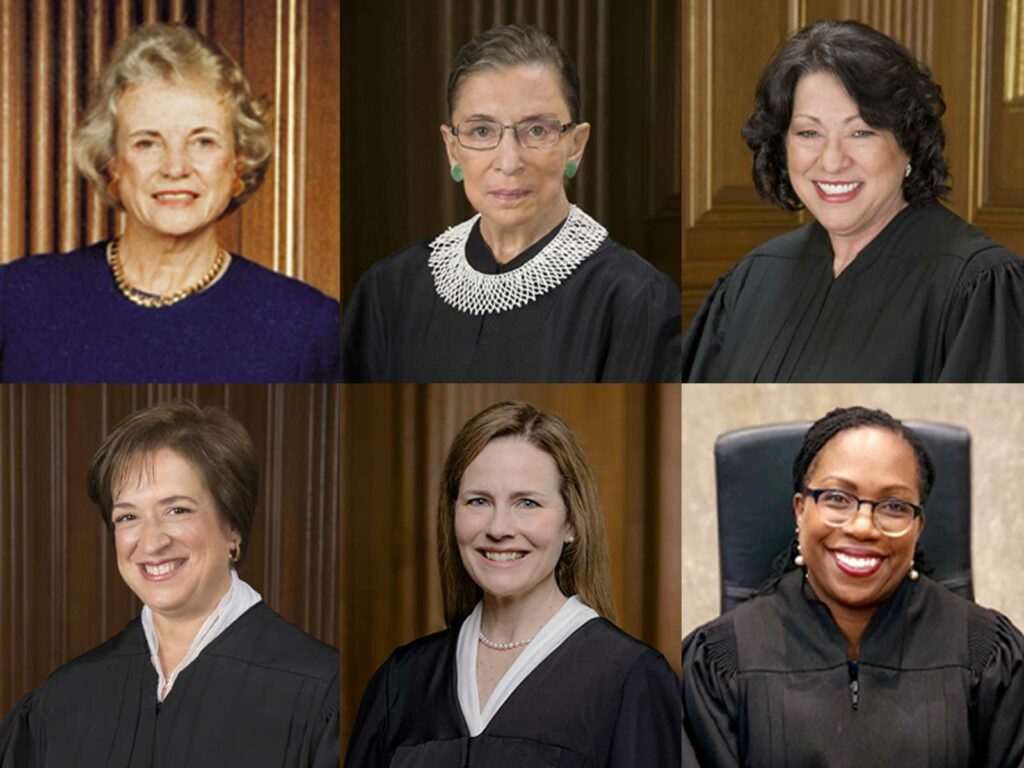 When Sonia Sotomayor was a kid in New York City, a TV show about a lawyer inspired her to dream about working in a courtroom. Eventually, that dream turned into a career—and a seat on the bench of the most powerful court in the country.
Sotomayor is one of the nine justices (judges) on the United States Supreme Court. Supreme Court justices are appointed by the U.S. president and approved by the Senate. Their decisions impact every American because they rule on whether laws are fair according to the U.S. Constitution. When Sotomayor joined the Supreme Court in 2009, she became the first Hispanic American justice. 
 Sotomayor, whose parents were from Puerto Rico, grew up in a part of New York City called the Bronx. In September 2022, Sotomayor returned to her old neighborhood to see the unveiling of a statue that was created in her honor. The statue is now on display in a shopping center that's not far from her childhood home.
"[The statue is] quite amazing," Sotomayor told the Associated Press. "Looks a lot like me." 
Although Sotomayor now works in Washington, D.C., where the Supreme Court is located, she's proud to be from the Bronx and continues to feel a connection to it. 
"I love the Bronx. I love my community," she said.
Sotomayor is still a huge fan of the New York Yankees, the baseball team that plays its home games in the Bronx. When she wasn't watching baseball games, young Sotomayor watched Perry Mason, a TV show about a lawyer. The show influenced her decision to become a lawyer, which put on her a path that eventually led to the Supreme Court.  
"[Being chosen for the Supreme Court] was the most electrifying moment of my life," she once told TV host Oprah Winfrey. "[It was] a moment in which you sit and realize that you've gone further than any dream you ever had, that you've reached something that never seemed possible."