New Rules, Better Baseball?
Major League Baseball's new rules are designed to make baseball more exciting to watch.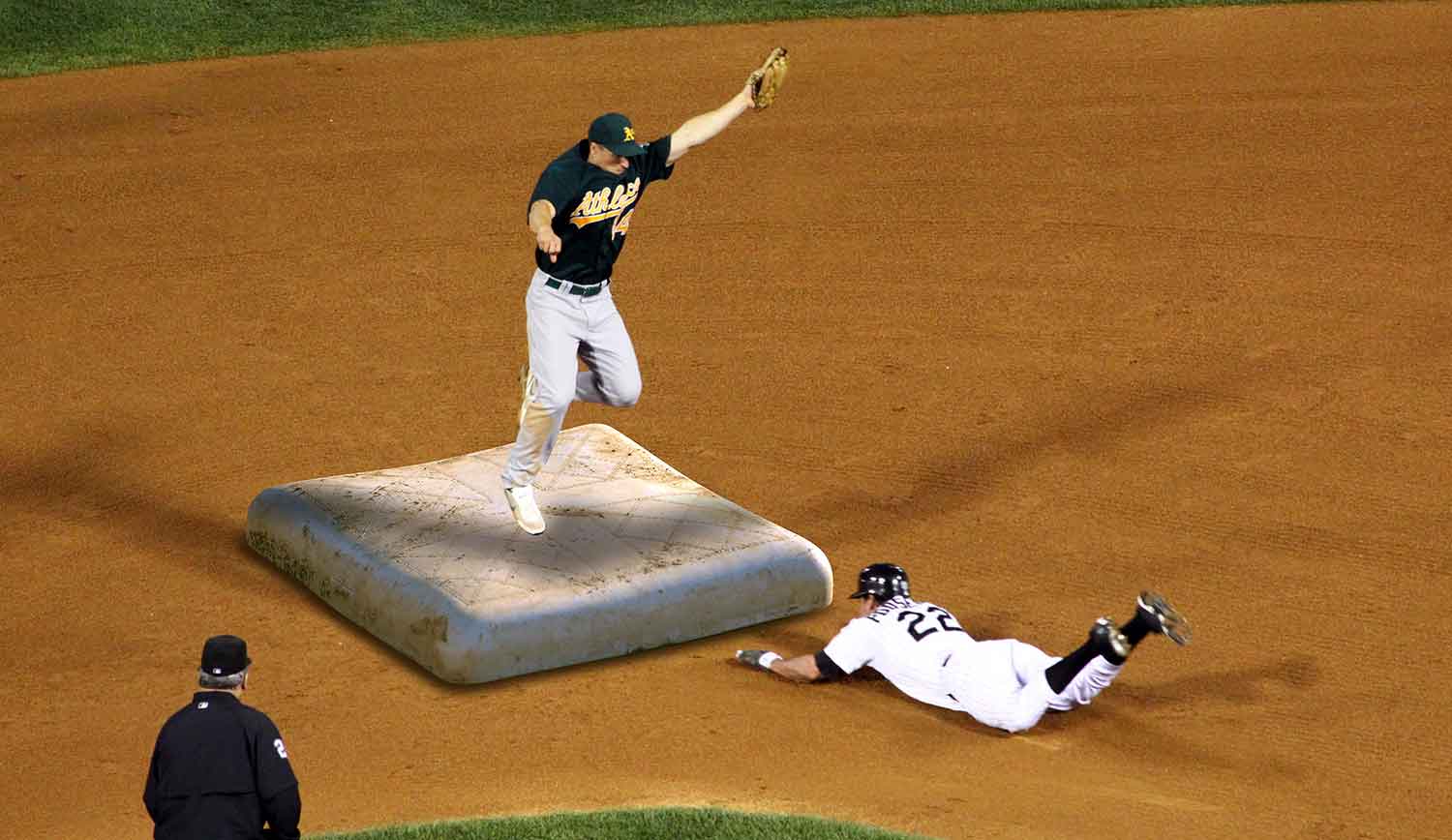 © Lawrence Weslowski Jr, Ligonography/Dreamstime.com; Photo illustration Encyclopædia Britannica, Inc.
MLB's new bases aren't quite this large, but they're large enough to make stealing easier.
How do you make sports exciting to watch? It's not always enough to recruit talented athletes. The game itself needs to be well paced and full of action. Major League Baseball (MLB)'s new rules, which took effect with the opening of the 2023 season, are designed to bring a little more exhilaration to the ballfield.
Here's how MLB's new rules are designed to address some common complaints about baseball.
Not Enough Hits!
Batting averages have been declining, meaning that batters aren't doing as well as they used to. MLB wants fans to see more hits (exciting) and fewer strikeouts (less exciting). 
"Fans want to see base runners," Matt Duffy, infielder for the Kansas City Royals, told the New York Times. "They want to see first-to-third, they want to see triples, they want to see home runs. They don't want to see strikeouts and nobody on base and 350 pitches thrown in a game."
To increase the number of hits, MLB is putting a limit on "shifts." In baseball, a shift is a movement of players from their traditional positions in the infield or outfield. Recently, teams have been more likely to move their infield players so there's an extra player on one side—usually between first and second base. This puts left-handed batters at a disadvantage because it makes it harder for them to get a hit. 
The new rule is that there must be two infielders on each side of second base—never three on one side of the base.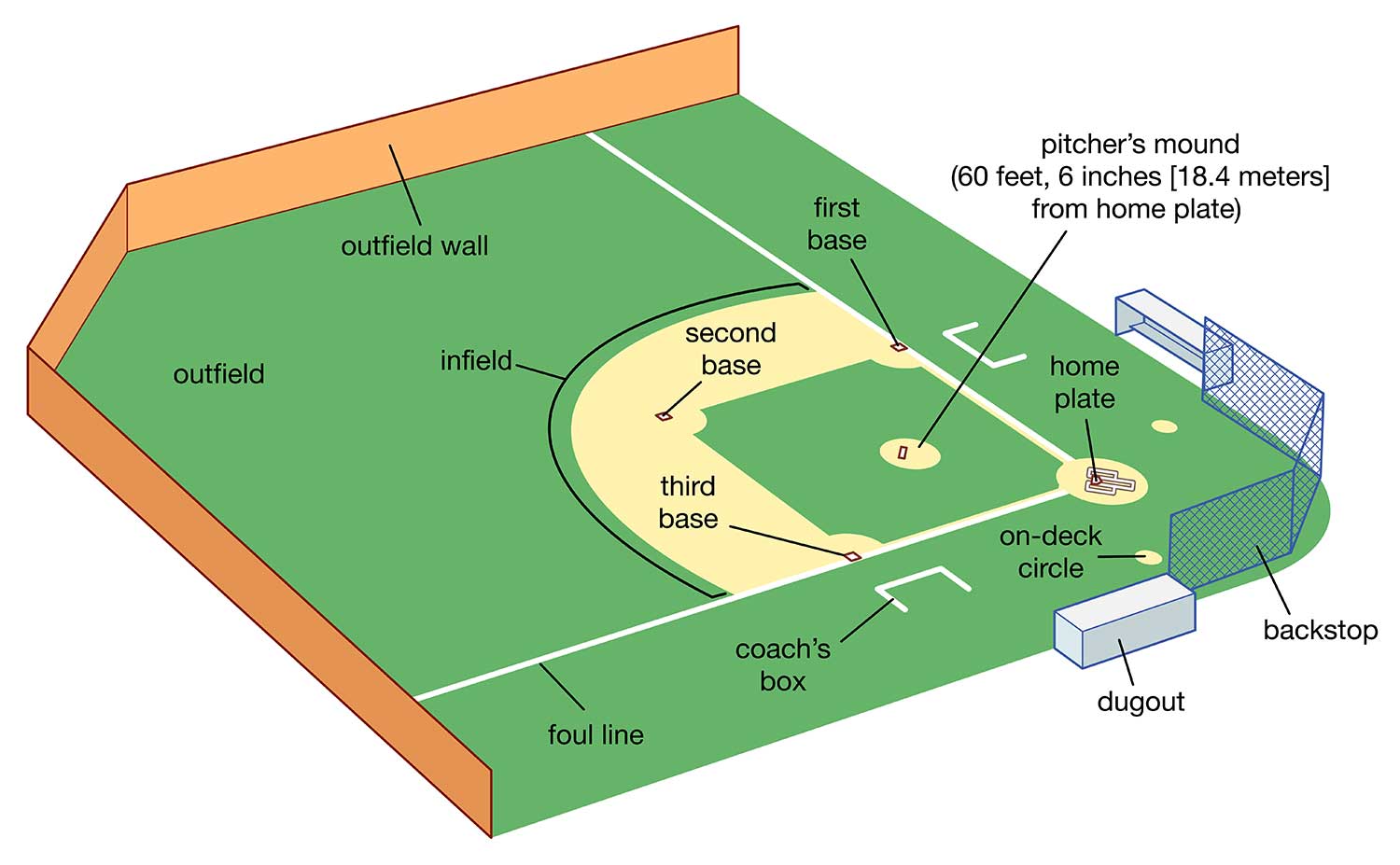 New MLB rules limit the number of infielders on one side of a base.
Not Enough Action!
Last season, the average MLB game lasted for more than three hours, partly because there were long stretches of inactivity between plays. 
This season, there's a limit of 30 seconds between batters. There are also limits on the amount of time that can be taken between pitches and the amount of time batters can take to be in the batter's box and ready for the pitch.
Not Enough Stolen Bases!
MLB says baseball fans want to see more stolen bases—when a player goes to the next base before the batter at home plate has even hit the ball. 
In part to encourage players to try to steal, MLB has made the bases larger. Now there's less distance between the bases, so it's easier to get from one to the next.
Duffy says he's happy that his sport is putting the fans first.
"A lot of people think our job, as an industry, is to win games," Duffy said. "No. Our job is to entertain first. If the product as a whole is not entertaining, people aren't going to come."