The Merriam-Webster dictionary added some new—and somewhat surprising—words to its pages.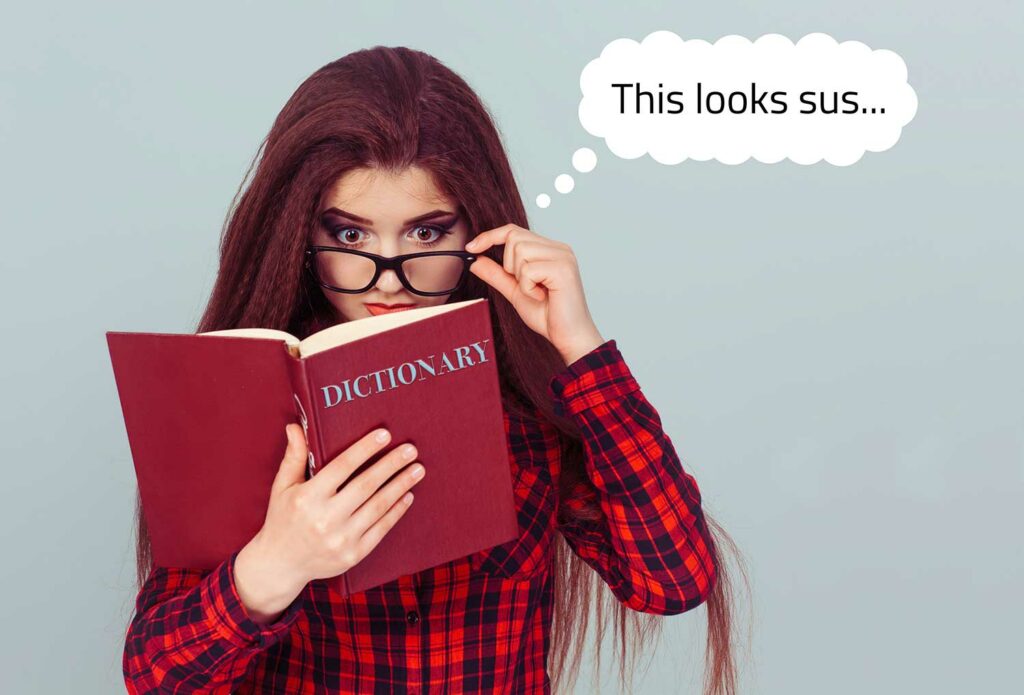 © hbrh/stock.adobe.com; Photo illustration Encyclopædia Britannica, Inc.
The Merriam-Webster dictionary is serving up some new lewks—on its pages, that is.
The dictionary announced recently that it's adding 370 words—including lewk—to its print and online dictionary. What makes a word worthy of being in the Merriam-Webster dictionary? Basically, a word becomes part of the English language when it's been in use for a long time and experts realize it will probably stick around for a while.
"The dictionary chronicles how the language grows and changes, which means new words and definitions must continually be added," Merriam-Webster wrote on its website. "When many people use a word in the same way, over a long enough period of time, that word becomes eligible [for the dictionary]."
Not surprisingly, the new words reflect the world in 2022. For example, laggy is used to describe a slow website or streaming service. Pumpkin spice is a popular flavor for…just about everything in the autumn. And MacGyvering means making something useful out of whatever materials are on hand.
And then there's lewk, which refers to a person's signature style.
If some of the words and terms seem old, it's because they've had to prove their staying power. The fact that they're now in the dictionary means that they're part of the English language—at least, according to Merriam-Webster.