Basketball legend Bill Russell, who led the Boston Celtics to eight straight championships, has died.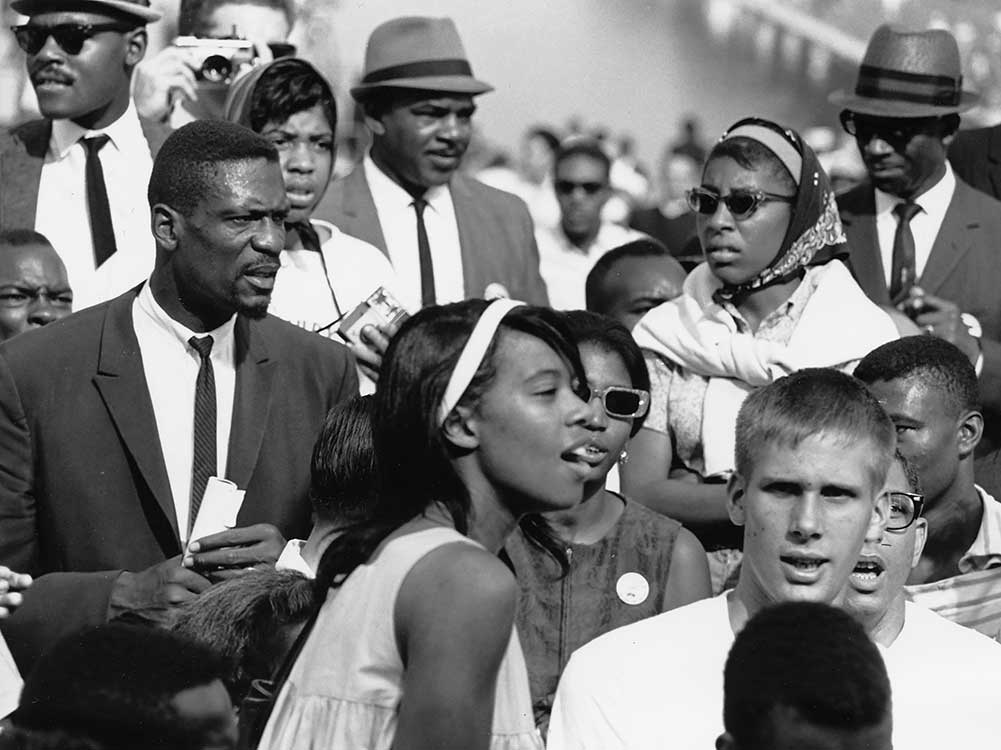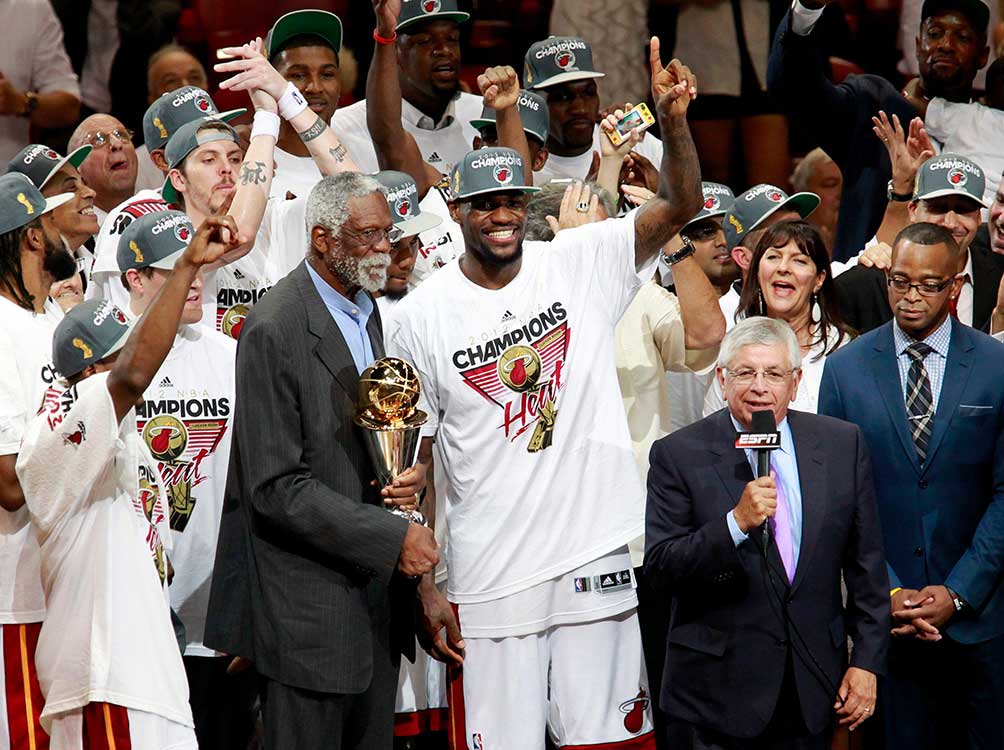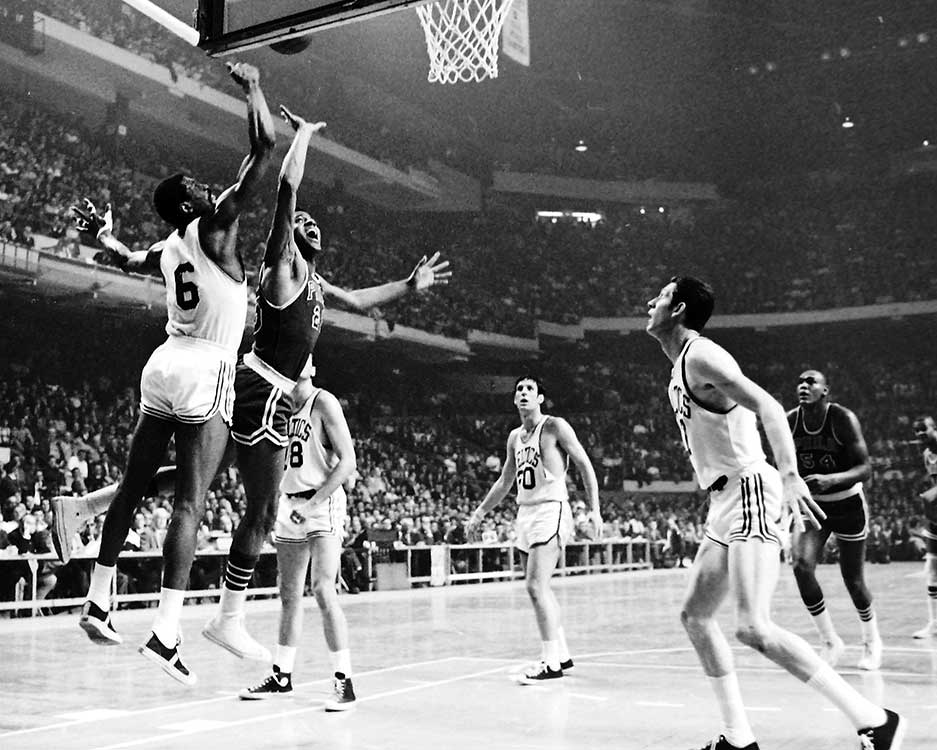 U.S. Information Agency/National Archives, Washington, D.C.; photograph, Rowland Scherman; Andrew Innerarity—Reuters/Alamy; © Jerry Coli/Dreamstime.com
Bill Russell, a basketball legend who helped the Boston Celtics win 11 National Basketball Association (NBA) titles, has died. He was 88.
Russell had an incredible career as both a player and a coach. As a student at the University of San Francisco, he led his team to 55 straight wins, won two National Collegiate Athletic Association (NCAA) championships, and won a gold medal at the 1956 Olympics. The same year he wowed at the Olympics, Russell was drafted by the Boston Celtics. Playing as a center, he was a defensive whiz and a renowned rebounder. It's no accident that Russell was on the team during one of the eras when the Celtics dominated the NBA. The Celts won the championship every year between 1959 and 1966. In 1966, Russell became head coach of the Celtics—the first Black head coach in any of the nation's four major sports leagues. He continued to play until 1969, leading the team to two more championships.
Although he was a hero to many, Russell was also the target of racist attacks. When Russell began his NBA career, racial segregation was legal in the southern United States. In 1961, while in Kentucky for a game, Russell was told he wouldn't be served at a hotel coffee shop because he was Black. He and four other players informed their coach that they would not play in that night's game and flew home. 
But life wasn't necessarily easier in the North. Russell's house in Massachusetts was burglarized and repeatedly vandalized with racial slurs. 
"We've got to show our disapproval of this treatment or else [nothing will change]," Russell once said. "We have the same rights and privileges as anyone else and deserve to be treated accordingly."
A vocal supporter of civil rights, Russell was in attendance when Martin Luther King, Jr., led a famous civil rights protest known as the March on Washington. He also spoke out against school segregation in Boston, which persisted into the 1970s.
Russell spent the later part of his career as a commentator, an author, and a basketball icon. Kareem Abdul-Jabbar, Magic Johnson, Michael Jordan, and many other players who came after Russell have said they consider him to be a hero.
"Bill Russell was a pioneer—as a player, as a champion, as the NBA's first Black head coach and as an activist," Michael Jordan wrote after Russell's death was announced. "The world has lost a legend."